How to Create a Hotel-Specific SMS Marketing Strategy
By Greg Chen CEO & Co-Founder, Mobiz | February 2022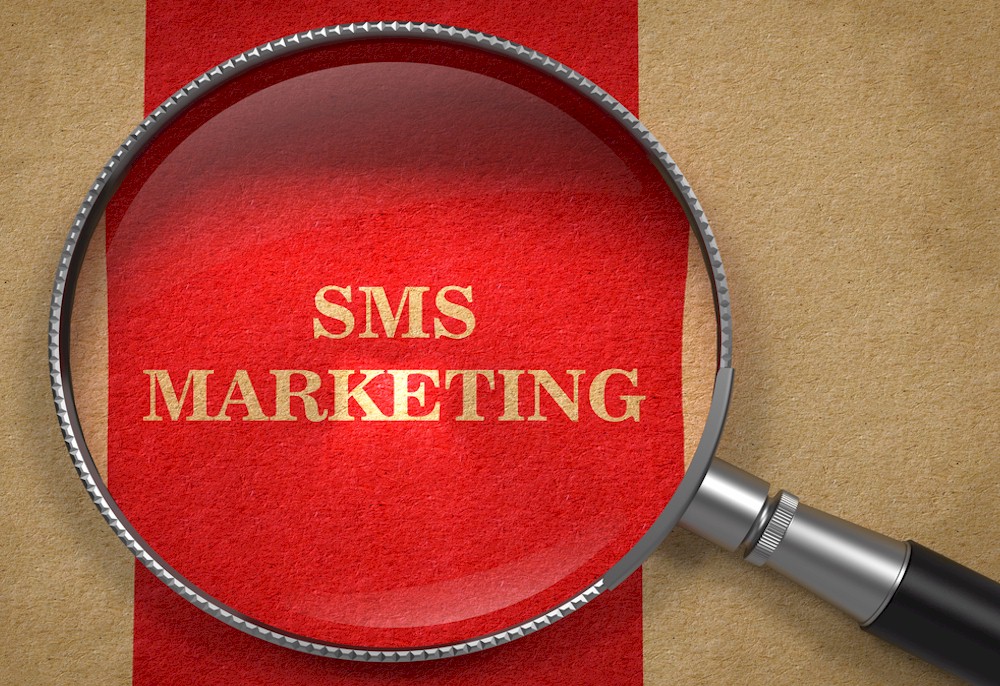 People book, track, and check in flights and hotels almost exclusively through their mobile phones as it's more convenient and puts the planning power in their hands.
This need for reliable and instantly accessible information has pushed businesses to seek new communication channels. But the intention didn't meet the desired outcome:
With customers now being bombarded with promotional communication through various platforms, we're entering a new era of communication deafness. Simply put, rising above the competition has never been this hard.
Still, there are ways for the hotel industry to break through the clutter. The key lies in optimizing your marketing efforts and avoiding spamming. SMS marketing-although sometimes overlooked can be an invaluable first step. The second then is to leverage personalization and landing pages to deliver value to both new and existing guests.
Through the power of text campaigns, SMS marketing offers a simple way for businesses to collect and efficiently use customer data to drive successful campaigns with a 98% open rate. The first time a guest books their stay can capture lots of valuable information, and this data can be used to further personalize the customer's full travel or holiday experience.
A customer may share preferences for activities that they may be interested in during their stay, whether they are traveling for business or pleasure, their room choice, and even food preferences. This type of information can be greatly beneficial for your business when you reach out to offer deals and promotions to add services to their current stay or advertise their next one. Not only will your message add value to your customer, but by leveraging personalized SMS marketing, it won't drown in their inbox like it often does with an email-only approach.