The Road to Hell and Eco-Friendly Hotel Practices
By David Williams Chief Operating Officer, Hotel Solutions Partnership Ltd | May 2022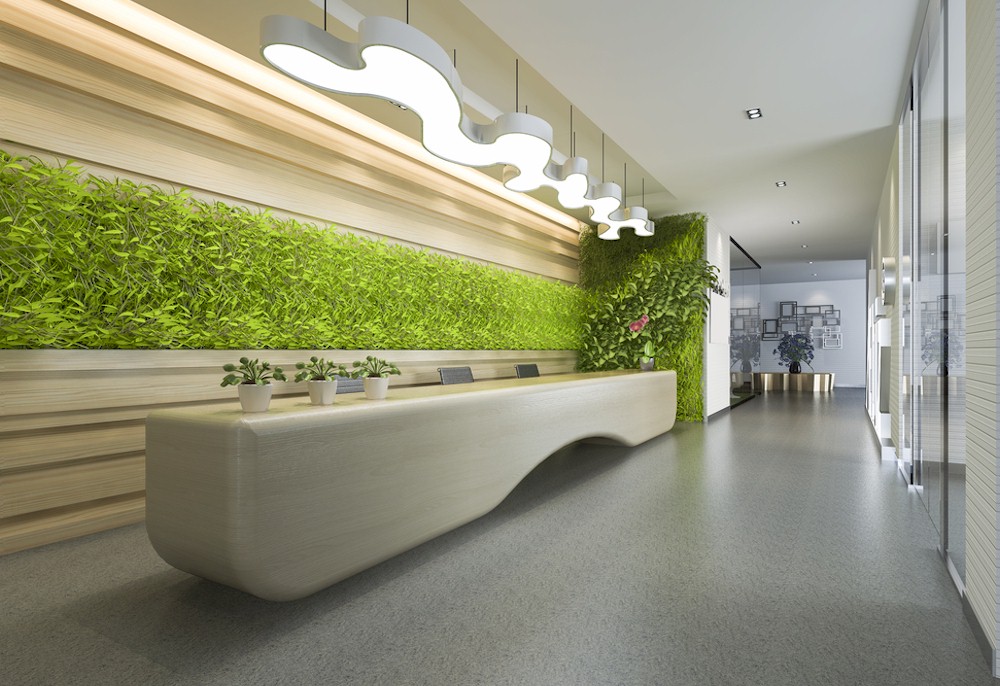 This article was co-authored by Ranjit Gunawardene, Vice President Americas, Hotel Solutions Partnership
An honest, sincere and effective strategy to improve the sustainability of a hotel group's operations will start with a full and frank audit of the current status of Its hardware and its systems' Environmental Performance.
In addition, a thorough audit of its Social Interactions and the impact of its operations on communities and ecosystems; and lastly, it's Governance, Managerial and Performance Measurement Systems.
Hardware and Systems' Environmental Performance Audit
Entails an in-depth examination of each operation, investigating the efficiency, age and condition of most of its major plant and equipment and in particular the control systems and managerial regimes that govern the operation of those systems. Most likely this will be performed by an environmental specialist together with the operation's engineering staff and involve interviews with the managers of the heavy resource-utilising departments, such as Housekeeping, F&B, Stewarding and Procurement.
The deliverables from such an audit will be an evaluation of the deficiencies of existing plant serving as a target list for either the retrofitting of efficiency improvements, replacement or additional capital expenditure aimed at reducing resource usage and all forms of waste.
Social Interactions and the Impact of Its Operations on Communities and Ecosystems Audit