Imaginative Renovation Strategies to Create Hotels With Timeless Appeal
By Joel Villalon Executive Advisor & Principal, BraytonHughes | May 2022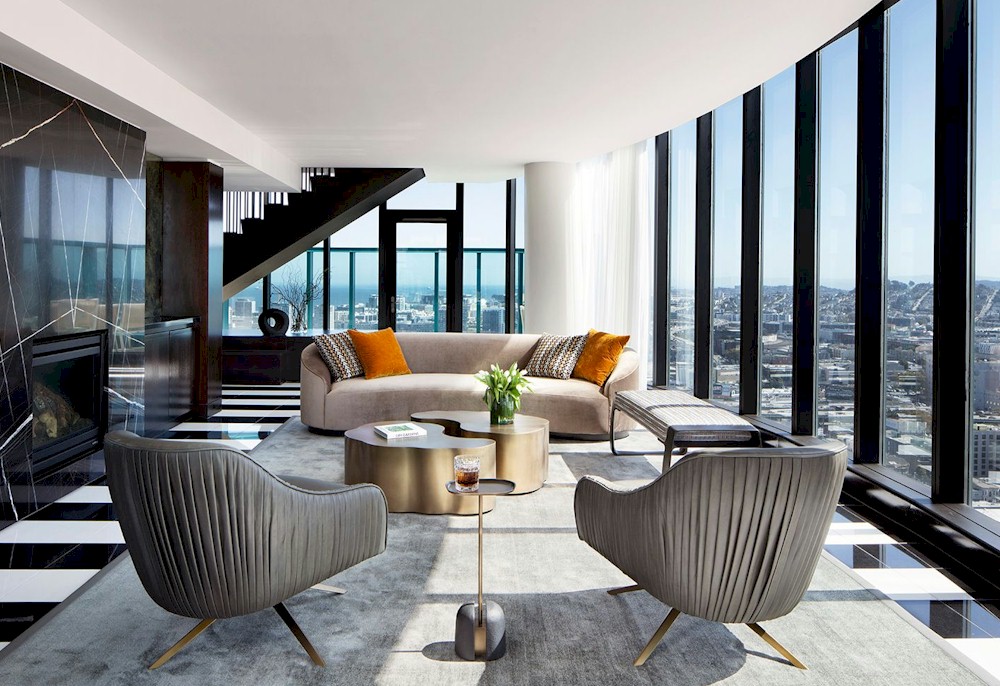 Renovations – whether minimal refurbishments or a complete makeover – are one of the biggest investments a hotel must make. While it may be tempting to choose a design rooted in "the moment," a classic, timeless approach will stand the test of time and limit the need for costly renovations down the line.
A timeless design does not simply beckon a specific time or place, instead, it exudes an air of balance, sophistication, and understated luxury that transcends a single moment.
Any design can have standout elements, but whether it will stand the test of time depends on how gracefully it celebrates the underlying fabric of a site with an aesthetic appropriate to the region from which it rises. Timeless design should integrate with its surrounding environment, showcase the unique personal history of a site, and connect with users on an emotional, not just physical level throughout its lifecycle.
A timeless refresh or redesign also serves as a sustainable alternative to its trendy counterpart when designed with thoughtful use of materials that are high-quality and durable. Deeply attuned to clients' visions and enhancing rather than stripping a site of its uniqueness, timeless solutions can save time, expense, and materials by being easier to build upon and not requiring significant updates.
Blending the Past and Present with Locally Inspired Design that is Grounded in History
To ensure your design will remain relevant, you can draw design inspiration from the site's history and local environs while introducing modern interpretations of historic designs or modern touches that gesture toward the surrounding environment. One way to successfully blend the past and present is to bring modern touches to details that will inevitably wear and need to be changed more frequently. For instance, a highly trafficked rug will need to be replaced periodically providing an opportunity for a bold and modern design, while the floor itself will not if designed with durable materials.