Sustainability + Common Sense = Good Business for Our Future
By Margit Whitlock Principal, Architectural Concepts | May 2022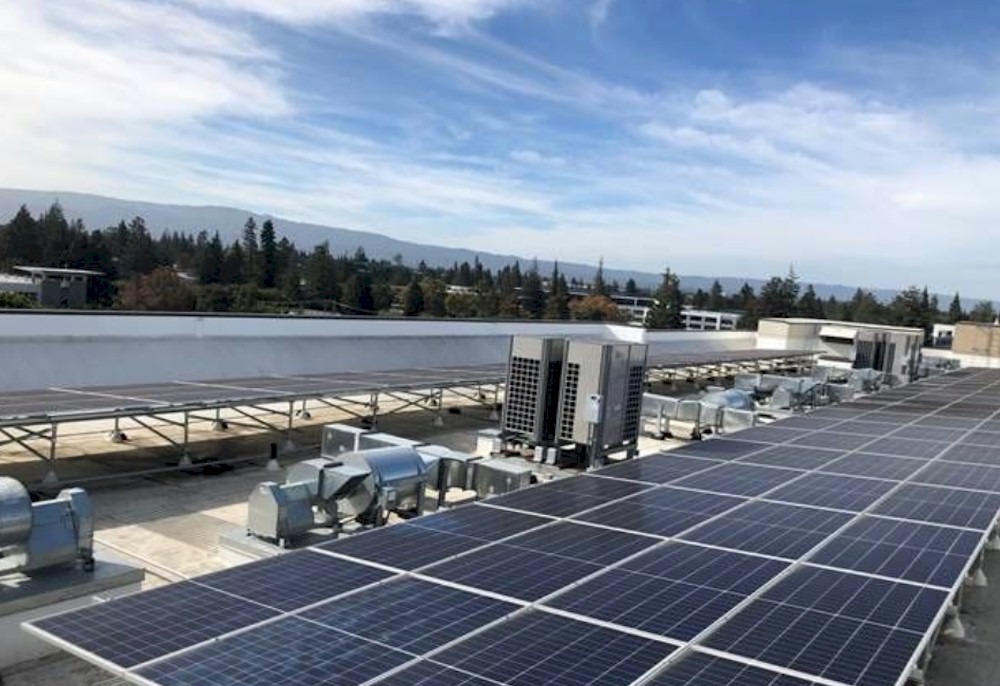 Sustainable Development only works with an all-encompassing approach.
What is sustainable development? According to the International Institute for Sustainable Development, "development that meets the needs of the present without compromising the ability of future generations to meet their own needs." As guests demand more environmental and social efforts, brands need to take action. Hoteliers must now demonstrate that they are purposeful about sustainability, hold strong ethical standards and operate responsibly in everything they do.
The World Green Building Council defines green buildings as those designed, constructed or operated in a way that "reduces or eliminates negative impacts, and…create[s] positive impacts on our climate and natural environment." According to the council, there are eight factors that make buildings - GREEN
Green buildings use energy and water efficiently, use renewable energy like solar power, have systems for reducing pollution and waste while enabling re-use and recycling, have good indoor air quality, use non-toxic, ethical and sustainable materials. Designers and contractors involved in the installation of green buildings take the natural environment into account in their design, construction and operation and prioritize the quality of life of the buildings' occupants. Green and sustainable buildings adapt to the environment around them as it changes.
In order to accomplish this, developers today need to look at a number of strategic scopes of work to ultimately make a cohesive and integrated sustainable development. Each aspect of the design process and construction process have many sustainable opportunities. If you are going after a LEED certification the process is critical and every point needs to be accounted for. Certification is not for everyone as the costs are high. Not so much in the materials, it is the application and professionals needed to prepare, administer and certify the building. Not all architects and general contractors are up to speed with the countless documentation needed to get a LEED Certified building. We highly recommend hiring a LEED specialist for this process.
Depending on the goal of your development you have to consider two things: Is this a flip property or a long term investment? A short time agenda will most likely not include LEED Certification as the true benefits are not realized until 5-10 years later as you get a return on your investment in terms of cost saving in energy and maintenance. Honestly if the jurisdictions did not mandate GREEN practices and procedure's most development would not utilize them. The upfront costs can be staggering. See the Case Study at the end of this article for more information.