5 Global Hotel Trends Shaping the Future of Impact Tourism
By Jessica Blotter CEO & Co-Founder Kind Traveler, Kind Traveler | May 2022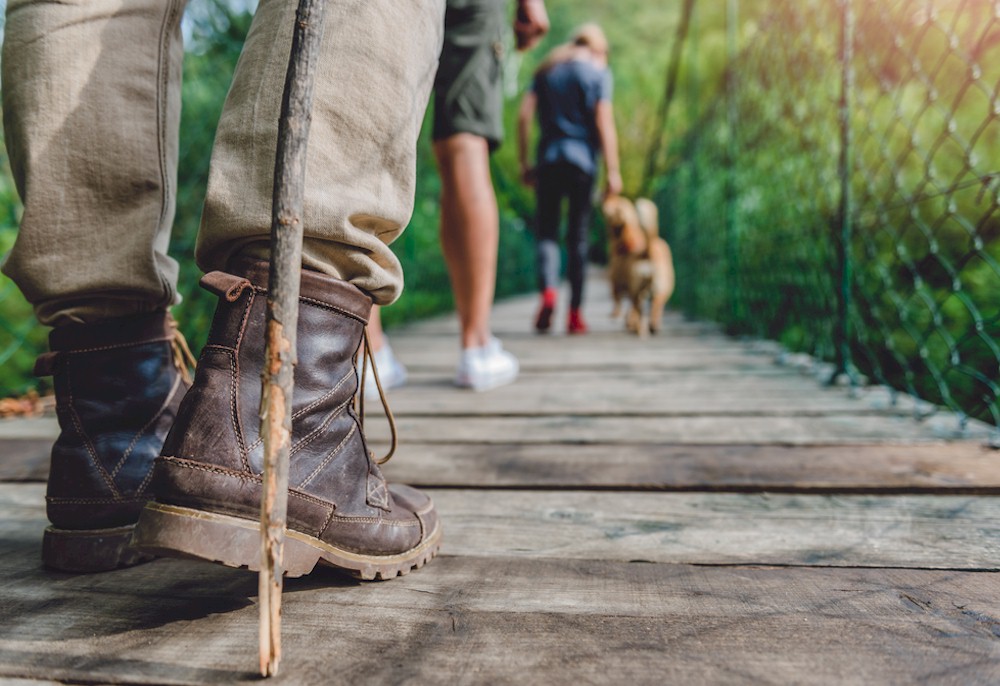 Prior to the pandemic in 2019, the hotel and tourism industry was breaking unheard-of records. 1.4 billion travelers took trips and 1.8 billion international arrivals were expected by 2030 according to the UNWTO. It was the golden age of travel that we hadn't seen since before the economic crash in 2008.
With that incredible, unchecked growth, however, we were heating up the earth and accelerating the impact at the same rate.
Then the world took a big pause to the turn of a $4.5 trillion loss to the travel industry, according to the World Travel & Tourism Council's (WTTC) annual Economic Impact Report (EIR).
Now that people are back traveling close to pre-pandemic times, there is plenty of unharnessed potential to start back with a purposeful approach, especially in the hotel sector. As local businesses and stakeholders in the community, it's imperative to be tuned into initiatives that positively affect communities and simultaneously create a value-add for hotel guests. After all, the well-being of destinations rely heavily on the businesses that benefit from it.
Alarming statistics like "only $5 of every $100 spent from International travelers in developing countries stay in the community visited" (Source: UNWTO) are disheartening, but they are a benchmark for us to leap over with contribution from more conscious businesses. Unlocking the key to making sustainability a core value in every business and part of the business model would be a lofty goal but it's more important than ever with the consumer shifting sentiment to help justify the means. During the global shutdown, we all had the opportunity to reflect, and it allowed many businesses to look at travel through a new lens - how can we be a force for kindness that considers the health and well-being of local communities, the environment, and individual wellness?
As the CEO and co-founder of Kind Traveler, the first socially conscious Give + Get hotel booking platform, and a Board Director of Center for Responsible Travel (CREST), my vantage point gives me hotel insight, consumer data, and sustainability leadership perspectives. At this important juncture, we felt it was important to develop the first annual Impact Tourism Report to identify opportunities for hotels and shine a light on the good work already being done.