Using Transparency in Social Media to Provide An Extraordinary Guest Experience
By Caitlyn Piercy Communications Manager, Terranea Resort | June 2022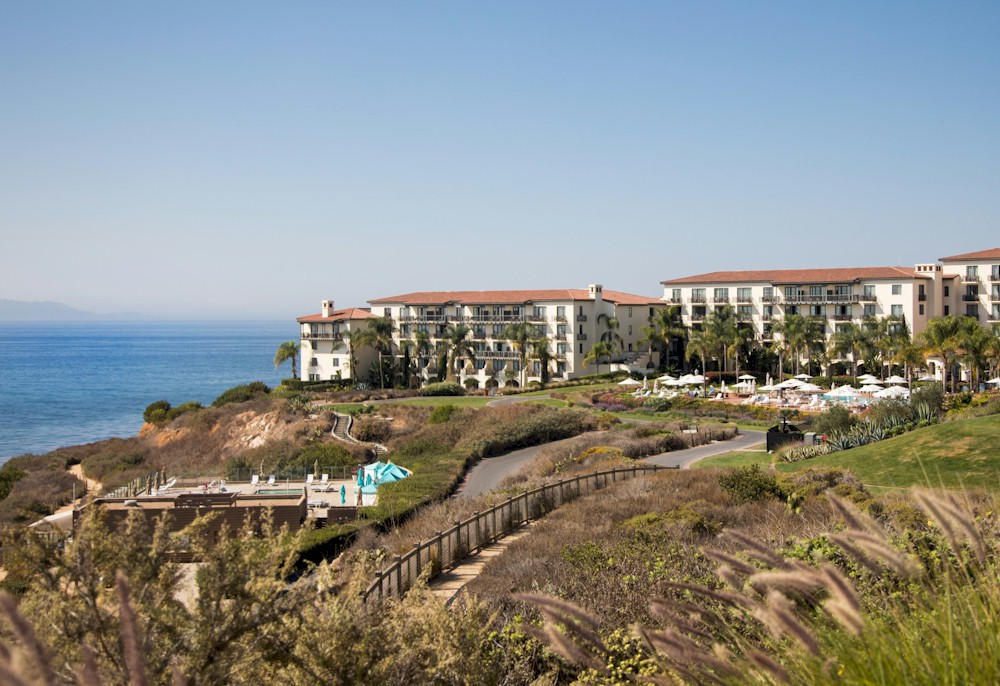 Travel at its core will always include levels of spontaneity, however, if you're planning on staying anywhere besides your home, there's always going to be that desire to feel comfortable.
Even the most well-traveled wanderers and five-star resort aficionados can agree – personal comfort is essential to any stay. Just as every guest prefers their thermostat at a particular temperature, sleeps with one pillow or two, or even enjoys their eggs cooked a certain way – every guest requires their own various degrees of general well-being.
Elements that are often overlooked as trivial, can play a major role is overall guest satisfaction, or even, possibility of returning. The amenities that cater to your needs, the meals to nourish your palate, offerings that pique your curiosity, and most importantly, an atmosphere that provides that "at home" feeling, without being actually at home – all of these qualities matter immensely.
As the hospitality industry enters a new and slightly evolved chapter – from crisis at the forefront to once again managing a variety of guest expectations – the long-told and cliched values of "honesty is the best policy" and "communication is key" are more relevant than ever. That being said, the ways in which these idioms are then put into practice can speak volumes to not only consumers, guests, and the community as a whole – but additionally, to a brand's overall integrity. There will always be room for luxurious ways to surprise and delight, but now more than ever is the time to avoid smoke and mirrors and really bring the wow-factor using the "ooohs" and "aahs" of transparency and empathy.
With the help of social media, combined with inherent acts of service, the task at hand is simple: listen. If you're a fan of Harry Potter (or your kids are…or both!), you will know that there's a remarkable feature within Hogwarts called the "Room of Requirement." The room transforms into whatever you need, or require, it to be. It's described by this phrase, saying, "If you have to ask, you'll never know. If you know, you need only ask." Perhaps we don't have wands, but as hospitality associates, we do have the power to create required levels of comfort and experiences that anticipate the needs of others. This anticipatory service of knowing what the guest needs even before they do, that truly is magic.
Terranea Resort, located along the stunning Palos Verdes Peninsula in Southern California, remains committed to not only providing guests with safe and comfortable stays, but also providing the information they need to adequately feel safe and comfortable. As a foundational priority, Terranea addressed guest expectations and instituted clear messaging on our standards of care and cleanliness.