Hotel Sales & Marketing is Night & Day to a Year Ago!
By Lucille Yokell Founder, Lucille Yokell Enterprises, Ltd. | June 2022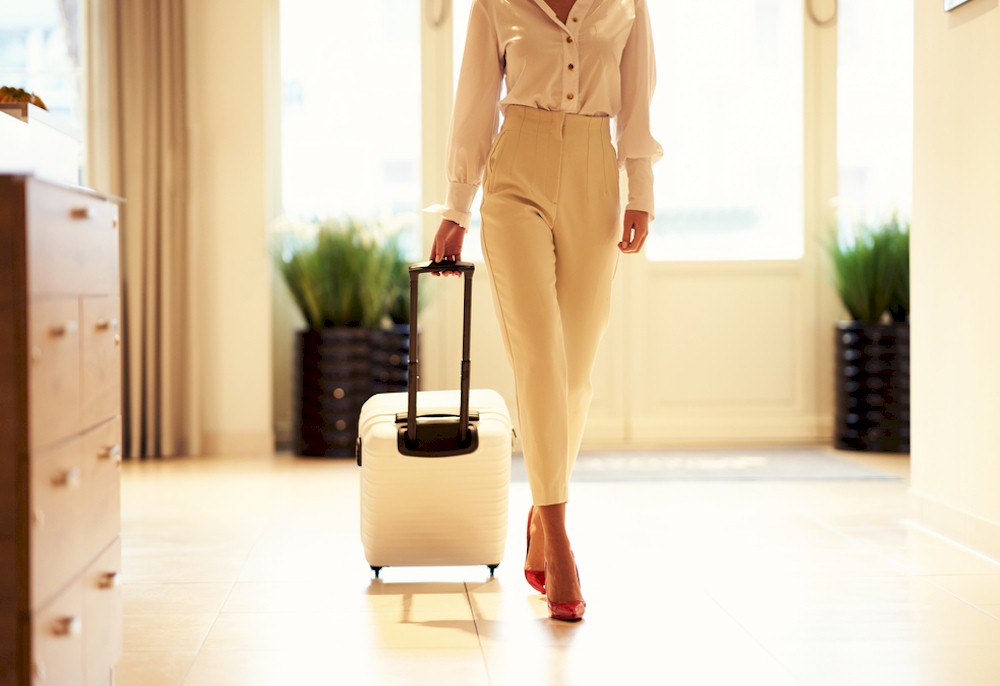 In preparing to write this article I was excited to begin planning my conversations with those who are doing the sales and marketing and those who will benefit from the sales and marketing.  All in all I spoke with almost two dozen hotels... mostly on the east coast... their customers and some guests of various hotels (large, small. 3, 4 and 5 star) hoping for a surprise.
What I found was pretty similar in all the hotels regardless of location and category. The hotels where sales and marketing efforts were highly successful before covid tend to be quite successful now.  And it is not because they are doing new and/or different sales and marketing things.
Truth be told, I was surprised by the lack of "new" .. but I was also pleased to see that hotels that were doing now what they were doing successfully before - answering the phone (and returning calls) and responding to inquiries on a timely basis - are really seeing a huge increase in business over 2021. In many cases occupancy and rate are approaching 2019 levels. Weekends are still higher in both rate and occupancy over midweek than during 2019, but the gap is closing.
So, what is it that these successful hotels are doing?
Pre Arrival
Branded hotels have been participating with all the brand promos and special offers. I thought I would hear about interesting local - that is, domestic - promotions including to the drive market but I did not. As for the other buzz word - staycation - it was not mentioned even once, no matter where the hotel is located.