Choosing Planet-Conscious Carpets for Hotel Refurbs
By Alan Whittle Sales Director, Wilton Carpets | May 2022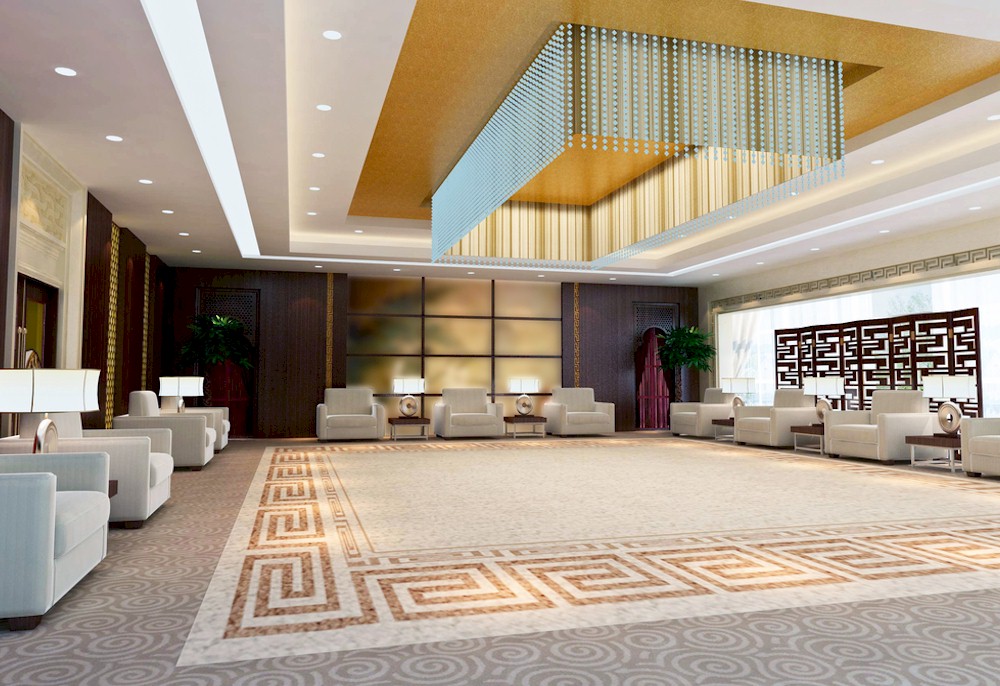 You may be wondering how to select an eco-friendly carpet to fit your sustainability credentials, but you do not know what you should be looking for from suppliers in terms of the manufacturing process and the product itself: look no further, in this article we outline exactly how you can best source an eco-friendly carpet for your hotel business.
Looking at the full range of carpet types available for use in hotels on the market today, every one of them will have made some impact on the environment in their manufacture. Despite the claims made for them, there is no such product as a truly eco-friendly carpet. Like every product you can think of, from whatever sector, the materials used and the manufacturing method they undergo will leave a mark on planet earth's resources to some extent. So, recognizing this is an important first step. But there are choices to be made that can reduce the impact, and responsible hoteliers and specifiers are faced with the challenge of sorting self-serving spin from substance as they make their decisions.
The Case for Wool
There is a long tradition of making floor coverings from sheep's wool, a tradition that makes common sense and happens to be founded on sound environmental principles too. Wool doesn't just look and feel great, but it is naturally renewable. It insulates from the cold so we use less energy to keep warm in buildings that make use of it, and it acts as a really good sound deadener. It keeps its good looks for longer, so carpets made from wool do not need frequent replacement in ways that resource-hungry synthetic carpets do. Wool is biodegradable, and recyclable, whereas carpets made from nylon, polypropylene or polyester, yarns which are derived from oil extraction, can persist in landfills beyond their normal useful life for many hundreds of years.
It has to be acknowledged that wool is usually blended with a smaller quantity of nylon, usually in an 80/20 ratio, and sometimes woven with shrink-proof synthetic backing yarns, so the green positives and negatives of such products should be balanced: an 80/20 blend is less eco-friendly than 100% wool, but on the other hand it will last up to 50% longer in a busy hotel environment, the longer life-cycle mitigating the 'damage' of the nylon component.
Carbon Offsetting for Synthetics – is it The Answer?