Hotel Food and Beverage Service Post-Pandemic
By Jeff Dover Principal & Managing Director, fsSTRATEGY Inc. | July 2022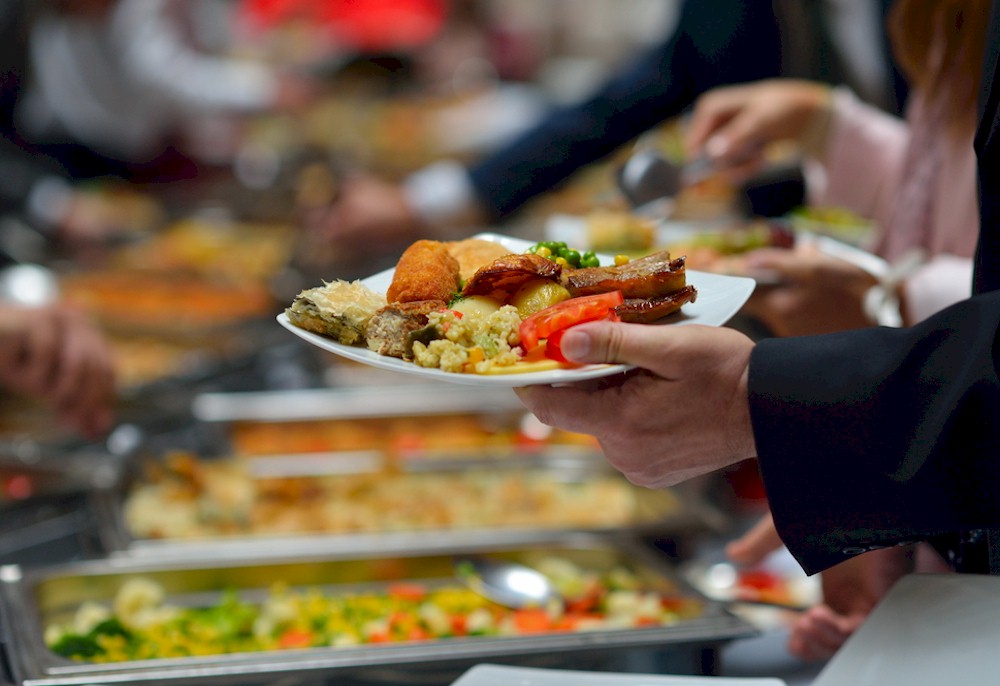 Food service operators have always been resilient and reacted quickly to shocks to the system. Hotel food and beverage service operators are no exception. During the COVID-19 pandemic, food and beverage service operations in hotels were forced to change, both to provide a safe environment for staff and guests as well as to minimize operating losses. The hotel industry is recovering, what does that mean for hotel food and beverage service? What practices implemented during the pandemic should remain and which should be discontinued?
Food and Beverage Standards
All brands have food and beverage standards, which are important to provide a consistent experience for consumers across branded properties. During the pandemic, many brand standards were relaxed to ease the financial burden on hotels.
The pandemic has provided an opportunity to revisit brand standards. In many cases, they don't make sense for many properties. For example, the requirement for an all-day restaurant in many hotels results in a financial burden when there is no business case to be open for significant periods of the day. For hotels in areas with a significant number of great restaurants located proximately, the requirement for a specialty restaurant may not be justifed. With the advent of third-party delivery, the requirement for late night or 24-hour room service often results in operating losses.
Brands should take the opportunity to revisit brand standards and, where it makes sense, relax those standards. By no means should the hotel guest's requirements be ignored; however, a balance between brand standard requirements, hotel profitability and customer service may be met. Brand standards could be rewritten to provide exceptions to various standards with a detailed list of what is required to forgo or modify the standard to limit the requirement for negotiations between hotels and brands.
Menu Simplification