Matching The PACE of Demand: New Challenges for Hotel Food & Beverage
By Steve Turk President & Founder, Turk Hospitality Ventures | August 2022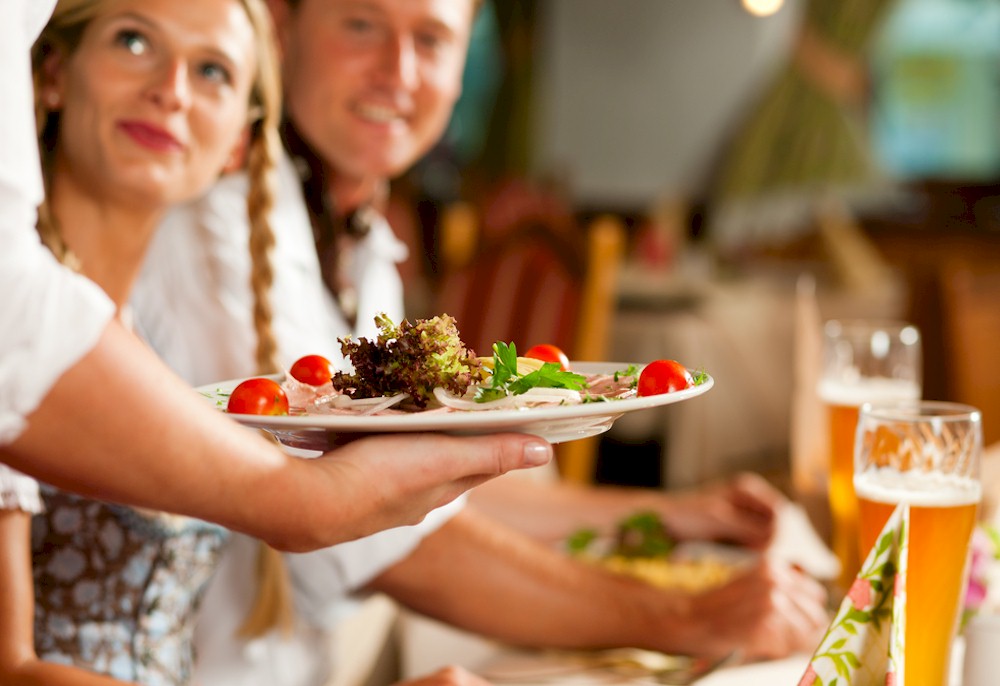 The food and beverage industry has endured an unprecedented couple of years, and "new normal" seems to be an ever-evolving term. As a hospitality consultant, the majority of my clients in Florida are seeing more crowds and business than they had prior to the pandemic in 2019.
The pent-up demand from leisure travelers continues to be strong as "revenge travel" has not slowed down. And while business travelers are still being cautious, planners are ramping up in-person conferences and meetings.
We have heard from several companies that because their teams are working remotely they actually want and look forward to having meetings in person. They want to get their teams together, to nurture their team culture through interactive & fun team-building experiences that are challenging to do in a virtual setting. Instead, they are gathering in ballrooms, and outdoor activities, paired with fun dinners and bonding activities.
This surge in travel demand has come with significant challenges to hotel food and beverage operations every day-from supply chain issues and food and beverage pricing fluctuations to staffing shortages and unforgiving guests.
Supply chain issues are not getting better. The food, beverage, and supply orders may not show up when expected, leaving operators to scramble to find creative solutions. I have experienced an order arriving with more than half of the items promised missing, and no answer as to where they are or when they will arrive.
Additionally, there is a fluctuation in prices, which can change monthly, weekly, and sometimes daily, making it difficult to price out amenities and menus accurately. Last-minute price changes lead to increased food costs and the potential to lose money on certain menu items if not caught in advance. Substitutions for food items are made without the knowledge of the team who ordered them, and often they don't meet the standards expected.