A Pandemic Pivot Gives Rise to New F&B Future
By Jorgan Von Stiening President, Palisociety | August 2022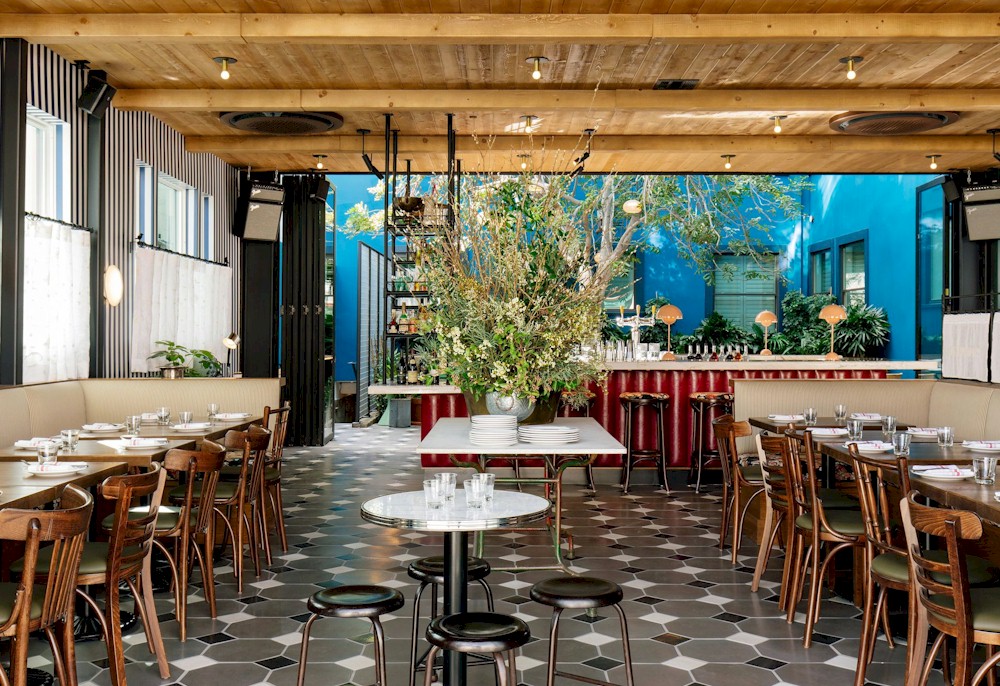 Founded in 1998 in Los Angeles by Avi Brosh, Palisociety is a fully integrated hospitality company that acquires, designs, develops, owns and operates unique hotels and residences across the country under three distinct monikers: Palihouse, Palihotel, ARRIVE by Palisociety and a collection of independently branded properties.
Our proprietary brands, development and operational expertise also includes specialized retail spaces and highly curated restaurants, bars and event venues. Palisociety properties have been featured on Conde Nast Traveler's Hot List, Travel + Leisure's IT List, and more, with accolades from the New York Times, Architectural Digest, Wallpaper* and countless others.
Brosh's proprietor-driven vision of hospitality takes its roots from the innkeepers of days past. Where the owner not only held the keys to a hotel, but held the entirety of its experience, in his creative and physical hands. He believes in treating each hotel like its own neighborhood focal point and works from there to curate, design and develop an experience that is not only highly personalized to the city it calls home, but to his unique impression of luxury hospitality – one rooted in community, comfort, inspiration and a very hands-on approach to every facet and detail.
When the pandemic took hold of the hospitality industry, it impacted our business at Palisociety from so many perspectives that seemingly unfolded one after the other…after the other. As an independent brand focused on small-key properties around the country, our first course of action was to keep our business and employees afloat while we kept up with the industry's ever-evolving demand, setbacks, and income insecurities. It felt like every day brought forth a new challenge, whether it was with travel demand, staffing, supply chain issues, or general lack of confidence about the state of the industry and the world far beyond it. We worked to stay afloat, thinking ahead with every new step and first and foremost, setting the business up for survival.
Our next course of action was to stabilize. While the world espoused the term "new normal," we took it very personally. We knew that things were shifting in a sense that would impact not only the current state of our business, but the future of it. And we saw that need for stabilization expand beyond the hotel business into the food & beverage entities, which has led the path forward for Palisociety in more ways than one.