No More Silos: Hotel Spas' Growing Influence
By Lynne McNees President, International Spa Association | July 2022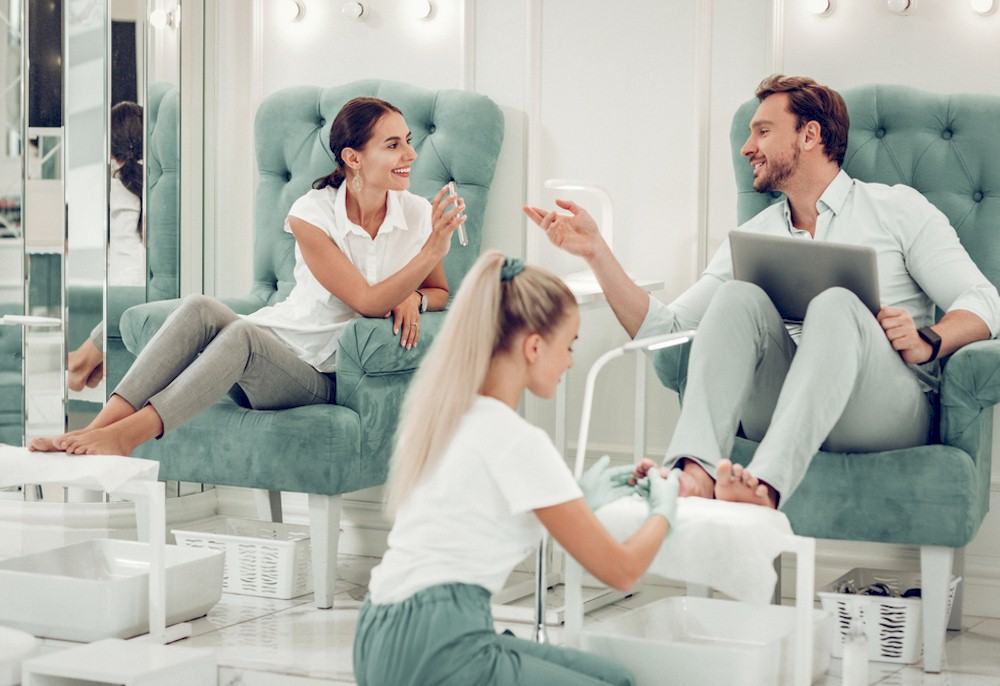 At one time, it may have been possible, even commonplace, for hotel and resort spas to see themselves (and be seen by guests) as distinct entities, separate from the hotels and resorts within which they operated. Those days are quickly receding into the past.
The simple truth is that individuals-both spa-goers and non-spa-goers-are increasingly concerned about and mindful of their own health and well-being. In light of that increasing concern, they are placing a greater degree of importance and a higher value on exactly the kinds of self-care activities that spas offer.
Many hotel and resort spas have recognized this shift in guest perspective and are now having a greater-and increasingly welcome-influence over the offerings available across their properties, including those available in guestrooms. It's the kind of mutually beneficial relationship that many hotel and resort spa leaders have envisioned for years but haven't always been able to turn into a reality, one in which spa plays a more meaningful role in discussions with hotel executives and helps incorporate the wellness-focused experiences that guests crave into other aspects of the property.
And guests are craving those kinds of experiences. Two-thirds of those responding to a recent ISPA consumer study indicated that spending time on self-care activities is an important part of their daily routines. Three quarters of respondents said the same about getting physical exercise, and 80 percent claimed that looking after their mental well-being was of daily importance. Nearly half of the spa-goers ISPA surveyed (48 percent) said that they are looking after their well-being by doing more exercise, while nearly a third have downloaded an app to help them manage their well-being (32 percent) or are more focused on practicing healthy sleep habits (31 percent).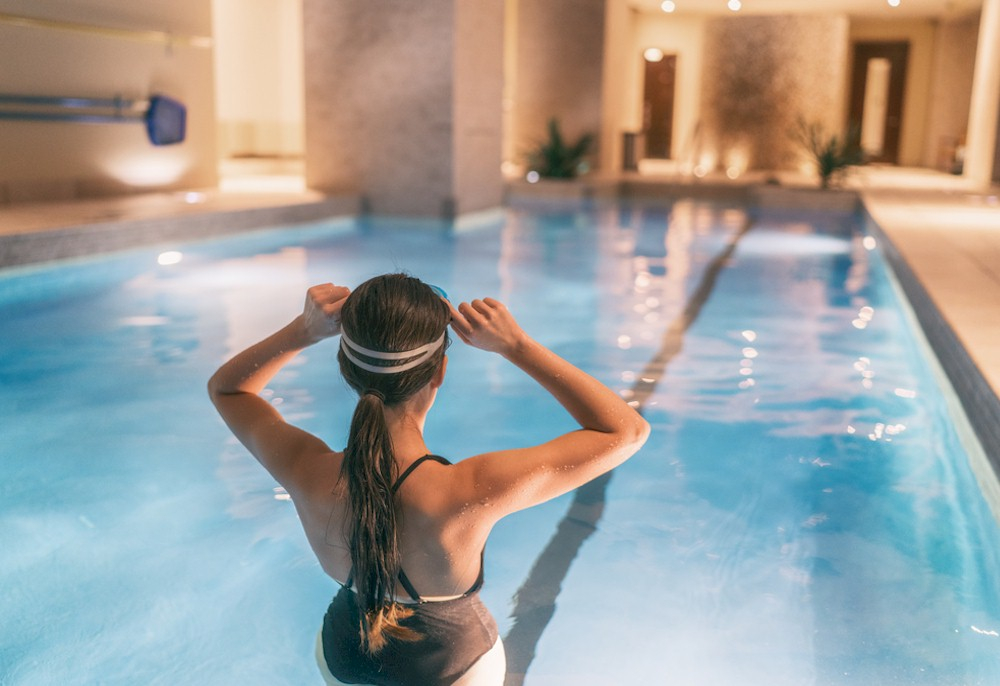 The COVID-19 pandemic may be the cause of some of these shifts in behavior, but the new habits exhibited by these survey respondents have likely evolved from pandemic-era reactions into behaviors that will stick around. Increasingly, spa-goers see the spa as more than a place they go to get pampered as a special treat; they see it as a kind of one-stop self-care shop, where they might attend to their mental and physical well-being in a broader sense. For example, an athletic guest might practice mindfulness in a relaxation lounge, work out in the fitness area, use a percussive massage tool and a cryotherapy device to aid in their recovery before wrapping their visit up with a facial.