Meetings: A New Approach to Hotel Design and Immersive Experiences
By Dan Surette Chief Sales Officer, Omni Hotels & Resorts | September 2022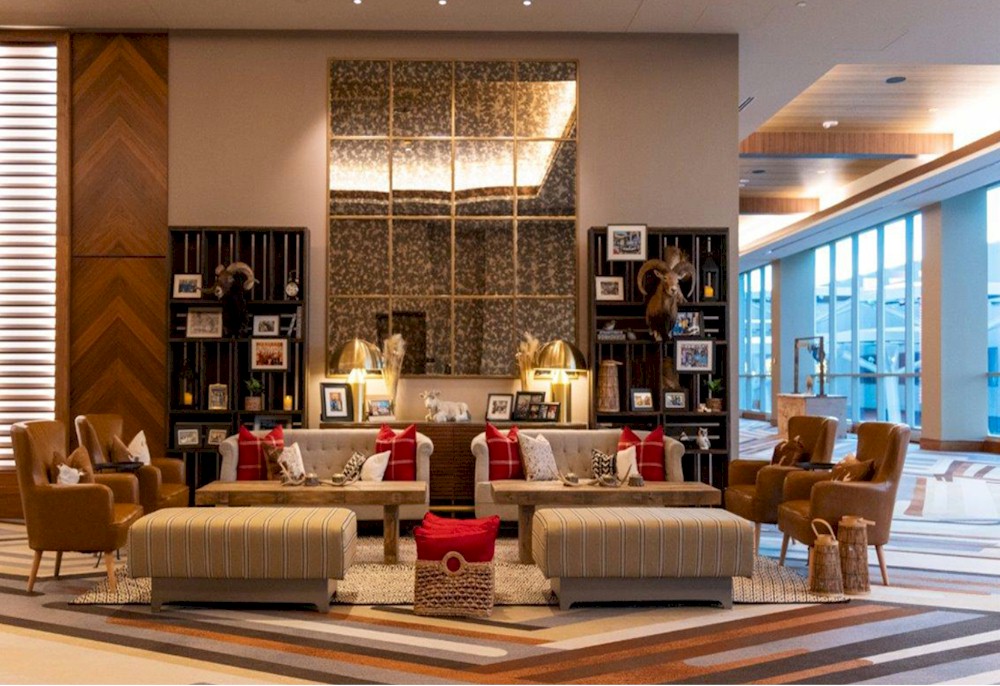 As the hospitality industry continues to evolve, so does the concept of the traditional meeting.
From core spaces to broader event experiences, the industry and what event planners and attendees are seeking is starting to shift and expand.
According to research conducted by health and wellness solutions firm, Wellco, 2022 will see a greater demand to incorporate more immersive experiences, wellness, and programming outside of the event space. As more and more planners consider the impact of the pandemic and social distancing on mental health and well-being, wellness programming is becoming a must-have for gatherings and events.
Traditionally, the average group meeting or event has taken place in a large ballroom within a hotel that has a couple of dining options and few, if any, recreational amenities. As industry demands shift, so must the hotels. As a brand, Omni Hotels & Resorts can be very nimble in quickly addressing these trends. We are using design, both spatial and experiential, to break the mold of traditional meeting spaces and offerings by delivering alternative gathering spaces, extensive food and leisure options, and tailored accommodations.
The ultimate goal is to present each of our hotels as a "destination" in and of itself rather than an amenity to a convention center and provide planners and attendees with a holistic experience. Groups are enhancing what they are looking for in a host location, going beyond the event space and guest rooms. Many now are looking for destinations that offer amenities to appeal to the market of "bleisure" business, the intersection of business and leisure travel. Often, guests want to arrive early or stay late to enjoy spa services, golf, or a fun culinary experience. When your hotel can meet multiple needs on site, it provides an experience that is not only functional but enjoyable as well. It also serves the planners need to meet their attendees' desires while streamlining event activities and remaining onsite.
In terms of meeting spaces themselves, planners and groups want to diversify and have options apart from the traditional convention center ballroom. We are seeing a significant uptick in interest in our alternative gathering spaces, encompassing open hallways, large windows, and outdoor spaces. While groups are becoming more and more comfortable traveling and meeting in-person, the push for outdoor gatherings during the height of COVID-19 has left a positive impression, resulting in many planners using outdoor spaces for meetings and not just social events.