The Power and Impact of Human Connections Will Endure
By Eddy Eisenberg President & CEO, Pinnacle Live | September 2022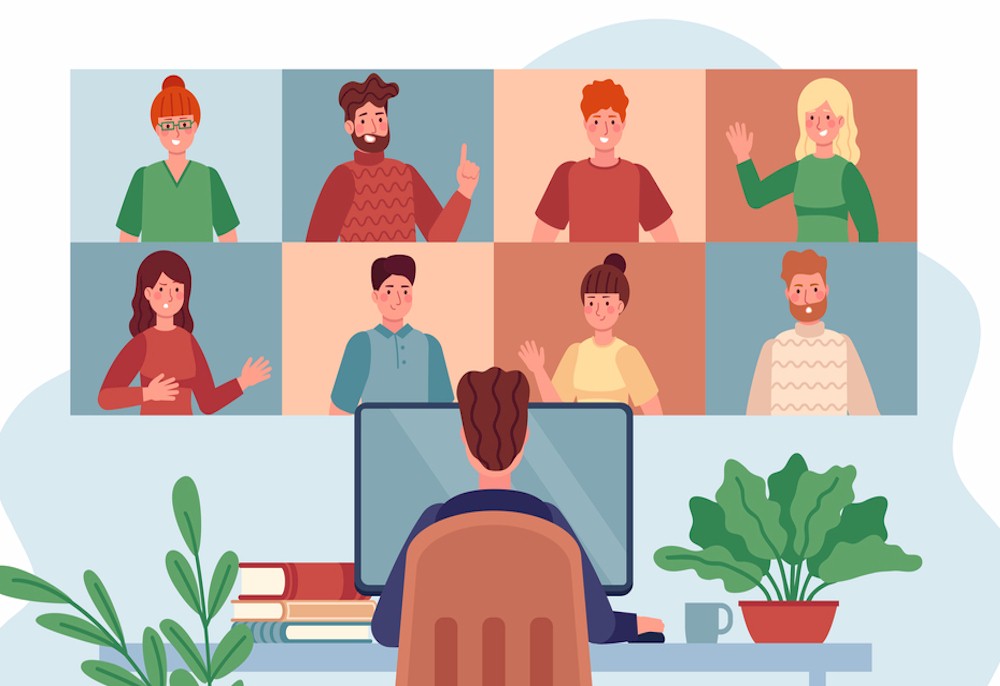 The more things change, the more they stay the same. Human connection is at the core of our happiness and existence, and it's here to stay.
As we transition from the pandemic back to "normalcy," we will see some differences as we collectively evolve, and some things will stay the same.
In the world of meetings and events (one of our most prolific forums for human connection), we saw how quickly the large virtual-only meetings that took center stage during the pandemic are quickly being replaced by live events that incorporate remote access ("hybrid" events), thus expanding the reach of the human experience. Many are still leveraging these new avenues, finding new audiences and ways to engage.
The past few years saw an enormous increase in the number of platforms built or adapted to support virtual and hybrid meetings. Literally hundreds of event technology companies came to market with a virtual platform, attempting to simulate the experience of live, in-person meetings. At this point, the market has started to sort out how many providers and unique options will endure and still be around in the next couple of years. These technologies, although many of them not new, are much improved and easier to use.
However, these virtual and hybrid event solutions can add considerable cost to event planning and execution with unclear ROI. Meeting planners must consider two modalities of engagement: the in-person audience and the virtual audience. How do you prioritize? While it's become essentially an expectation for many in-person events, there must also be a virtual option, the good news is that these platforms are highly accessible are generally readily available for meetings in hotels and resorts by the in-house event technology provider. To date, most companies have produced hundreds, if not thousands of virtual or hybrid events, and these skillsets are now hard wired.
Because the majority of meetings are relatively small, most live events use Zoom (or similar platforms) to engage remote attendees or a simple web stream to provide a window into the action taking place?