Insurance for Cyber and Privacy Risks in Light of The Marriott Data Breach
By Peter Halprin Partner, Pasich LLP | August 2022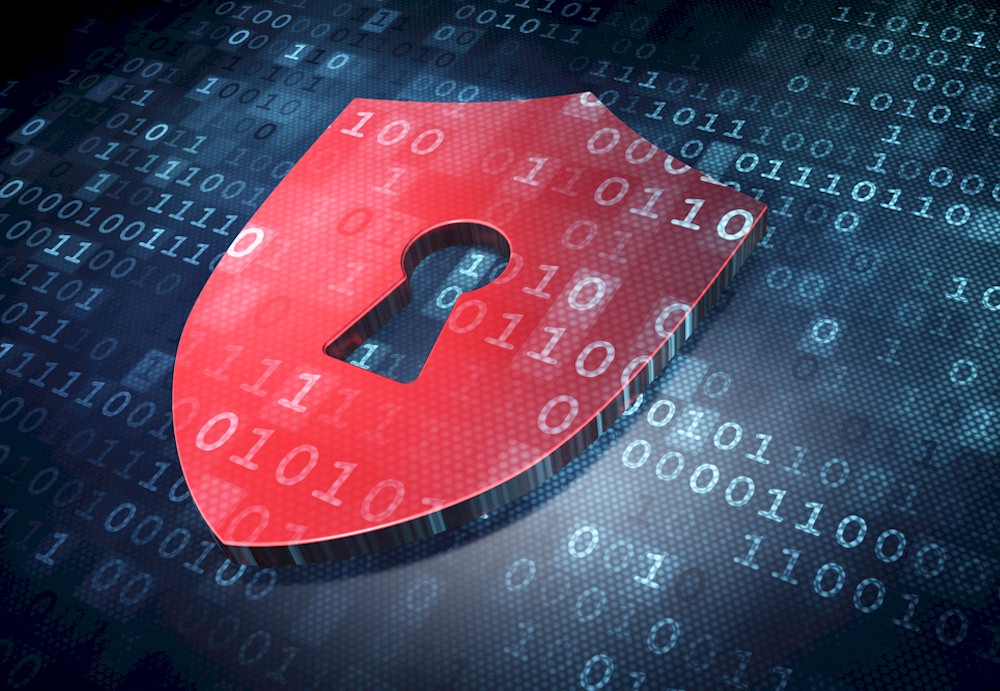 Marriott International Inc. is making the headlines for a data breach and the press is not pulling any punches – "Hotel giant Marriott confirms yet another data breach," "Marriott Data Breach Affects More Than Five Million Guests," "Marriott Hotels admits to third data breach in 4 years," etc.
Hotel owners and operators, anyone in the hospitality industry, and frankly anyone reading this article, should be concerned. No one wants to see their business in the headlines for stories like these.
But cyber criminals are not relenting, they are continuing to aggressively pursue and exploit vulnerabilities and to find ways to exfiltrate and monetize data.
While there are numerous security lessons to be drawn from the latest Marriott breach, it also serves to highlight the availability of insurance products which can provide both incident response assistance and bottom-line protection.
Cyber Insurance: What is it?
The United States Government Accountability Office (GAO) published a May 2021 report entitled "Cyber Insurance: Insurers and Policyholders Face Challenges in an Evolving Market. " The GAO explained the cyber risk market as follows: