How Brazil is Capturing The Attention of International and Domestic Tourists
By Lucas Fiuza Business Director, ApexBrasil | October 2022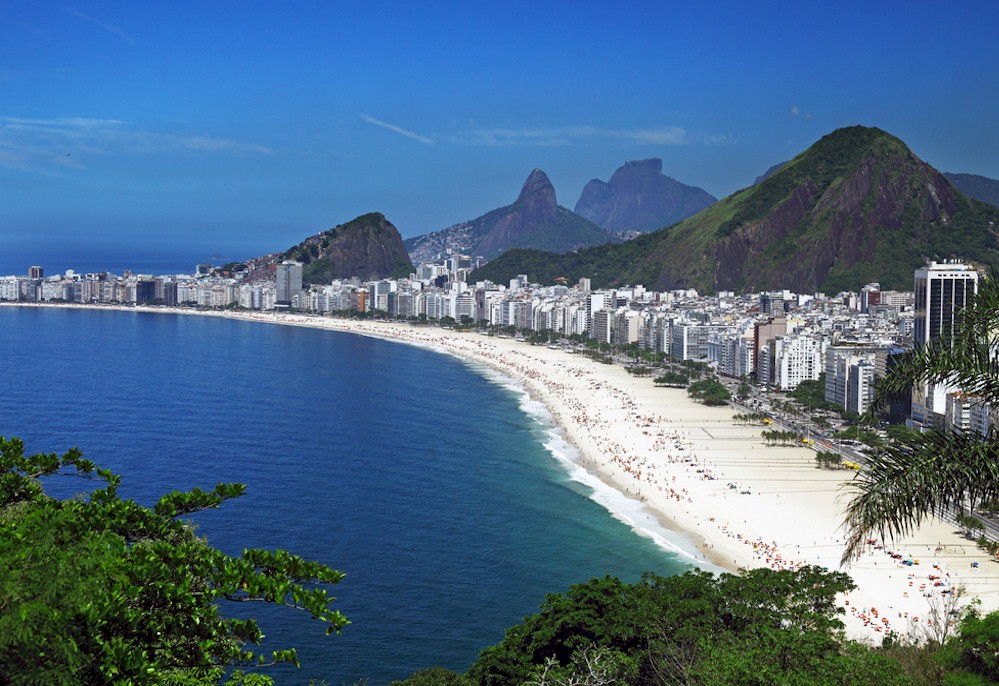 Summer travel season is underway – and the demand is stronger than ever. Indeed, after three years of lockdowns and other restrictions due to the COVID-19 pandemic, travelers from around the world are itching for their next adventure.
In fact, "revenge travel " is becoming the latest industry buzzword, with travelers eager to make up for vacations and experiences that were put on hold due to the pandemic.
Just consider new data from the U.S. Travel Association, which shows that around 90% of U.S. travelers plan to take a trip in the next six months alone. What's more, the same data also shows that 35% plan to travel more this summer than last, demonstrating a great opportunity for countries that are opening their borders to international travelers and "ready for business".
Amid this surge in travel demand, the country of Brazil – a destination with cities like São Paulo, which recently made TIME's list of "The World's Greatest Places of 2022 " – has been bolstering their travel infrastructure to prepare for a resurgence in international visitation. And the country's efforts are paying off. During the first four months of 2022, the country recorded a 60% increase in the number of international tourists compared to 2021.
Given Brazil's varying environments, from the bustling cities of Rio de Janeiro and Salvador, to natural areas like the Iguaçu waterfalls, Pantanal Wetlands, and Chapada Diamantina National Park, to locations further north in the country that are gaining in popularity like Recife, Natal, and Fortaleza, it's no wonder why the country is a popular destination for travelers seeking an unforgettable vacation. The government is even expanding and upgrading the road network in these areas to encourage more tourism between the coastal cities, easing multi-destination tourism within Brazil. Interestingly, today's tourists are staying in Brazil for an average of 13.1 nights, and that number is predicted to grow to 17.3 nights by 2026, likely because of the plethora of things to see and do across the many different regions of the country that each have their own unique ecosystems and attractions.
The Brazilian government has also invested heavily in upgrading and expanding transport/transportation infrastructure in recent years to encourage more travel and longer stays. Initiatives to modernize airport infrastructure around major sporting events over the past decade, like the 2016 Olympics and the 2014 World Cup, will be a long-term benefit for the tourism industry. In order to ensure that Brazil continues to be well-positioned to support the influx of international and domestic travelers both now and in the future, the country has been actively supporting its commercial, residential, retail, hospitality, and multimodal sectors, and the country is open to win-win partnerships to continue welcoming more travelers each year, whether that means new hotel chains looking to build a presence in the country or foreign infrastructure investors who might be looking for their next airport or railway to invest in.