Reasons and Solutions for Food Waste in Hotels
By Bendegul Okumus Associate Professor, UCF Rosen College & Hospitality Mgmt. | November 2022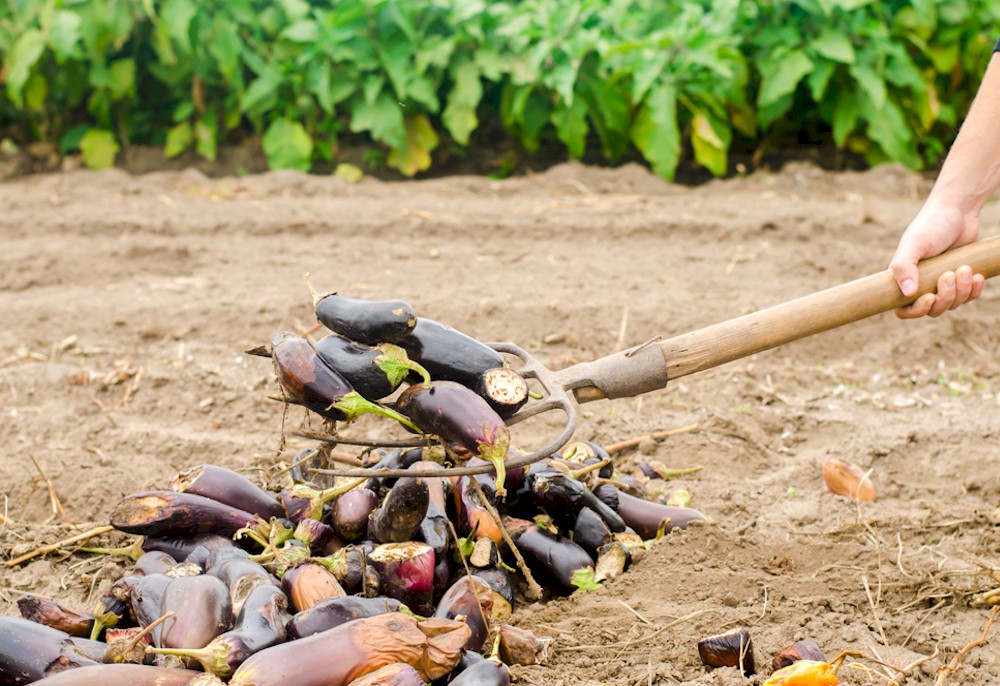 The complex problem of food waste poses genuine challenges to hotels and restaurants.
Food waste may occur at any point in the restaurant–food service chain, such as harvesting, storage, packaging, marketing and distribution, and consumption.
Research has shown that food waste often occurs as a result of large menu options, sales fluctuations, lack of infrastructure, and other related issues. However, interviews with chefs and F&B managers have revealed that excessive ordering and prep stages contribute significantly to hotel food waste.
Customers often do not finish everything they put on their plates, especially in buffet settings. Therefore, raising awareness among consumers is just as important as encouraging and implementing more environmentally conscious food waste practices among hoteliers and restauranteurs. Focusing on one sector alone only addresses part of the larger problem.
Because numerous obstacles continue to get in the way of reducing food waste, knowing where to start can seem like a daunting task. Food service employees point to the role of strict food safety regulations and guest behaviors in developed countries. For example, strict FDA stipulations and health inspections in the US limit food donations over safety and liability issues. Human error is another valid concern. Either way, consumer behavior cannot be easily changed. Guests' demographics and eating habits can lead to excessive food waste.
Therefore, recommendations for the development and implementation of communication efforts to make guests more cognizant of food waste are not often successful in practice. While it behooves more holistically minded resorts to satisfy guests' needs in an effort to gain their trust and patronage, such efforts often come at the expense of sound food waste practices. Given this, food safety regulations and guest behavior will continue to be a barrier to effective food waste management.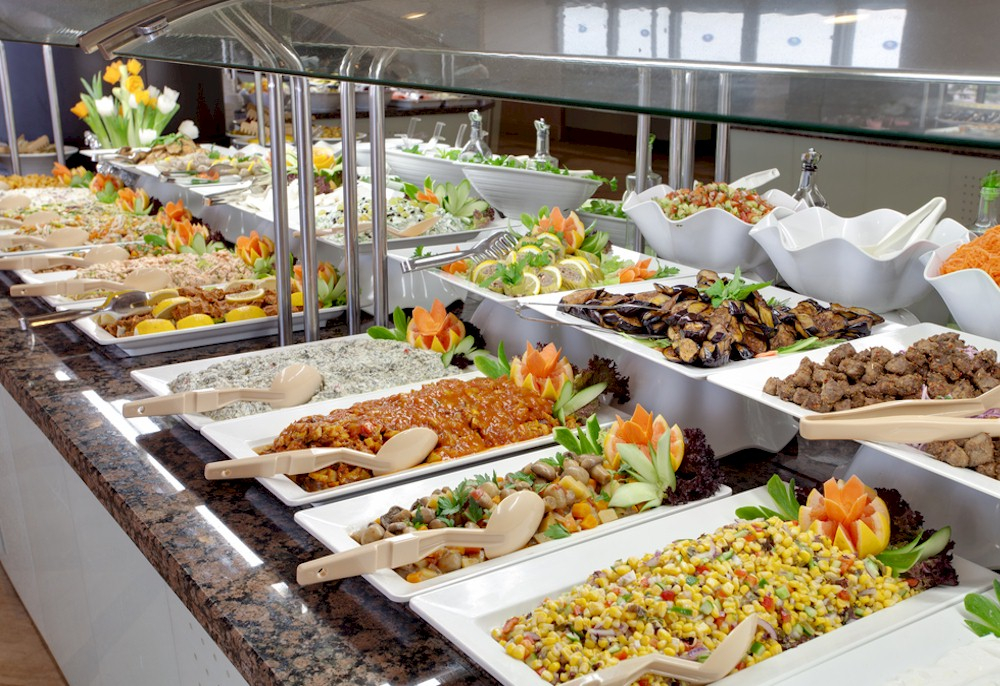 The "all-inclusive holiday" trend is another major contributor to food waste in many countries. In this model, prepayment for food and drink leads to better guest experiences and offers benefits for budget-conscious tourists. These resort hotels make food and drink easily accessible for no extra charge at the point of service. All-inclusive hotels provide around-the-clock food and beverage service, in addition to live entertainment, buffets, and "no tip" payment systems. They also hire unqualified staff with insufficient kitchen training while offering excessive menu offerings. In return, these resorts generate huge and uncontrollable food waste. When guests' needs are met, they may not consider the wasteful impact of these accommodations.
Another study found that men are less sensitive than women, young people are less conscious than seniors, and Europeans visit buffets less regularly than visitors from other countries. Providing untouched leftovers to community kitchens and other organizations is not the norm in many places in the world. In terms of food cost, avoiding "low-end" brands is a no-go for most all-inclusive establishments because, according to chefs in the industry, cutting down on costs leads to reduced flavor and quality and, therefore, to increased waste.
So, how can we solve food waste problems? Although there are recommendations and best practices in place, this problem has still not been fully resolved. First, raising knowledge and awareness of employees and guests is a crucial step. Hotels and restaurants can make guests more aware of these issues by being transparent about the impact of food waste. Posts on hotels' social media channels, unobtrusive placards on tables, and colorful banners and signage can be used to raise awareness of guests. Since Gen Y and Gen Z are more aware of sustainability issues, such messages can prevent unnecessary and avoidable food waste in food service establishments and hotels.
Second, tracking the appropriate customer segments while actively promoting compositing and recycling leads to more effective management of food waste. Technology can also be a boon to this practice in terms of measurement and analysis. The third strategy is what to do with leftovers. In some cultures, it is embarrassing to have leftovers in restaurants to take home. Restaurants and food service outlets can encourage diners to take leftovers. Some emotional and persuasive messages could compel diners to take leftovers after dinner. Consumers are highly dependent on visual cues, and visual cues obtained through packaging constitute an important criterion for evaluating the health and taste ratio of food products.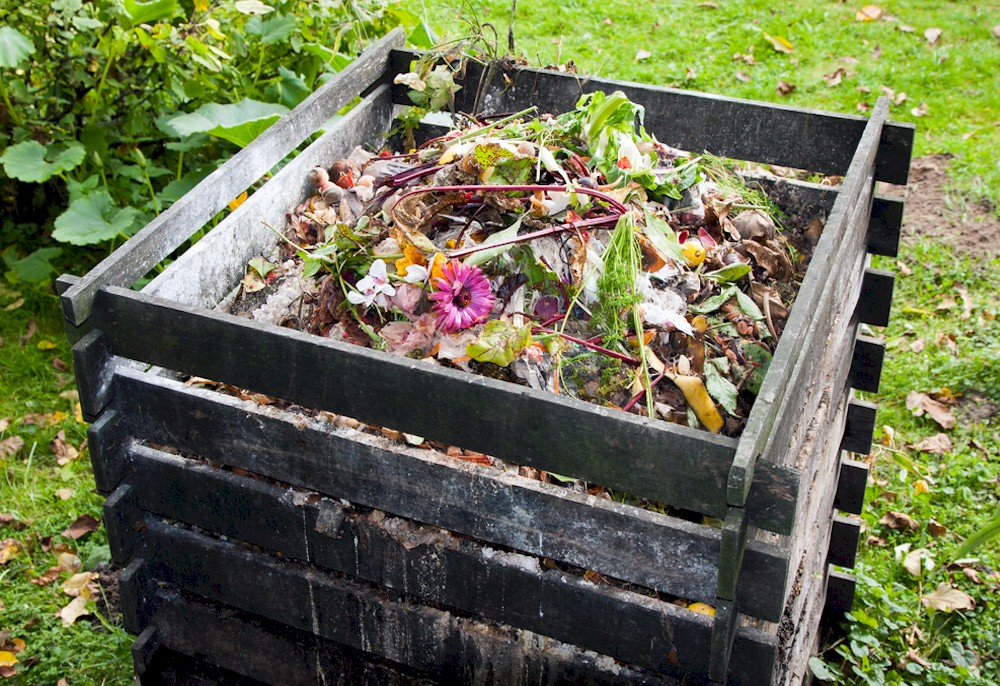 For example, natural colors are more preferred by consumers, and it is seen that natural colors are effective in conveying the desired message. Fourth, it is in hotels' best interest to implement composting initiatives. Such solutions are beneficial not only for the hotels in question but also for their local ecosystems by reducing methane emissions. All of this contributes to the circular economy as well.
In terms of policy, food waste reduction necessitates the accurate and transparent measurement of waste quantities. Because some foods have more environmental impacts than others. For example, meats and cheeses are more impactful than vegetables and must be prioritized in food waste reduction strategies. That said, an all-encompassing awareness of the supply chain at large must be maintained at every step of the process, especially because the reason for food waste in one sector can usually be traced to waste in another (e.g., basing the freshness of produce on aesthetic value alone). Everyone involved in the food supply chain must be held accountable.
Regarding cost control, a recent study determined that, among the 42 hotels surveyed in 15 countries, nearly all saw a positive ROI as a direct result of food waste reduction. According to the data, every dollar put into food waste reduction programs saved seven dollars on operating costs. Finally, we know that kitchens are difficult to work in. The physical and emotional discomforts that may be experienced by employees, the uneasiness and distress of the workplace, and negative interactions with other employees can reduce the quality of work.
In particular, emotional uneasiness may not be easily expressed by employees, causing kitchen staff to neglect their work. For this reason, regular monitoring and one-on-one communication between employees and human resources departments, along with the implementation of effective training strategies, can play an important role in the awareness of employees' shortcomings.
Global hunger is not related to a lack of food. The world currently produces enough food to feed every individual. However, about a third of the food produced each year is wasted or lost before it is consumed. The COVID-19 pandemic and the war in Ukraine have disturbed food production (wheat, corn, etc.) and distribution chain issues globally. Along with excessive food waste, such events bring new dangers of food insecurity and famine. Food insecurity will eventually affect the tourism and hotel industry, increasing costs and prices.
According to World Food Program, many countries will be on the verge of a terrible famine if action is not taken soon. Organizations such as the WFP warn governments of the need for economic stability, stating that nearly 45 million people living in 43 countries are on the brink of famine. If the economic downturn in these countries continues, the slightest shock could affect them severely. While some initiatives have already been proposed by governments, access to food is becoming more difficult as food waste increases.
Therefore, hotels and related businesses should develop their own initiatives and solutions in line with their periodic food loss and waste data, and they should be open about sharing their best practices to minimize food loss and waste in the catering industry at large.
HotelExecutive retains the copyright to the articles published in the Hotel Business Review. Articles cannot be republished without prior written consent by HotelExecutive.