Reasons and Solutions for Food Waste in Hotels
By Bendegul Okumus Associate Professor, UCF Rosen College & Hospitality Mgmt. | November 2022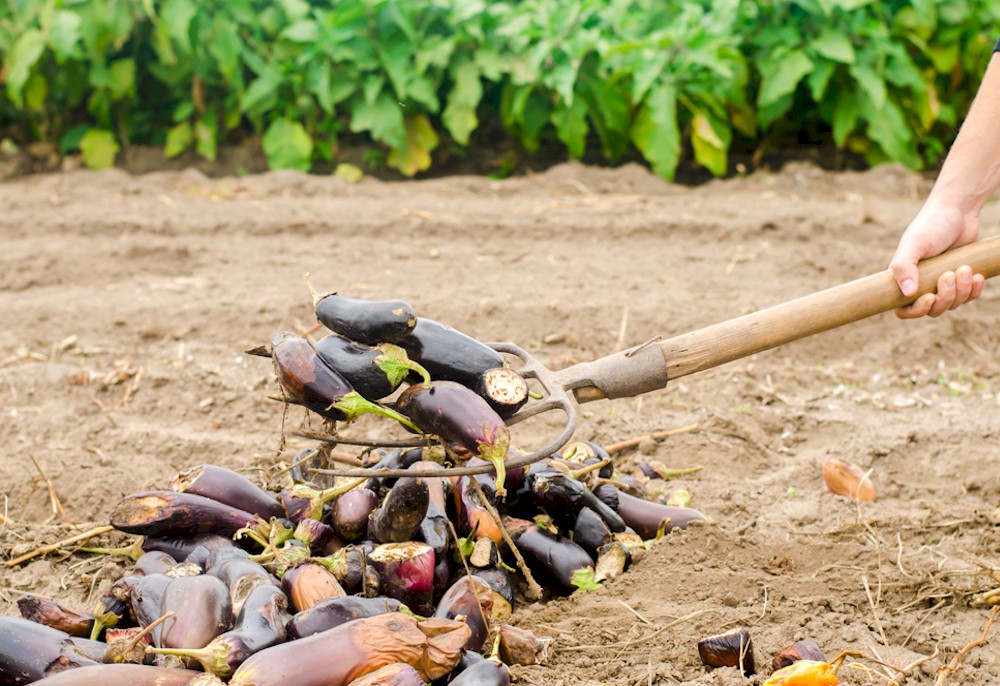 The complex problem of food waste poses genuine challenges to hotels and restaurants.
Food waste may occur at any point in the restaurant–food service chain, such as harvesting, storage, packaging, marketing and distribution, and consumption.
Research has shown that food waste often occurs as a result of large menu options, sales fluctuations, lack of infrastructure, and other related issues. However, interviews with chefs and F&B managers have revealed that excessive ordering and prep stages contribute significantly to hotel food waste.
Customers often do not finish everything they put on their plates, especially in buffet settings. Therefore, raising awareness among consumers is just as important as encouraging and implementing more environmentally conscious food waste practices among hoteliers and restauranteurs. Focusing on one sector alone only addresses part of the larger problem.
Because numerous obstacles continue to get in the way of reducing food waste, knowing where to start can seem like a daunting task. Food service employees point to the role of strict food safety regulations and guest behaviors in developed countries. For example, strict FDA stipulations and health inspections in the US limit food donations over safety and liability issues. Human error is another valid concern. Either way, consumer behavior cannot be easily changed. Guests' demographics and eating habits can lead to excessive food waste.
Therefore, recommendations for the development and implementation of communication efforts to make guests more cognizant of food waste are not often successful in practice. While it behooves more holistically minded resorts to satisfy guests' needs in an effort to gain their trust and patronage, such efforts often come at the expense of sound food waste practices. Given this, food safety regulations and guest behavior will continue to be a barrier to effective food waste management.