Meaningful Design Elements in Hybrid Hotels Capture Guest Attention and Build Local Loyalty
By Andy Inman Chief Development Officer, NCG Hospitality | November 2022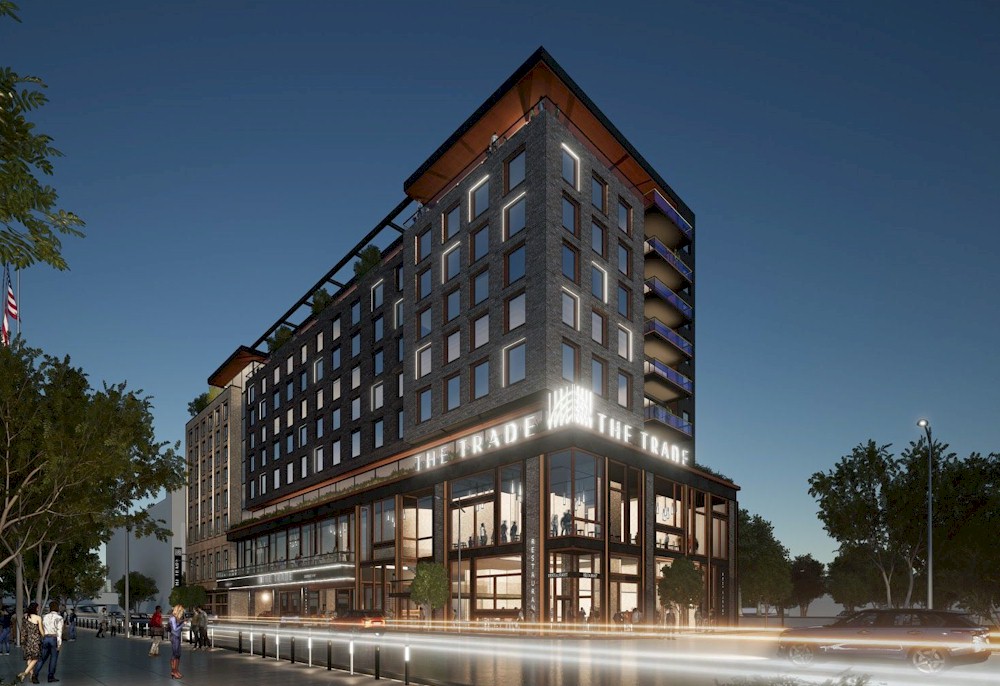 The pandemic and its related shutdowns illuminated many things about ourselves, and our society.
One of those things that has never been more evident is that we are nation of people who, as the Barbra Streisand song goes, "need people."
And while front and center as the pandemic has been for all of us, this desire to be together, to laugh, to listen, to learn, to just sit back and take it all in, is nothing new.
Society has long built on a culture of the "third place"; a term you often hear in relation to Starbucks these days, but which historically reflects settings where people of all social strata come and go freely to gather and engage, places like American taverns, French cafes, small country stores, barbershops, and, town squares.
Hotels have been challenged to be that third place for cities around the globe, to be that place that isn't work and isn't home, but definitely is welcoming; and if rising occupancy rates and increased food and beverage sales are any indication, they're doing a great job of it. No more is the hotel simply a place for a transactional travel experience that you only count on because it offers a place to lay your head for the night. Guests continue to demand more from their hotel stay, and the hybrid hotel that blends the hotel experience with unique offerings from branded residences to coworking spaces and immersive experiential offerings, accommodates that.