How to Maximize Your Hotel's Chances of Insurance Recovery in The Face of a TVPRA Lawsuit
By Mikaela Whitman Partner, Pasich LLP | December 2022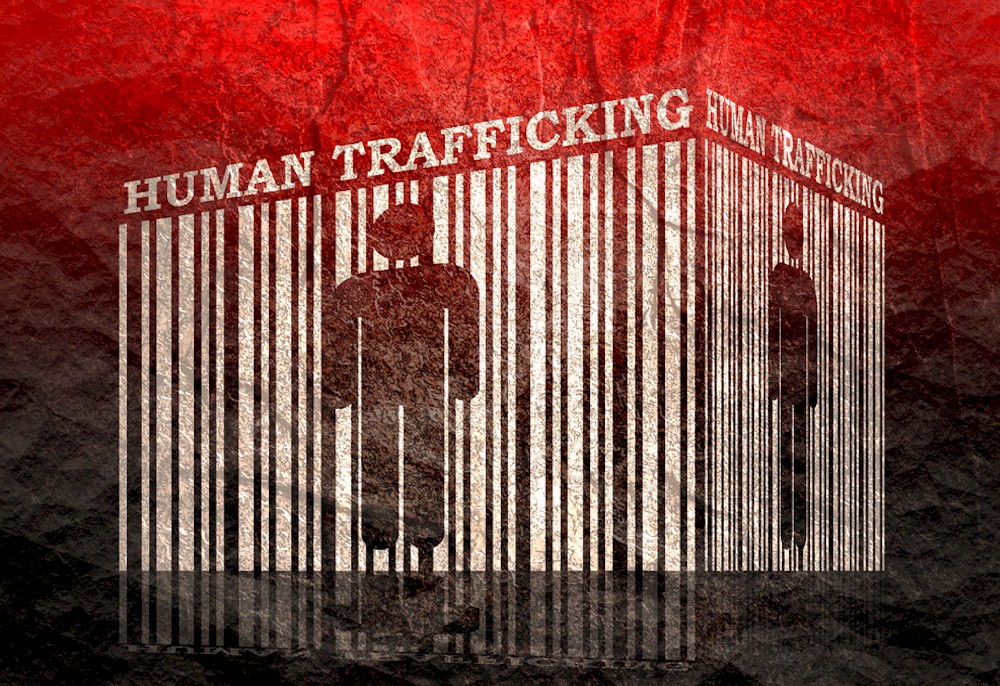 Co-authored by Arianna Young, Managing Associate, Pasich
According to the Labor Organization Board, in 2017 there were 24.9 million victims of human trafficking worldwide. Human trafficking has become a serious concern not only for those victims and their families, but for those in industries that could arguably benefit from the human trafficking enterprises.
The primary reason for this exposure is that in 2008 the Trafficking Victim Protection Act (TVPA) was amended to allow victims of a trafficking to file a claim against any entity that "knew or should have known" that it was profiting from human trafficking, even if the entity did not engage in trafficking itself.
The industries especially at risk from TVPA lawsuits include the hospitality industry, entities relying on a foreign supply chain, social media providers and construction. In fact, per the Human Trafficking Institute's 2020 Federal Human Trafficking Report, nearly half of the 149 defendants who were sued for sex trafficking in 2020 were hotels.
As a result of this exposure, these industries, and especially the hospitality industry, should consider what insurance coverage could be available for TVPA and related claims. Depending on the facts of the case, the matter may involve allegations of bodily injury, negligence or false imprisonment, each of which could trigger distinct insurance coverages.
With increasing frequency, the hotel industry is facing liability and losses related to human trafficking claims.  A primary source of this exposure is lawsuits brought under the Trafficking Victim Protection Reauthorization Act (TVPRA).  The TVPRA, which was passed by Congress in 2003, established a private right of action for human trafficking victims against their traffickers and facilitators.  In 2008, the TVPRA was amended to allow recovery against anyone who "knowingly benefits, financially or by receiving anything of value from participation in a venture that the person knew or should have known" was engaging in trafficking.  18 U.S.C. § 1595 (a).