Regulating Short Term Rental Companies
By Banks Brown Partner, McDermott Will & Emery LLP | December 03, 2017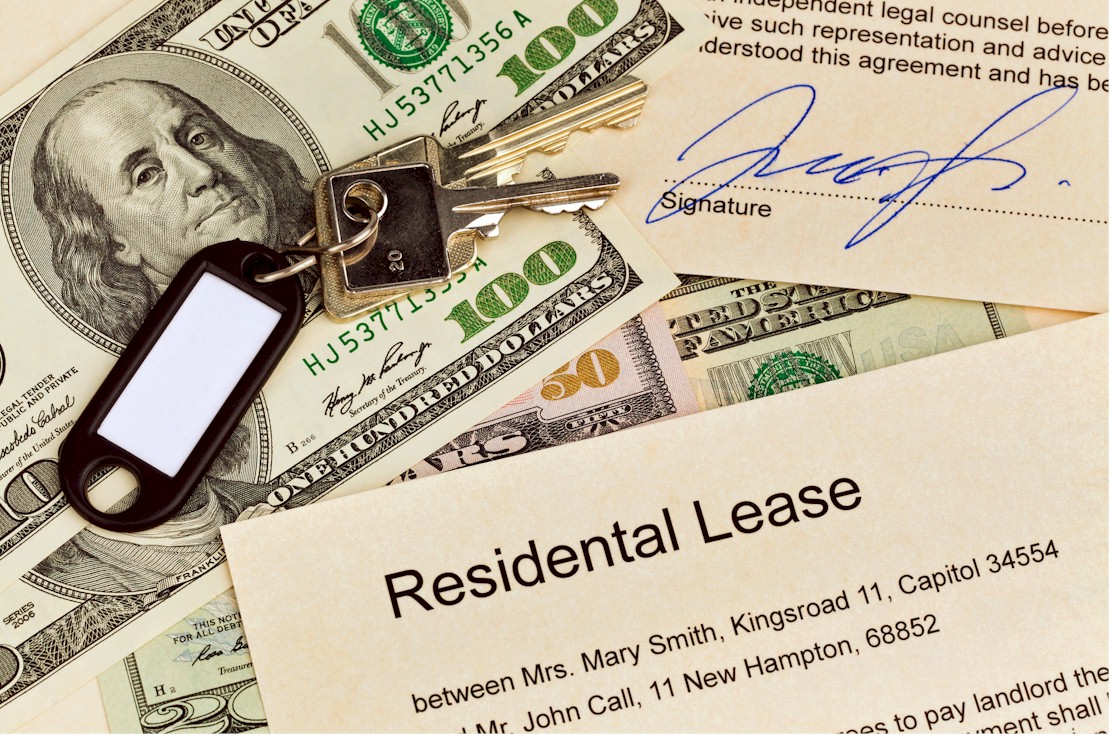 A close analog to the STRs are companies that rent vacation homes. For example, ten miles south of Murrells Inlet in South Carolina is Litchfield and about 14 miles from Litchfield is Pawley's Island. Those communities have large stretches of beachfront and multiple houses that one can rent. Those houses are owned by individuals either for investment or as a retirement home. Rental companies list the homes for rent on the internet, and you can book your vacation over the internet.
The distinction between those companies and STRs is that the companies themselves have representatives who act as rental agents, regulated by law. They are, essentially, caretakers for the protection of both the homeowner and the guests. STRs do not have that. That gap distinguishes rental companies from STRs and creates some, if not all, of the need for regulation.
It is that gap that permits the STRs to claim that they are not subject to the law that govern every other type of transient lodging. Many of those laws and regulations are for the safety of guests, based upon principles created hundreds of years ago in England as the industry was being created. Many are for the protection of other residents in buildings where neighbors are renting their space to strangers. Some protect landlords. Some protect affordable housing. Some protect the character of neighborhoods. Some are tax related. Some are to ensure that unlawful discrimination not take place.
Disruptors often create such concerns. Henry Ford's automobiles as well as his assembly lines were disruptors. In the process, they created new dangers for those who bought the cars, those who might be hit by cars, and the workers on the assembly line. Over time, laws and regulations to address those concerns were put into place.
STRs have listings in many major cities worldwide. In many of those cities, there is a struggle by the City or the State to fill the gap or a struggle by the STRs to avoid laws that are already on the books.
Current New York Regulation of Short Term Rental Companies