Labor and Employment Implications in Mergers & Acquisitions
By Benjamin Ebbink Of Counsel, Fisher Phillips LLP | December 03, 2017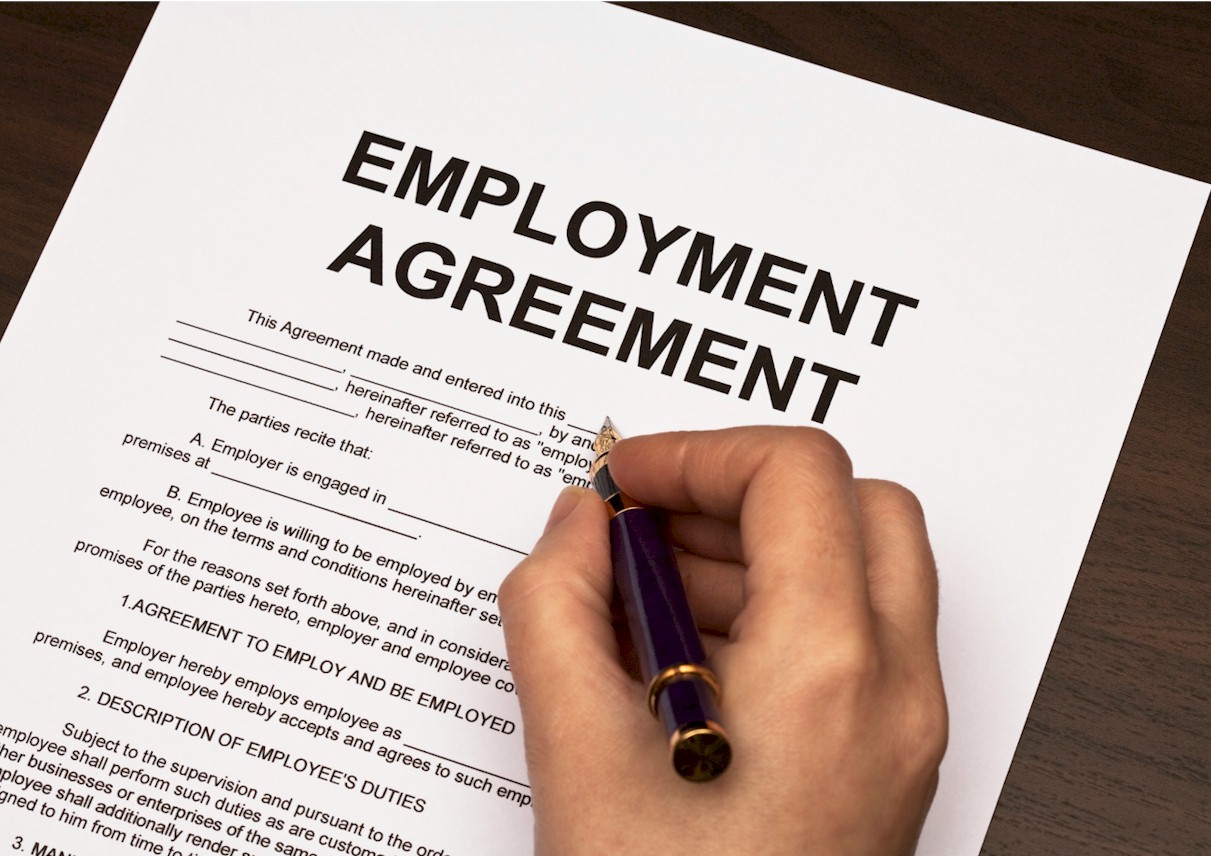 The past few years have witnessed a number of high-profile mergers and acquisitions in the hotel industry - a trend that some commentators have referred to as a "merger frenzy."  This trend may have broad repercussions across the industry, as large hotel companies seek to join forces with smaller operators to avoid being outpaced in the market. 
Aside from the general impacts on the hotel industry as a whole, mergers and acquisitions can raise significant labor and employment issues that operators need to keep in mind. A fundamental issue involves whether the transaction involves a sale of stock or a sale of assets.
Stock Sale or Sale of Assets?
In a stock sale, there is no change of employer so the labor and employment issues are fewer. However, in a sale of assets there is a change of employer. Typically the seller terminates all employees on the effective date of the sale and the buyer is generally free to decide whether to hire those workers and on what terms. The buyer may interview the seller's employees, drug test them and do background checks before deciding whether to hire them. The buyer is also free to establish its own pay rates and benefits plans. However, the buyer should not consider prior workers compensation claims or other employment claims filed by a seller's employee in determining whether to hire him or her.
Buyers should also be aware that some local jurisdictions have enacted ordinances that require an acquiring company, in certain industries, to retain a predecessor's employees for 60 or 90 days. Good legal counsel can help you figure out if any of these local rules would apply to your situation.
Union Issues
Please Login to read the full story, or you can Get Free 30-Days Hotel Business Review
The Hotel Business Review articles are free to read on a weekly basis, but you must purchase a subscription to access
our library archives. We have more than 5000 best practice articles on hotel management and operations, so our
knowledge bank is an excellent investment! Subscribe today and access the articles in our archives.