Mobile's Place in the Guest Service Convergence
By Joey Yanire Assistant Vice President Mobile Access Lodging Systems, dormakaba | December 31, 2017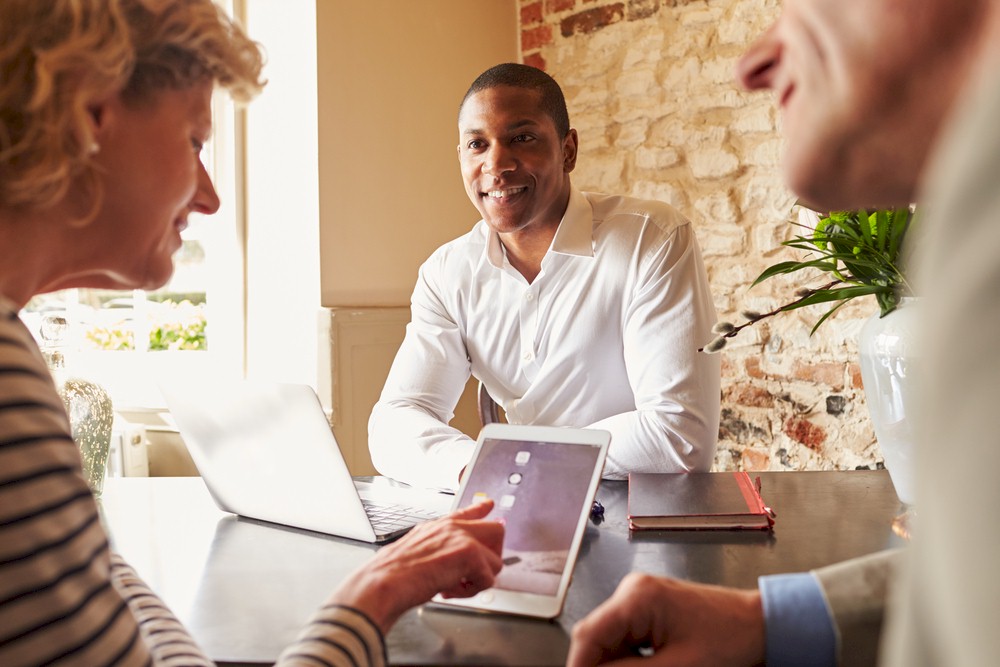 'Guest service convergence' is the unifying of data from emerging and existing technologies into actionable formats that enable hoteliers to recognize their guests and provide highly personalized service. Mobile platforms and handheld wireless devices are an integral part of the service convergence. It is through mobile devices that properties are able to deliver the experience guests seek. This paper outlines the benefits and components of a thoughtfully designed and well-executed convergence of guest service solutions and the role played by mobile platforms.
Travelers want to be treated like they are special. If guests do not feel they (and their business) are important to a hotel, they will find another place to stay the next time they travel. Operators understand that loyalty and revenue are a direct results of instilling a sense of 'specialness' in their guests. Savvy hoteliers are proactively meeting this expectation by combining data from multiple systems to deliver a personalized guest experience. This union of data, communicating systems, and mobile platforms is termed the 'guest service convergence.'
Service convergence is based on data sharing between separate systems at one hotel or throughout a property chain. Data sharing used to be hardwired inter-system interfaces that posted outlet point of sale charges to a guest folio in the property management system (PMS). Service convergence today is a blend of Wi-Fi property networks and global infrastructures that allow hoteliers to recognize guests and provide highly personalized service and targeted messaging anywhere in the world.
Systems that exchange data to enable the guest service convergence include reservation solutions, handheld payment devices, CRM databases, mobile check-in tablets, room service devices, electronic locking systems, and business intelligence analytics platforms. Plus, there is a new family of systems that employ third-party data to create personalized marketing and welcome messages. When used effectively, these systems exchange guest and property data to inform hotel and company business processes that support a more personalized guest experience.
Mobility and the Personalized Guest Experience
Millennials spend more time on their smartphone than their PCs. This means mobility solutions and apps are becoming the most effective means of communicating converged guest services that create a personalized experience. To deliver a personalized mobile experience, properties must first develop a mobility strategy that relies on multi-process, multi-benefit apps with features guests value. The most effective apps stimulate guest use by providing benefits that include frequent stay loyalty membership rewards, mobile reservation booking, remote check-in, mobile guestroom door access, and real-time concierge and wayfinding services.
Please Login to read the full story, or you can Get Free 30-Days Hotel Business Review
The Hotel Business Review articles are free to read on a weekly basis, but you must purchase a subscription to access
our library archives. We have more than 5000 best practice articles on hotel management and operations, so our
knowledge bank is an excellent investment! Subscribe today and access the articles in our archives.