Social Media Trends Impacting Your Hotel in 2018
By Gaurav Varma Product Marketing Manager, Milestone Inc. | February 11, 2018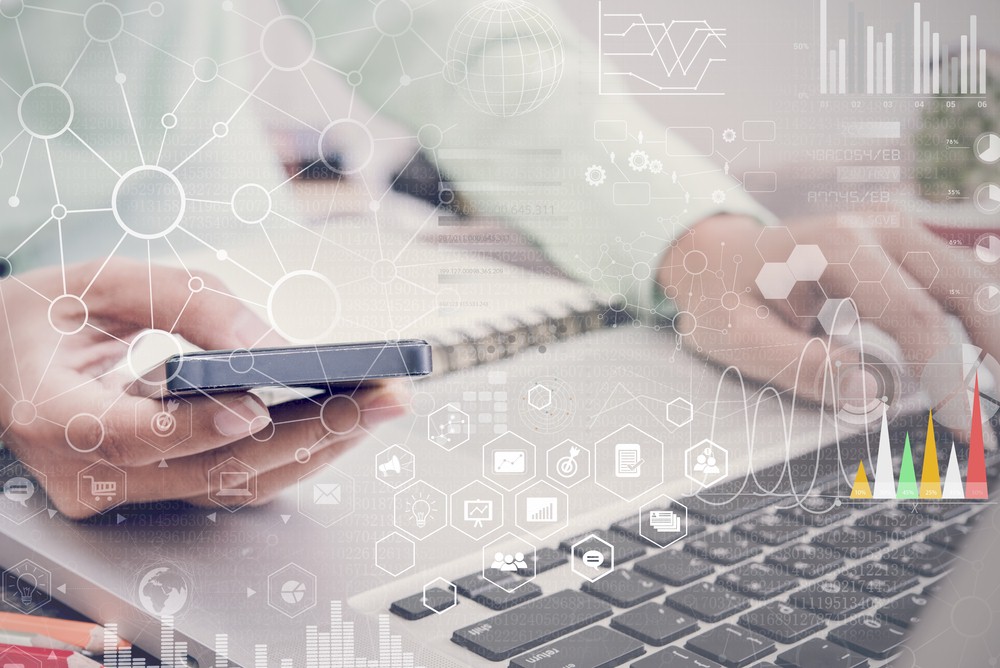 Social media is the natural extension of your business. It helps you to engage with your target audience to inspire real-life conversations. Social media is particularly engaging and with the increasing mobile penetration user engagement is only going to increase. More and more businesses including hotels are trying to connect with audiences on social media to establish a meaningful relationship to become a partner of choice.
1. Social Networking Remains Popular
Social media penetration is increasing year over year. Per Statista in 2017, 71% of internet users are also social media users with future projections showing no signs of slowing down. In 2016, more than 81% of the US had a social media profile. For many people social media is now their primary source of news and information, elevating it to more than just entertainment. With increased digital connectivity, around the clock access to smartphones and the lower cost of data, social media is now a way of life.
Mobile devices occupy a center stage role to enhance user experience. Location based services and Apps, near me searches such as Google Now, Foursquare, Uber and AirBnB are now solving a range of customer problems and delivering experiences in the here and now. Most social networks have launched mobile specific apps to cater to the on the go user making social media seamless in one's lives. Thus, it's important for your hotel to actively include social channels in your marketing mix.
Action Points for Your Team:
Make social media marketing part of your 2018 digital marketing road map
Find talent within your company or hire a professional agency
Start by auditing your existing digital assets (vs competition) to know where you stand
2. Bet on Video
Please Login to read the full story, or you can Get Free 30-Days Hotel Business Review
The Hotel Business Review articles are free to read on a weekly basis, but you must purchase a subscription to access
our library archives. We have more than 5000 best practice articles on hotel management and operations, so our
knowledge bank is an excellent investment! Subscribe today and access the articles in our archives.