Enhance your Talent Management and Increase Retention with an Employee Engagement Survey
By Peter Stark Principal, Peter Barron Stark Companies | March 04, 2018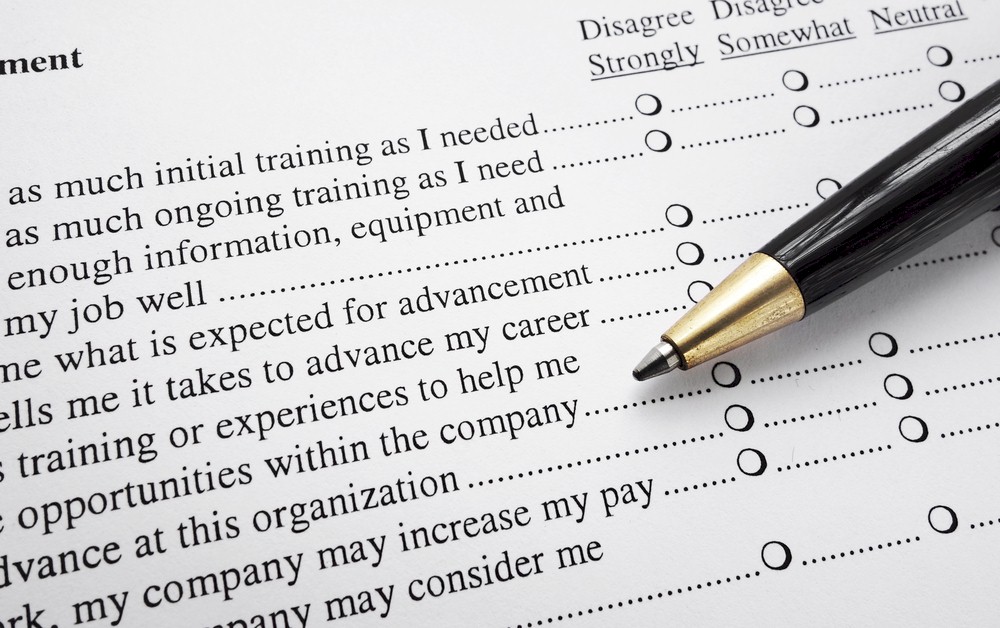 The good news is the hospitality industry is growing. The bad news is that employee turnover in the industry is also growing. According to the Bureau of Labor Statistics, the hospitality industry turnover rate topped 70 percent for the second year in a row. The average hotelier spends 33 percent of their revenues on labor costs alone. Employee turnover can impact you with costs in recruiting, pre-departure costs, selection of new team members, training and the overall loss of productivity. Some studies estimate the cost of replacing an employee can range from thousands of dollars to 1.5 to 2.0 times the cost of higher level leader's salary. While even the strongest organizations seldom have 100% retention, you have something in your talent management toolbox to help significantly reduce or prevent wandering eyes: an Employee Engagement Survey.
An Employee Engagement Survey will help you determine the EKG of the overall health of your individual properties. When morale is low, there is something called the contagion effect. This is when the culture gets so bad and the turnover rate is so high that is impossible to continue to ignore the problem. You concede you are losing the talent war.
After 25 years of conducting Employee Engagement and Opinion Surveys for organizations, we are more convinced than ever that these surveys are critical tools in assessing the effectiveness of your leadership team and the health of your properties. Organizations that administer a customized survey anonymously and then take action based on the results, most often tend to improve the culture of their organization with each survey.
Why Surveys Fail
But, it is important to acknowledge the thousands of employees and managers who believe the whole survey process is a big waste of time. And, it is important to note that we are in agreement with this group of people and how they think. In many organizations the Employee Opinion or Engagement Survey is a waste of everyone's time and the organization's money. Here are the top 6 reasons that we have uncovered in why employee surveys fail.
1. Senior Management is not in full support