Hotel Restaurant License & Consulting Agreements with Celebrity Chef Companies
By Robert Lannan Principal, Lannan Legal PLLC | December 24, 2017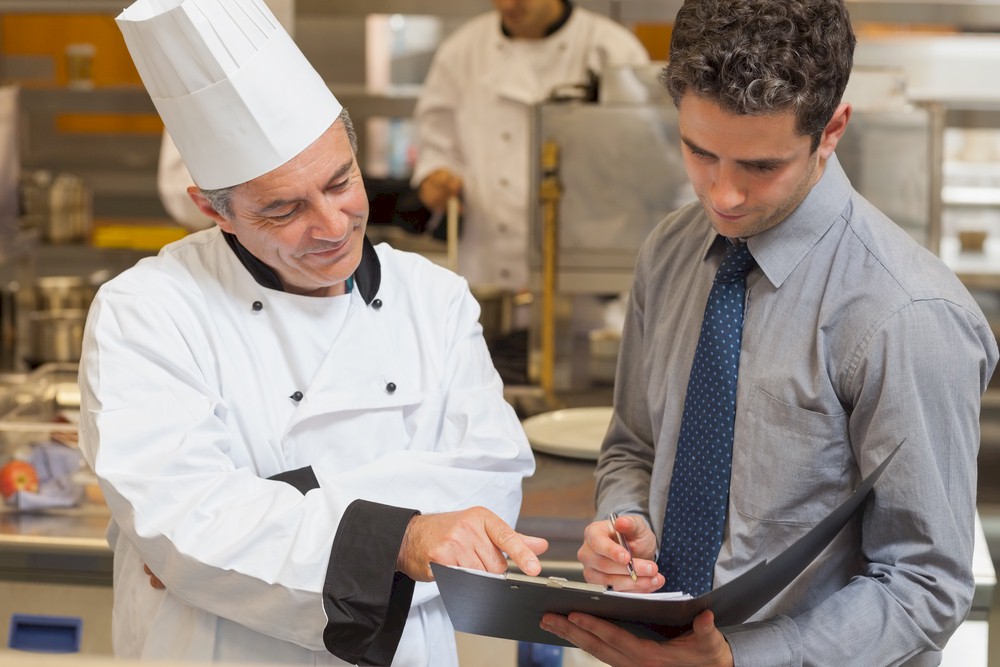 Over the past decade, many hotel owners and management companies have looked to independent restaurant concepts-often associated with celebrity chefs-to increase revenue and enhance hotels' images and guests' experiences. One way to do this is to lease space to a celebrity chef's company (a "ChefCo") and allow the ChefCo to operate the restaurant independently. A similar approach is for the hotel owner to enter into a management agreement with the ChefCo-separate from the management agreement with a hotel management company for the rest of the hotel. A third approach is for the hotel management company to subcontract management of the restaurant to the ChefCo.
A "Restaurant License & Consulting Agreement" is an alternative to the above approaches in which the hotel management company (whether or not it is affiliated with the owner) operates the restaurant pursuant to a license from the ChefCo, and with the ChefCo's advice. This approach can be preferable to the others for both the hotel owner and management company because it retains more revenue and profit for the hotel. A ChefCo will prefer this approach if it does not wish to invest in owing or assume the responsibilities of managing a new restaurant, but is looking for a new stream of revenue from use of the celebrity chef's name, recipes and other concepts. The ChefCo may enter into a Restaurant License & Consulting Agreement with either the hotel owner or an independent hotel management company.(1) Because the interests of the two hotel companies in relation to ChefCo are generally aligned, the remainder of this article will refer to the hotel owner and management company together as the "Hotel."
As its name indicates, under a Restaurant License & Consulting Agreement,(2) ChefCo provides both a license and consulting services to the Hotel. The ChefCo licenses its brand and/or sublicenses the name of its celebrity chef to the Hotel for use in marketing and operation of the restaurant. The ChefCo also licenses its recipes, designs and thematic concepts for the Hotel to use. Meanwhile, the ChefCo trains Hotel personnel and provides other consulting services to ensure that the restaurant operates consistently with the ChefCo's brand and concepts. All of this is in exchange for a series of fees, mostly based on the restaurant's revenue and profit.
This article discusses the relationship between a Hotel and a ChefCo under a Restaurant License & Consulting Agreement, and summarizes provisions that a Hotel should expect or seek in such a contract.(3)
Is it a Franchise?
A Restaurant License & Consulting Agreement has many elements in common with a franchise agreement. Depending on the content of the contract, the parties' relationship may meet the definition of a "Franchise" under federal law in the United States.(4) However, Restaurant License & Consulting Agreements usually do not identify themselves as a franchise agreements. In fact, a ChefCo may demand that the contact expressly disclaim any franchise relationship, possibly because the ChefCo may not have complied with disclosure requirements for franchising under applicable laws.(5)