How Mobile Apps Improve Guest Experiences and Onsite Events
By Joe Schwinger Chief Executive Officer, MeetingPlay | January 2018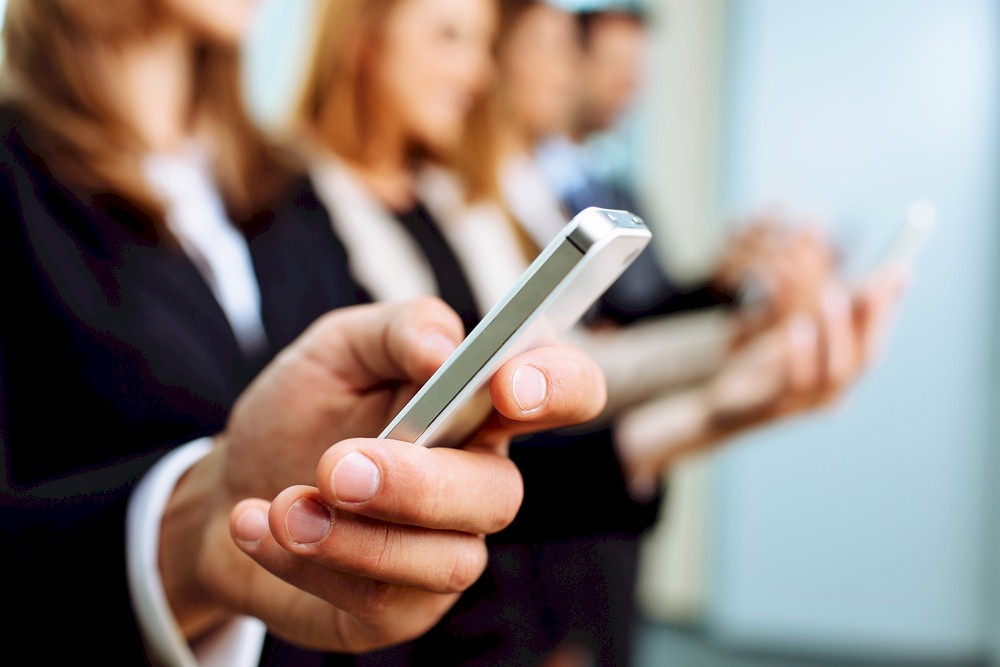 Technology impacts every facet of our lives. From smart devices to mobile apps, we rely on innovative products to provide convenient and valuable services each day. Not surprisingly, the application of technology has made its way into the hotel industry. Technological integration has become an expectation of hotel guests and an opportunity for hotel managers to improve their bottom line. Well-known technological applications such as mobile check-in, smart TVs, enhanced Wi-Fi and mobile room keys are already present in many hotels. However, there are other ways to use technology in hotel settings that are less well known.
There are several cutting-edge technological applications that have the power to elevate a hotel guest's experience. Hotel owners and managers can also us these applications to attract more guests, generate repeat bookings, enhance existing services, and generate new revenue streams.
Proximity Marketing and iBeacon Technology
Ever since Apple released iBeacon, marketers in every industry have been clamoring to capitalize on its applications. The technology itself involves Bluetooth signals sent from a remote beacon or wearable technology in a retail store, conference room, restaurant, or yes, even a hotel. When a connected mobile device with the appropriate app is within range, the beacon sends a push notification featuring a message related to a discount, sale, or service opportunity.
It's targeted marketing on steroids. The recipient is close enough to take immediate action and has already demonstrated an interest in the product or service. The result is a higher return on the marketer's advertising dollar.
Within the hotel industry, the marketing opportunity is even more personal. Hotel event planners are already taking advantage of proximity marketing mobile apps to enhance attendee experiences. Guests of an event receive notifications when they arrive. These alerts can welcome them to the general session, notify them of presentations, and inform them of exhibitor promotions. Event attendees can also receive notifications for networking opportunities when they're near another person who has similar interests, skills, or job title.