Finding and Engaging Target Guests on Social Media
By Tim Sullivan Chief Sales and Marketing Officer, Cendyn | February 18, 2018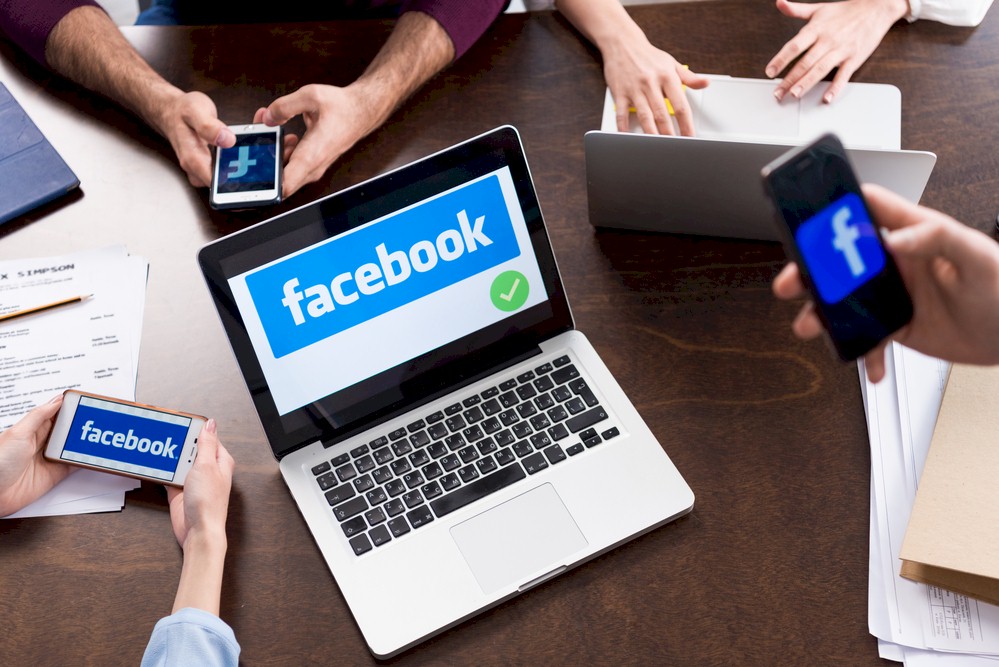 With so many options, and so much growth potential, targeting guests on social media should be a top priority for every company in the hospitality field. The challenge becomes how to efficiently and effectively get your message across to current and prospective guests, inspiring customer loyalty while driving revenue growth.
Know Your Platforms
Seven in ten Americans use social media, and nearly 90% of internet users in the US have a Facebook profile, with three-quarters of Facebook users checking their profiles at least once a day. Because of its universality, Facebook has become a valuable reference tool for finding recommendations from friends and family, with a strong word-of-mouth component and powerful advertising reach.
With its compelling visual nature, Instagram has also become an important channel for hotels, and it dominates when it comes to interactions with followers, boasting the highest engagement rate of any social platform. The number of companies using Instagram for marketing has doubled in the past year, topping more than 70%, and 80% of users follow their favorite brands on the platform. It has evolved into a very strong platform where we can directly attribute measurable revenue growth to targeted campaigns.
Snapchat is a newer platform, and though we haven't seen much revenue that we can directly attribute to it, the user engagement level is very high. The channel reaches 41% of 18-34 year olds, with over 400 million snaps sent every day, and 55% of users report following brands on Snapchat. The targeted advertising we're doing on that platform is following a similar trend to what we saw in the beginning with Instagram, where we weren't getting much direct response, but a lot of engagement on the content. We're doing additional testing, and the platform itself is making heavy investments to better support brands and businesses.
It's All About The Data
Please Login to read the full story, or you can Get Free 30-Days Hotel Business Review
The Hotel Business Review articles are free to read on a weekly basis, but you must purchase a subscription to access
our library archives. We have more than 5000 best practice articles on hotel management and operations, so our
knowledge bank is an excellent investment! Subscribe today and access the articles in our archives.