Calculating Your Hotel Social Media ROI: What Are You Really Getting Out of It?
By Patrick Ahler Partner & Vice President of Marketing, Lights On Digital | February 25, 2018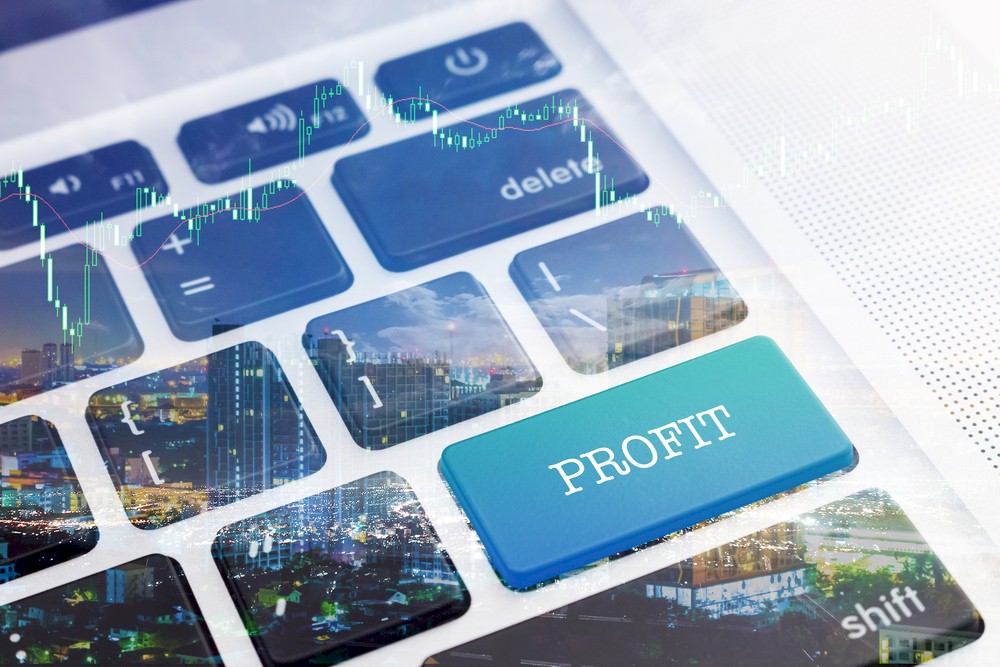 77% of marketers are utilizing at least one form of social media, and hotels are no exception. It can be difficult, however, to track how much profit you can return to your property from the effort and expense you put into your social media pages, which is your ROI (return on investment).
According to a survey conducted by Convenience and Convert, 41% of businesses have no clue as to the value of their social media activity. From failure to track the analytics, to not utilizing measurement tools, businesses remain in the dark with respect to their social media ROI accounting.
Is Social Media Advertising Appropriate for My Hotel?
It is important to initially note that social media activity is more impactful on higher star properties with amenities that appeal to those seeking leisurely accommodations in competitive locations. Typically, a budget motel on a remote highway is not likely to benefit much.
Additionally, social media success relies heavily upon a reasonable advertising budget that utilizes quality media content including professionally produced video and images. If you doubt the value of video, consider that it is projected to claim over 80% of all web traffic by next year and adding a video to your landing page can boost click-through rates by over 200%.
Best Tools For Tracking Social Media ROI
Please Login to read the full story, or you can Get Free 30-Days Hotel Business Review
The Hotel Business Review articles are free to read on a weekly basis, but you must purchase a subscription to access
our library archives. We have more than 5000 best practice articles on hotel management and operations, so our
knowledge bank is an excellent investment! Subscribe today and access the articles in our archives.