The New Key Functions in Today's Hotel Human Resources Department
Hotel human resources has morphed and HR executives need to recognize these changes
By Suzanne McIntosh President, McIntosh Human Capital Management | March 25, 2018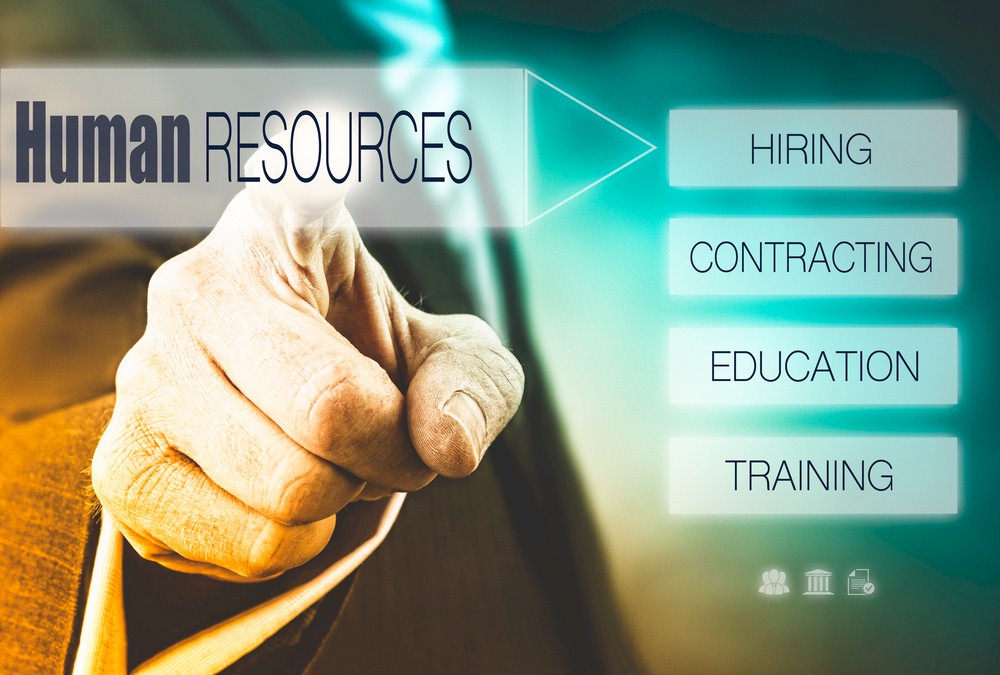 If you have been employed within the hospitality business for any length of time, you may have seen your Human Resources department evolve from the "Personnel Department" to the "Department of Talent Acquisition". This office has evolved from a cost center, which was mostly compliance-based, focused on record keeping, workplace safety, salary management and employee grievances, to essential centers for talent engagement. Employees have gone from "resources" to "assets" and have become recognized as a valuable source of competitive advantage.
Our most successful hospitality companies understand that their talent acquisition, retention, employee engagement and reward, requires continuous innovation in order to remain competitive in attracting top talent. Our customer's guest experience expectations are met and exceeded by the talent we employ. Our Human Resources departments no longer just process employee paperwork and administer benefits. They are integral to our customer engagement and financial success.
This article will focus on several key areas that our Human Resource professionals, particularly as it relates to our Sales Talent, are now charged with in their roles. The key areas to ensure a key competitive advantage include:
innovative recruiting strategies
retention strategies, including compensation and incentive bonus plans
developing training and leadership development programs
redesigning work to enhance colleague involvement and engagement
Recruitment and Interviewing
Competition for high performing talent has never been so fierce. Attracting the best people to our organizations requires deploying strategies far beyond posting an internal job vacancy or Help Wanted ad.
Social media has expanded our reach significantly. Platforms like Linkedin and sites such as HCareers, allow us to present opportunities to a larger audience. Our employees can use their personal FaceBook pages to talk about their own great work environments and promote opportunities to join their team.
Please Login to read the full story, or you can Get Free 30-Days Hotel Business Review
The Hotel Business Review articles are free to read on a weekly basis, but you must purchase a subscription to access
our library archives. We have more than 5000 best practice articles on hotel management and operations, so our
knowledge bank is an excellent investment! Subscribe today and access the articles in our archives.