Beyond Boutique: Reimagining Guest Relationships in an Experiential Age
By Robert Reitknecht Founder, Robert Reitknecht | April 08, 2018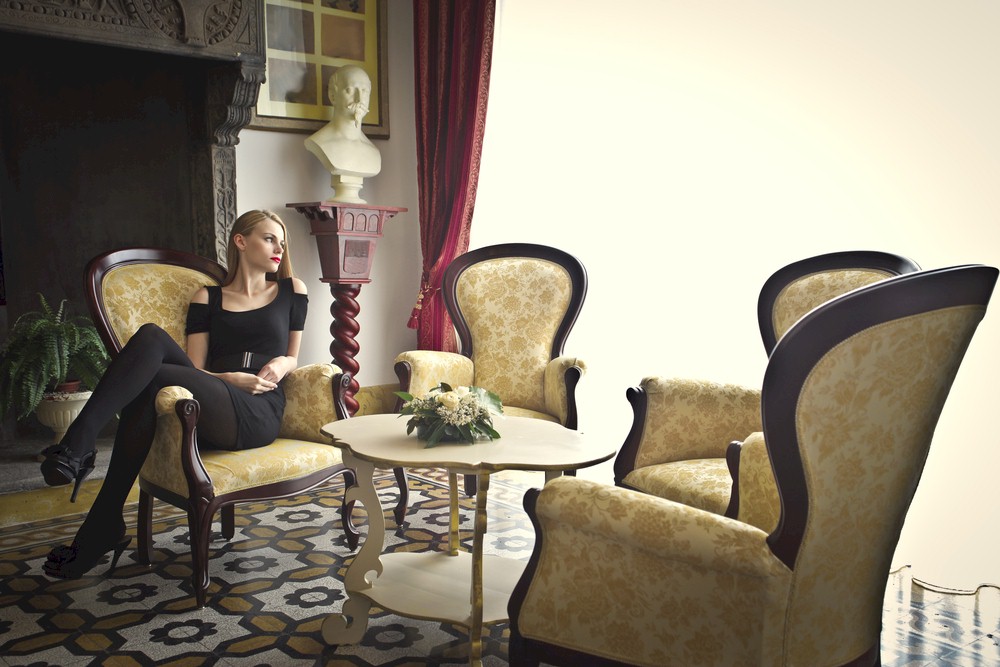 Today's guests have made it clear that "different" is no longer good enough. Once-exclusive perks like free valet and continental breakfast no longer hold their weight compared to the promise of a truly personal touch; one that genuinely resonates with guests based on their individuality. Generic amenities are falling by the wayside as more guests seek elite escapes that transcend the norm.
In today's age of personalization, guests want their hotel experience to rival their wildest Pinterest board fantasies. They want their interactions to be as individualized as their Etsy account. They want to invest their hard-earned dollars into a property that truly reflects who they are as a person (case in point: this survey from travel magazine Afar that helps readers determine which hotel they should stay at based on their personality). This is why a couple craving a traditional New England experience will choose Ocean House in Rhode Island for its croquet lawn and Lilly Pulitzer-inspired beach cabanas, versus a local Double Tree or Hampton Inn.
Evolving guest expectations and behaviors have introduced a new era of hospitality; one that focuses on hyper-personalization (otherwise referred to as boutique hoteling). The idea of delivering everything under the sun is becoming increasingly irrelevant as guests seek special attention from brands that individuate. This is a significant paradigm shift in the industry, as demonstrated by several leading chains like Hyatt (Andaz Hotels), Hilton (Canopy by Hilton), Marriott (Autograph Collection) and more.
But this is more than just a guest experience strategy; it is a belief that drives organizational culture and values. It is about reimagining the role of the hotel in an experiential age where relationships matter more than service. So, how can hotels (or any brand, for that matter) embrace this mentality to competitively differentiate? There are several steps that should be taken on the front-end, back-end and everywhere in-between.
Always Start with Introspection
Boutique hotels have reported some of today's highest occupancy and revenue rates; however, this should not be your main driver for change if you take the long-term view of business. Your efforts should always come from a genuine place of caring for your customers. There should be an authenticity to your actions, and a greater purpose than simply bolstering near-term revenue (customers will always be able to sniff out the difference).