Changing Course: How to Meet the Enlightened Traveler's Expectations
By Marci Zaroff Founder/CEO, ecofashionCORP | May 2018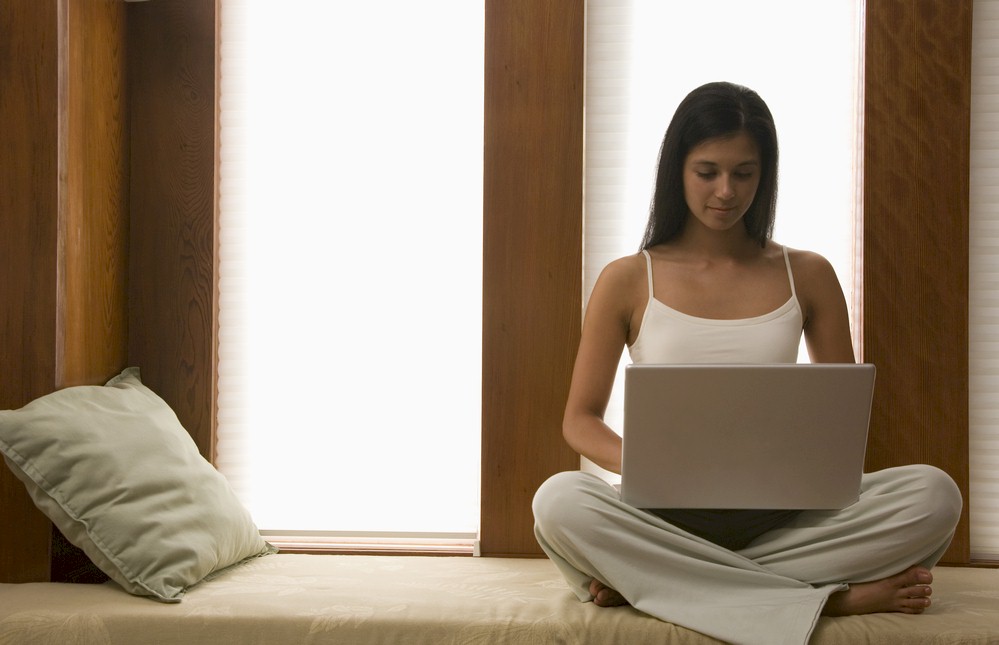 Where is the evidence of evolution?  The proof is everywhere: the quick rise to fame of Whole Foods and their recent acquisition by Amazon, the popularity of farm-to-table dining, and the mainstream understanding of the benefits of meditation with apps like Headspace, Calm, and 10% Happier. You can't deny the momentum-significant change is underway. In the '90s, I regularly got eye-rolls when I brought up eco-fashion, my passion and pathway to my life's calling to effect positive change in the world. Today's generation wants everything. They want to look good, feel good and do good-simultaneously. And they know that's no longer too much to ask for. A placard on the hotel sink asking guests to reuse their towel is no longer going to cut it. 
People are waking up to the interconnection between food, beauty and fiber. Organic products are now in over 82% of U.S. households, according to data collected by Nielsen in 2017. Not only do consumers understand the individual benefits of eating organic food, but they are also choosing organic beauty and textiles. Sales of non-food organic product increased 8.8% in 2016 alone, and the increase is expected to continue. Heightened awareness of the social and environmental benefits of buying organic is a main reason why we are witnessing a tipping point of the market from niche to mainstream.
The Facts Driving Change
It's obvious that what we put in our body matters. The farm-to-table movement began with people wanting to know where their food comes from. Similarly, people are pulling the curtain back on fashion and textiles and asking, "Who made my clothes? What's in my clothes and where are they manufactured?" It doesn't take much digging to discover that conventional agriculture demands more water and more chemicals than organic agriculture. It emits more greenhouse gas into our atmosphere and toxic runoff into our oceans, drives farmer profits down, and threatens the health of those who consume it. It threatens soil quality and absorbency. Conventional cotton farming, which seems so far removed from the food industry, is the most heavily sprayed crop, with some of the most toxic pesticides. And while cotton only represents less than 3% of the world's agriculture, the industry uses nearly 25% of the most harmful insecticides and more than 10% of the world's most carcinogenic pesticides. Cottonseed oil, an industry byproduct and common processed food ingredient, passes these persistent chemicals on to the consumer. Cottonseed is also used as animal feed. The chemicals are therefore fed to the animals we eat and whose milk we consume.
On top of their toxicity, chemical sprays are expensive! Farmers are often stuck in a cycle of needing more pesticides and insecticides as the bugs build up resistance to them. They are often forced to leverage their farms to banks in an effort to keep their businesses going, but get trapped in what has been called the "pesticide treadmill." The prevalence of farmer suicide is sickening: the suicide rates within global farming communities are higher than the general population. According to a report issued by the United Nations, in the Midwest United States, the rate is double for male farmers vs. male non-farmers. In India, reports claim that a farmer commits suicide every 30 minutes.
Organic farming, in contrast, is free of toxic chemicals, promotes biodiversity and soil health, improves farmer livelihoods via higher profits and minimal chemical exposure, promotes crop-rotation and benefits the health of the end consumer. The Organic Trade Association reports that organic farms are 35% more profitable than the average farm!