How to Drive Hotel CRM Without Increasing Your Costs
By Shayne Paddock VP Product Development & Innovation, Hospitality, Amadeus | April 2018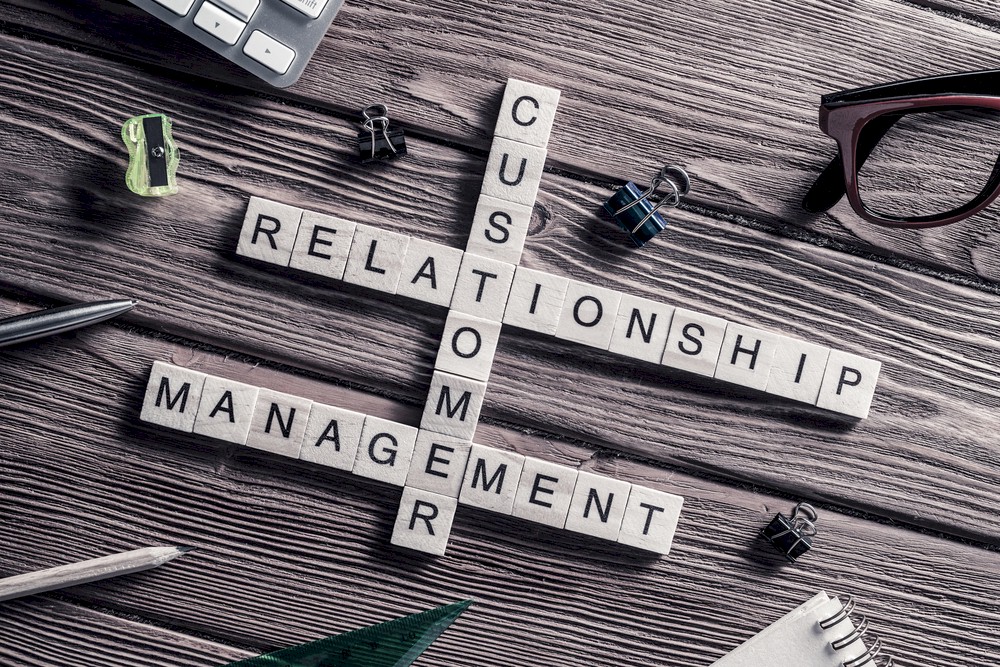 Do you remember the last time you went to your favorite restaurant, did the host give you a special table? Did your waiter bring you your favorite cocktail? When you went to get your last haircut, did the stylist remember how you like your hair done? What color you want it dyed? When you get your coffee at Starbucks each morning, does the barista on the morning shift remember your name and place your order without asking to speed you through the line? Do you ever go to your favorite restaurant and the server simply asks, "the usual"? How good does that make you feel?
Whether you're at a favorite restaurant, a coffee shop, or your salon, you expect personalized service and benefit from the relationship you've built up over time. The bottom line is they make you feel welcome, special and appreciated. The hospitality industry is no different. And, in fact, the expectations are even higher. But unlike your favorite restaurant, your local hair stylist or your regular Starbucks, it's much less likely that a hotel's associate will be able to recognize a particular guest on sight and give them the personalized experience they yearn for.
Why does this matter? Personalized service is a huge driver of customer loyalty. This seems obvious, but the question is, why don't most hotels do a better job of it? Some hotels do it by adding staff. But how can you - and your staff deliver a personalized experience without growing your employee and cost base? It starts with knowing your guest.
Each and every interaction with a guest is an opportunity to learn more about how to delight your guests and ensure that they return. It begins with their reservation. Whether they pick up the phone, or reserve online, each touchpoint is an opportunity to learn more about a potential guest. Whether it's a particular type of room preference or a special request, everything can be recorded in your guest management system and made accessible to your associates.
According to Camille Filiol, CRM Manager at AMAN, "Guest recognition is first and foremost a question of identifying your guest at each step of their journey with your brand so you can treat them as individuals, personalise their experiences and cater to their unique needs at that point in time of their journey with the brand. The main enabler of recognition is a reliable guest database with complete and accurate information that is accessible by key people in the business and can be continuously enriched via two-way integration with our PMS system."
In the old days, long mail surveys were the primary way many businesses collected customer information, and totals from a sample population were aggregated across customer segments because it wasn't feasible to develop a 1:1 relationship. Today, computing power means that every screen, armed with a browser, has access to your guest records and can take actions based on this data. This means that you don't need to rely on the once a year nature of a paper survey, and you don't need to generalize the guest experience. Instead, you can use every interaction as an opportunity to get more information about your guests and leverage that data to serve them better. You just need to give your associates the tools they need to do their job and empower them to take actions based on the data.