Hotel Marketing: The Lost Art of Storytelling
By Jeff Doane Senior Vice President, Sales & Marketing, North & Central America, AccorHotels | June 03, 2018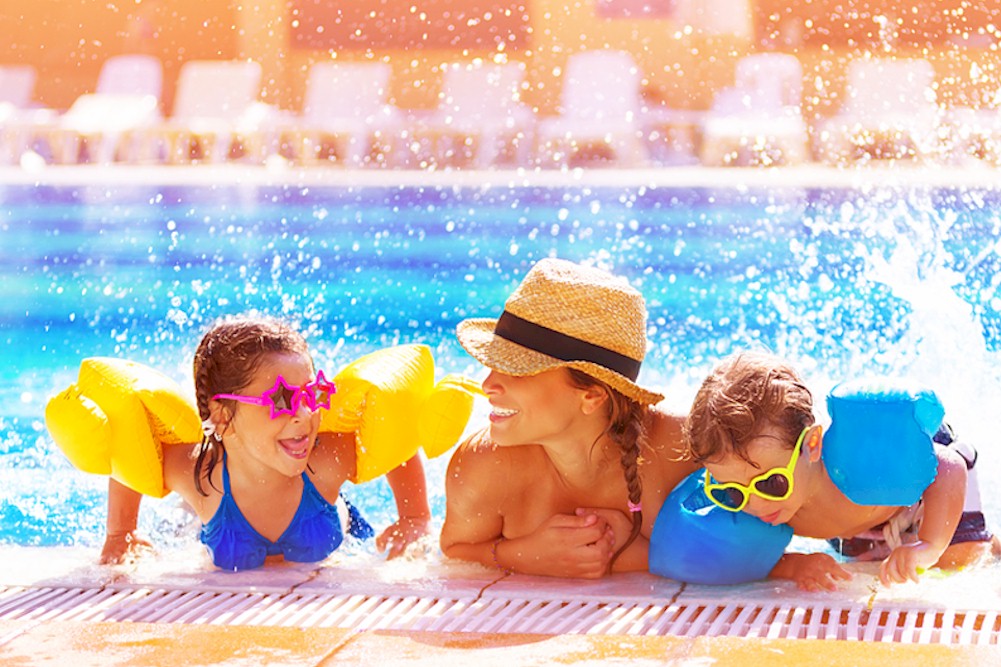 Consumers are not inclined to read anymore. We are facing a world of oversaturation and overstimulation, where the opportunity to catch a consumer's interest is fleeting at best. This is a basic premise that should inform everything we do from a marketing and sales perspective. In order to be successful within this reality, today's content must be compelling, relevant and resonate with the intended audience. By artfully crafting and telling a story through the content we create – across every business segment and medium – we are able to engage the customer in a captivating fashion and forge a genuine connection, ultimately impacting travel behavior and leading to heightened revenue generation.
Certainly, the traditional concept of storytelling requires an adjustment in the digital age. To effectively capture the consumer's imagination, marketers must be able to properly meld the right imagery and language to form a clear narrative, appropriate for the selected channel, which incites a connection with the reader or viewer. Ultimately, the goal should be to create the sensation that the guest will be the very best version of themselves, framed by the market segment and / or trip purpose.
Making it all that much more difficult, consumers today have unprecedented access to mechanisms that block out undesired content. From technological advances such as DVRs and paid streaming services like Spotify and Netflix, to natural human evolution, training the eye to skip over messages not deemed relevant or interesting, it is simpler than ever for consumers to filter through the clutter and avoid content they do not wish to see.
Unfortunately, when faced with this challenge, hotel companies too often offer up flat imagery of empty spaces – guestrooms, lobbies, restaurants – along with endless feature dumping, further compounding the problem. Worse yet, the text dominates the page, leaving the marketer to hope the audience will stop to take the time to read through what has been written. Yet we all know from our own personal experience this will not likely occur.
Instead, it is incumbent upon us as marketers to understand the desired emotional outcome, and speak to it through the content we present. For example, a family resort wanting to build leisure business for the summer should be bringing to life the story of a family with whom the consumer can relate and connect. The resort should paint a picture of this family creating lifelong memories and growing closer to one another through their experiences in the destination (not necessarily limited to the resort). This is more readily accomplished through the use of compelling imagery that strikes at that emotional chord of the intended audience. Equally captivating words and phrases help add emphasis to draw in and fully engage the consumer.
Naturally, the type and style of media used in storytelling is critical. Video is the medium preferred by consumers today. Short vignettes, 30 seconds or less, drive a heightened level of engagement. However production value is critical. Every element of these brief yet high-quality "movies" must be thought through carefully to evoke the proper tone. Music, lighting, talent and storyline must all be given careful consideration in order to achieve the desired result.