Learning From Other Industries About Artificial Intelligence
By Susan Tinnish Advisory Group Chair, Vistage | June 10, 2018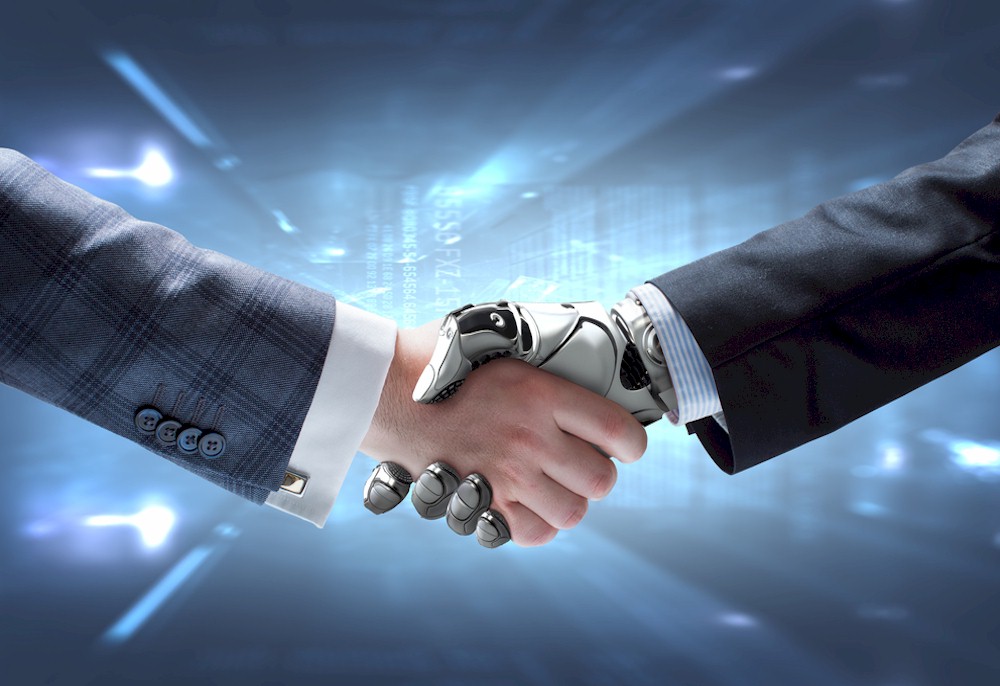 Artificial intelligence (AI) existed since the 1950s, but it is only recently has computing power, availability of data and the underlying technology advanced to make it viable in businesses. Artificial intelligence relies upon and includes a variety of technologies and tools including digitization, analytics, big data, and deep learning.
Thierry Hubert, founder and CEO of Darwin Ecosystem, describes AI as "Pattern detection is the fundamental ingredient of all cognitive computing associated with AI…AI unifies our collective knowledge and augments our reasoning ability." Most of us have had experience with AI even if we don't recognize it as such.
A quick list of every-day AI applications includes Netflix offering suggestions based on previous viewing choices, Google Maps providing the best route with the shortest time in real time, Mobile bank deposits deciphering handwriting on checks, Email spam filters that learn what the user considers spam, and Online ads appearing based on past purchases or past searches.
AI Already Present in Hotel Industry
Customer service is a fundamental aspect of the industry. AI provides new possibilities for improving customer service and increase personalization and tailor recommendations to enhance the customer experience. Hotels are using AI to surpasses customer expectations:
Customer Service
Please Login to read the full story, or you can Get Free 30-Days Hotel Business Review
The Hotel Business Review articles are free to read on a weekly basis, but you must purchase a subscription to access
our library archives. We have more than 5000 best practice articles on hotel management and operations, so our
knowledge bank is an excellent investment! Subscribe today and access the articles in our archives.