How Spas are Plugging In So Guests Can Unplug
By Lynne McNees President, International Spa Association | July 01, 2018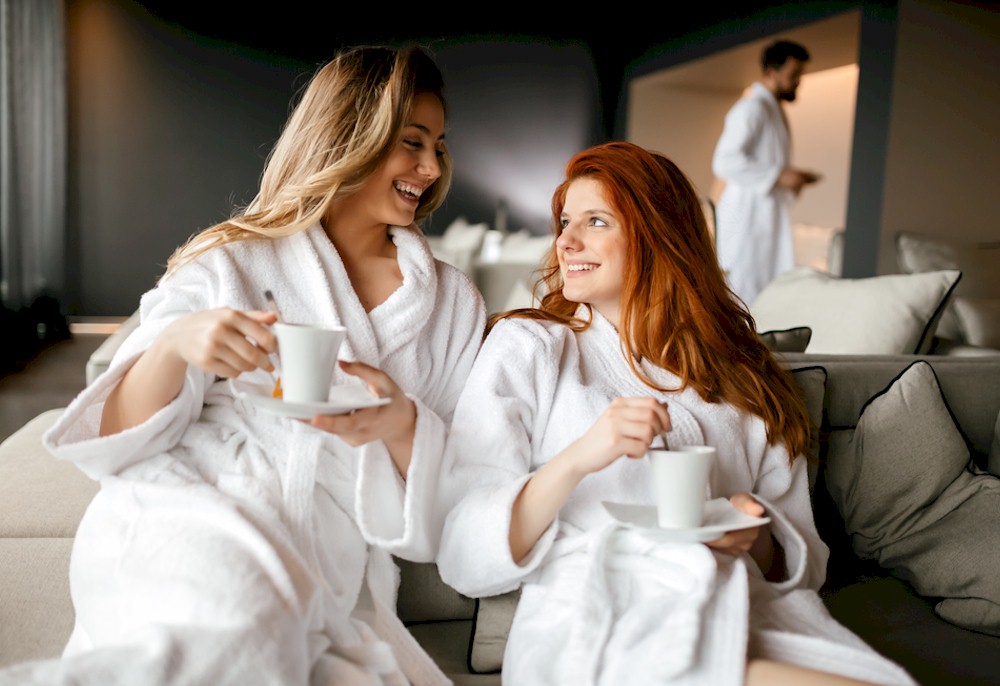 Let's face it, life today is stressful.
The Mayo Clinic notes that stress can affect how we think, feel and behave. It causes physical symptoms on the body such as headache, muscle tension or pain, fatigue and sleep problems, which we know can lead to much more severe issues such as obesity, high blood pressure, heart disease and diabetes. And those are just the health issues. Stress is also making people around the world less motivated, less active, less social and all-around unhappier.
A major cause of that stress? Technology. The American Phycological Association's 2017 Stress in America survey found more than eight in 10 Americans are attached to their gadgets on a typical day (86 percent say they constantly or often check their emails, texts and social media accounts). Those who constantly check their gadgets also report higher stress than those who don't engage in technology as much. On a 10-point scale, where 1 is "little or no stress" and 10 is "a great deal of stress," the average reported overall stress level of constant checkers is 5.3 verses 4.4 for non-constant checkers.
The good news is, people are waking up to the adverse effects of technology and constant connectivity. According to ISPA's Consumer Snapshot Research published August of 2016 and focusing on millennial perceptions and preferences, the most common reason millennials visit a spa is to reduce or relieve stress (32 percent). As the focus on disconnecting from technology grows, consumers are choosing spa not only as a prescription for healing the mind and body from the stresses of daily life, but also as a way to unplug from the technology that is causing that very stress.
It is more important than ever for spas to work to accommodate this need. The most effective way for spas to do so? Expand their own technology to create a seamless and easy experience for the guest.
Adding More Technology for Guest Experience