The Five Most Important Disciplines of Today's Spa Consumer
By Jeremy McCarthy Group Director of Spa & Wellness, Mandarin Oriental Hotel Group | July 15, 2018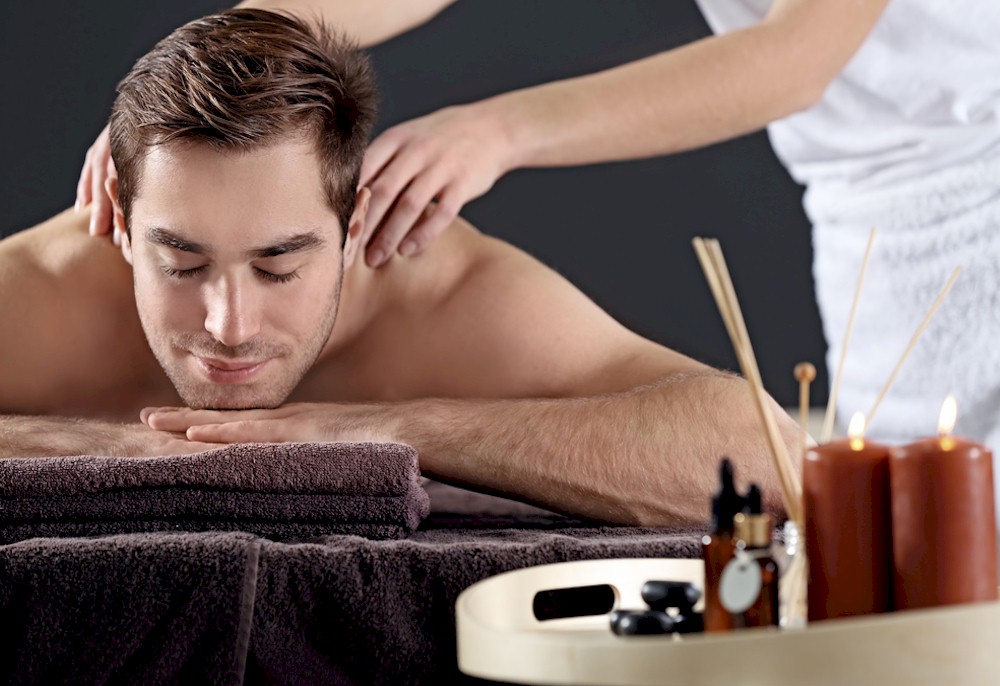 The arrival of the smartphone is an event as meaningful to human culture, society and civilization as the advent of the printing press or the electric lightbulb. Mobile technology brings an age of disruption the likes of which most of us have never experienced in our lifetimes. And no industry is unaffected. The world will never be the same again.
Some of the disruption is, of course, exciting, as we experience an age of digital progress and innovation that opens up new platforms for communication, education, entertainment, productivity, and more. But especially in recent months, we are also seeing a backlash against new technologies: concerns about how they consume our time and attention; concerns about the advertising business models that manipulate us to buy; and concerns about the opportunity costs of what humanity may be losing as our world becomes increasingly "virtual."
I first became interested in the role that spas might play in this period of turbulence when I was studying Applied Positive Psychology at the University of Pennsylvania. I was doing my capstone project on "The Psychology of Spas & Wellbeing" and researching the psychological impact of a spa experience. I found that while spas define themselves as places that "encourage the renewal of mind, body and spirit" (ISPA ), most spas are primarily focused on the physical aspects of the experience: the facilities, treatments and products.
In the age of technology, physical rejuvenation is far less important than it once was. Unlike our grandparents' generation, we don't need a place to go to rest our bodies because our lifestyle has become far more sedentary. What we really need now is a place to go to rest our minds from the glut of information that is continually streaming from our devices and into our brains. Spas are one of the last places in modern society where we can go to spend some mentally soothing time alone, in silence, separated from technology, and experiencing the healing touch of another human being. These are the true luxuries of the digital age.
One way that we see this shift towards a prioritization of mental wellbeing is in the rising trend of "mindfulness." Meditation and other mindfulness practices are becoming more popular, often overshadowing other wellness activities, which traditionally revolved around diet and exercise. Consumers today are processing more information than ever before and everyone is trying to find new ways to calm their inundated minds. Visit any bookstore today, and you will find a whole section of books on mindfulness, meditation, coloring and other mindful hobbies. This section simply didn't exist over a decade ago.
The rise of mindfulness is not a fad, but a direct response to the rapid evolution of digital technology. The faster the pace of change in the world, the more important it is to be aware of how our inherited thought patterns may not be effective for the world around us. The ability to be more aware of our own automatic mental programs, and to potentially alter them as needed for the new world we live in, is increasingly valuable.
Please Login to read the full story, or you can Get Free 30-Days Hotel Business Review
The Hotel Business Review articles are free to read on a weekly basis, but you must purchase a subscription to access
our library archives. We have more than 5000 best practice articles on hotel management and operations, so our
knowledge bank is an excellent investment! Subscribe today and access the articles in our archives.