Simple Meetings: Not a Small Challenge
By Charles de Gaspe Beaubien President & CEO, Groupize Solutions | September 02, 2018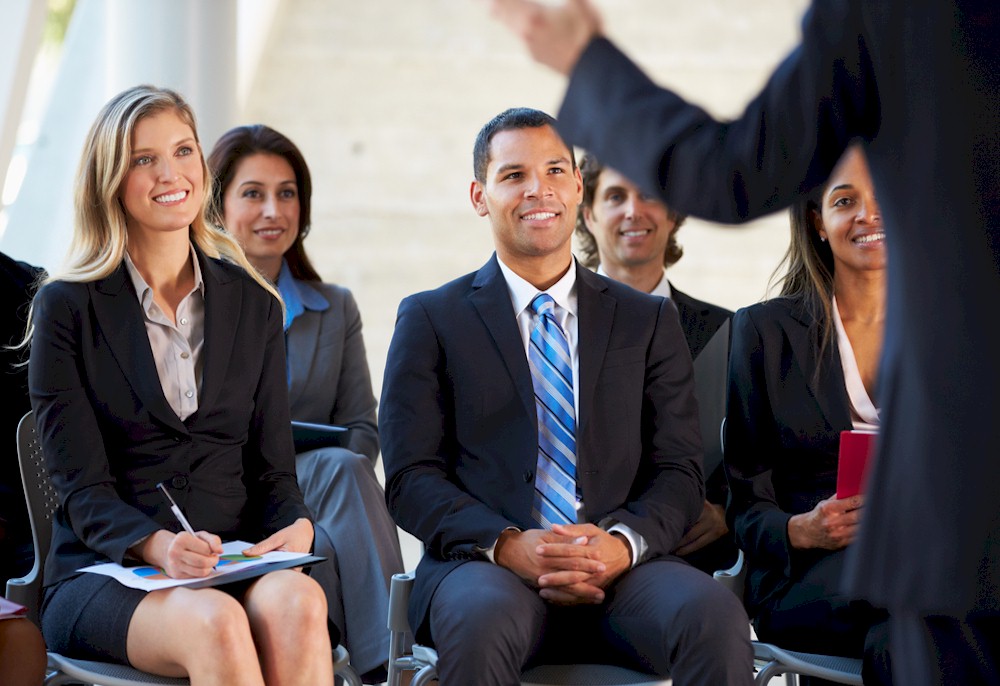 Simple Meetings, typically low risk and low visibility meetings, can represent 60% to 80% of meetings at a corporation. This represents a sizeable portion of the $140B hotel spend on meetings in the USA. Instead of concentrating exclusively on the size of a meeting to segment, SIMPLE allows greater segmentation by complexity, event type and size and a far more strategic approach to the corporate meeting category.  
Corporations Are Focusing On Simple Meetings
We are seeing an increased discipline from corporations' procurement departments on managing more of that rogue spend. Although Simple Meetings are mostly non- commissionable (i.e. meeting space, F&B & A/V isn't commissionable), the changes in commissions from 10% to 7% makes for thought-provoking dialogue. Corporations and their TMCs are looking to find labor and cost-effective solutions to manage and reign in these meetings. There is a trend of shifting responsibilities away from professional planners and decentralizing duties to occasional planners, which can be very effective as long as the appropriate technologies and controls are in place. Since sourcing or contracting the hotel space is only one component of Simple Meetings, we have learned that our clients require integration to their other corporate platforms such as booking air and expense solutions.
Houston, We Have A Problem!
For so long, the industry has been handling Simple Meetings using the same laborious processes as large and complex meetings. Studies show that 35% of RFP's are for day meetings, and using a process that was designed in the early 1990's. No wonder we're drowning in RFP's. As an industry, we can't be complacent on an inefficient model that requires planners to fill out a Meeting Request Form (MRF) and hotels to respond to unqualified RFP's, proposals, contracts, menus, BEOs, rooming lists, credit card authorization forms, invoicing and folios just to book a simple meeting. I don't think we could have a more complicated process if we tried. We should all be embarrassed by this archaic methodology in 2018. American Express GBT has done research that states it can take an average of eight days to book a Simple Meeting. Minutes, not days has to be our aspiration.
We've Been There Before
Please Login to read the full story, or you can Get Free 30-Days Hotel Business Review
The Hotel Business Review articles are free to read on a weekly basis, but you must purchase a subscription to access
our library archives. We have more than 5000 best practice articles on hotel management and operations, so our
knowledge bank is an excellent investment! Subscribe today and access the articles in our archives.