The Millennial Appetite
By Paul Hancock Executive Chef, Miramonte Resort and Spa | August 19, 2018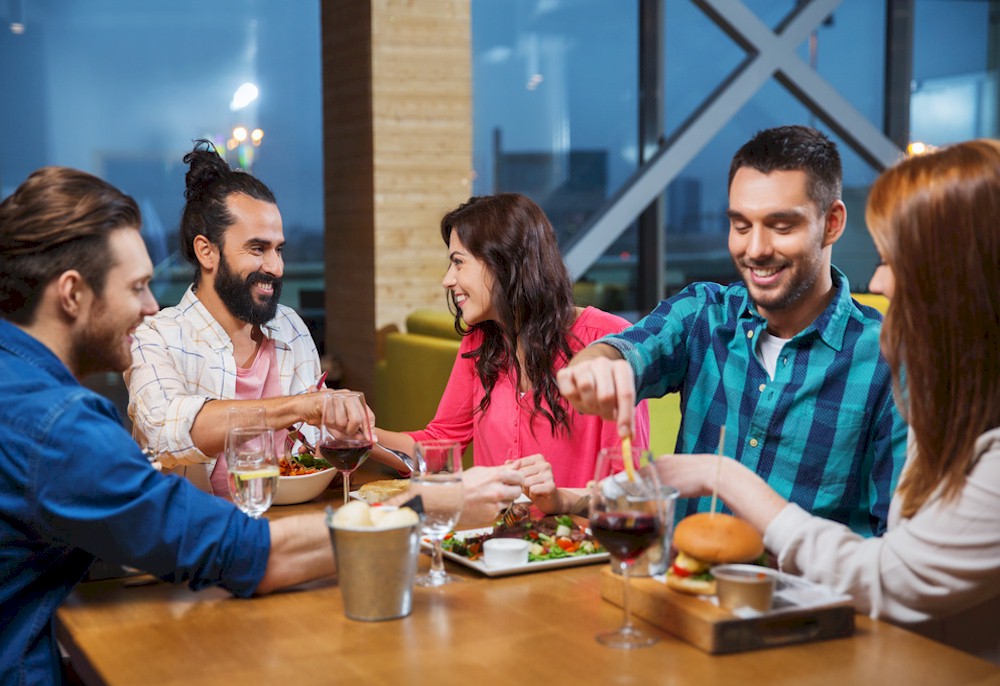 The millennial generation has surpassed the Baby Boomers to become the largest living generation in America, and their tastes and preferences are being reflected in the Food and Beverage Industry. Millennials insist on more natural, healthier, less processed food and beverage sources, and in part this has continued to inspire the farm to table movement.
Millennials have made the farm to table trend mainstream. They are all about the experience and have discerning palates that thirst to be quenched. They want to know where there food comes from and who exactly grows it and not just who grows or farms the products. They want to know what it is fed, cared for, and who cultivates it. While out on the town looking for an experience they look for crafted pairings and also are quite adventurous and willing to try something new.
Farm to table has been going on around the world for decades now. From small bed and breakfasts to Michelin starred chefs. The quality of the ingredient and an ingredient less traveled has been reveled and paramount for gourmands throughout the world.
The millennials are modern day gourmands, and self-proclaimed "foodies". Millennials are armed with modern day social weaponry to find those special places that offer much more than great dining, but more of an experience. They use their smartphones to quickly guide them through social media sites to carefully select a brand that suits their tastes. Family and friends account highly in their decision from social media and even word of mouth. They do engage with companies on social media sites and offer feedback and are more likely to become a very loyal customer when that brands reaches back out. Millennials are over 77 million foodie's strong making farm to table a trend.
Generation Millennial are environmentally conscious consumers driving the farm to table trend. Dining consciousness is on the rise with this generation. As mentioned before, this generation is adventurous and looks to support local businesses as well as take part in local offerings. The craze of food trucks have taken off, communal dining has seen interest up rise. Millennials can share an experience from a food truck that is fun and socially engaging.
This generation is looking for a dining experience and food and beverage that tells a story, that shares a memory, and a sense of uniqueness. Locally grown produce, pasture raised animals, artisan breads, and craft brews are just an appetizer to wet their palate. Being adventurous in their choices, Millennials can sample foods from all over the globe, experience food and beverage in unique ways, and share that experience with family and friends. It is a way they share their experience in a form of entertainment.
Please Login to read the full story, or you can Get Free 30-Days Hotel Business Review
The Hotel Business Review articles are free to read on a weekly basis, but you must purchase a subscription to access
our library archives. We have more than 5000 best practice articles on hotel management and operations, so our
knowledge bank is an excellent investment! Subscribe today and access the articles in our archives.