How the Hotel Room of the Future Will Be Transformed by Mobile Technology
By Joe Schwinger Chief Executive Officer, MeetingPlay | January 2019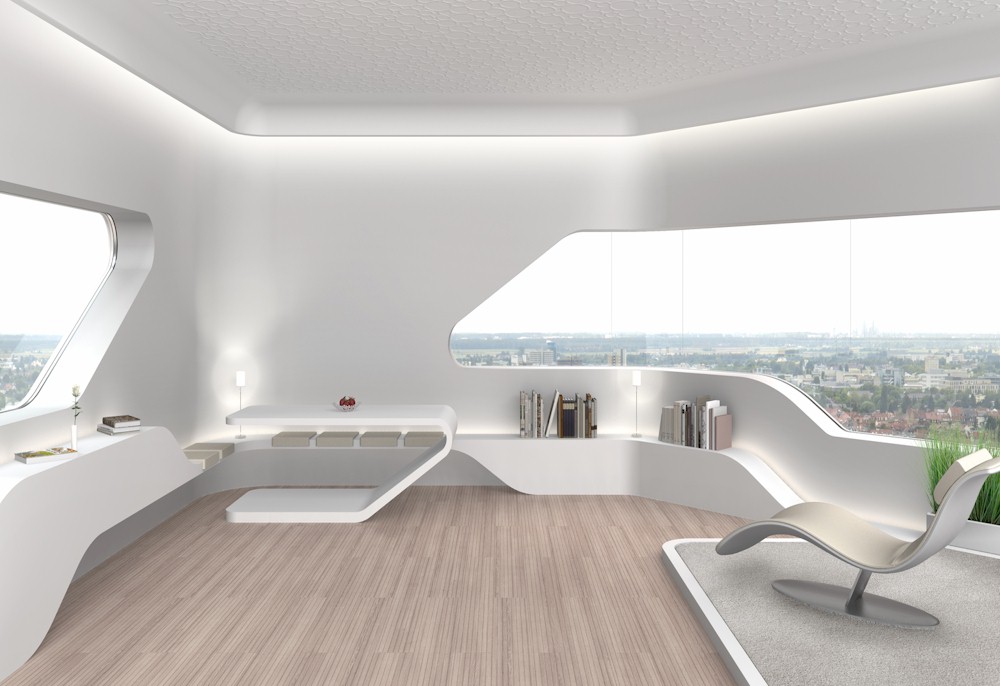 Mobile technology has transformed our lives in countless ways, from transportation and entertainment to communication and dating. The hotel is no exception. At this point, most major hotels offer a mobile app for basic services and amenities, and these apps have made the average hotel stay much more convenient. But mobile tech has the potential to deliver much more. In the near future, hotels will tap into vast amounts of data generated by phones and smart, connected homes. Hoteliers will turn this next wave of tech and data into an experience more personalized and comfortable than anything we've seen before. 
Here, we'll explore the technology powering this industry-wide revolution and see some of the first steps taken by the major players. We'll paint a picture of the hotel experience of the future, examine the benefits of new personalization for guests, and show you how to harness this new technology to boost your bottom line.
The State of Hotel Technology Heading Into 2019 
For some industries, mobile apps are a nice-to-have or an add-on to core services. For the hospitality industry, apps have proven to be a major value-add. That's why hotels from Marriott to Mandarin Oriental work to stay on the cutting edge of this technology. When you walk into any modern hotel, you're likely to be able to use an app for check-in, book a spa appointment and order room service. When it comes time to check out, many hotels allow you to pay via their app. Increasingly, customers prefer typing and tapping over picking up the phone or visiting the front desk, and hotels are keeping pace with this change in behavior. 
With the Conrad Concierge app, for example, guests can request room service or a turndown when it's convenient, and arrange valet or a rental car when they're on the move. Conrad (which is now included with the Hilton Honors app) has rolled out some interesting personalized options as well. Guests can adjust their check-in time, and add some extras ahead of time, like towels, bedding or a bottle of champagne on ice - all right from the app. 
At the upper end of the market, Four Seasons rolled out a sleek, well-designed app of their own. With it, guests can request a restaurant reservation - or even a forgotten item like a tube of toothpaste - directly in the app, and hotel staff will take it from there. For many visitors, the experience is about more than their room. Guests are interested in culture, regional cuisine and sightseeing, all of which is taken into consideration with the "Four Seasons Recommends" feature, including everything from interesting local events to selected shopping destinations and restaurant picks, all curated by knowledgeable front desk staff. Similar curation features are a growing trend, saving guests the time, energy and hassle that comes with researching in a new city.