3 Ways to Encourage User Generated Content from Guests
By Stephanie Hilger Director of Social Media, Blue Magnet Interactive | February 03, 2019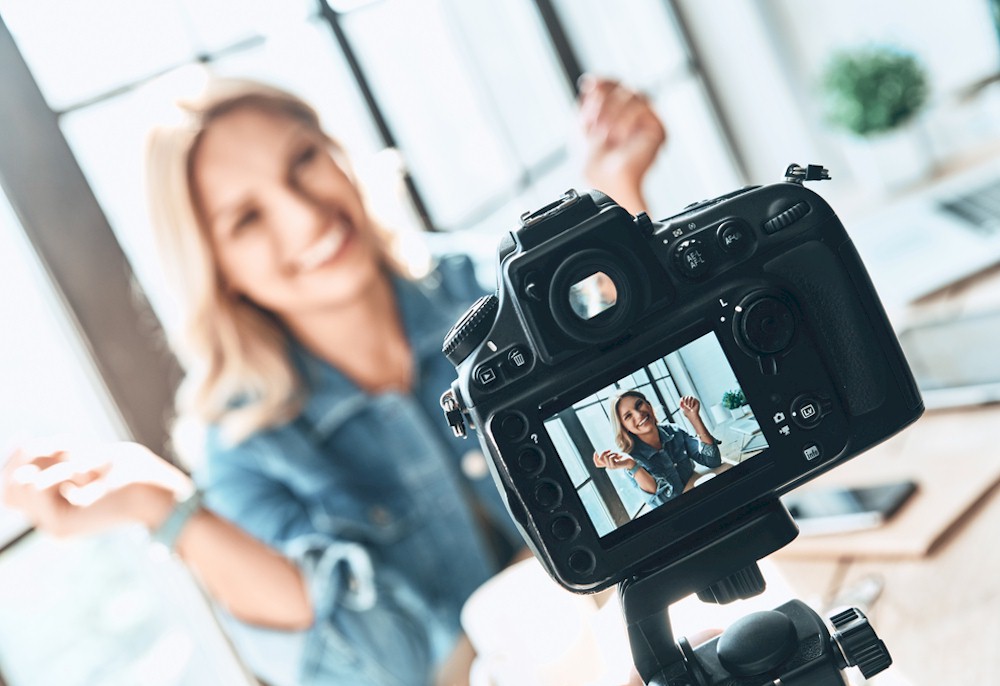 A solid social media strategy is composed of many moving pieces - from honing in on who your target audience is down to the type of content you are publishing on a daily basis. While each segment is as important as the next, one may argue that at the end of the day, content is king. If the content you are sharing is not interesting, believable, or engaging, the other pieces do not matter. In order to be successful on social media platforms, your team should be sharing a variety of content to keep users interested and engaged in your brand. 
Creating original content is imperative in order for your brand to stand out; however, curated content is equally important. If it does not already, user generated content (more commonly referred to as UGC), should play an integral role in your content plan. UGC is an essential part of content curation and easy to come across if you know where to look and how to encourage guest participation.
What Is User Generated Content?
User generated content is a term that refers to any form of content (i.e. video, images, text, and so on) that a user on a shared platform (such as Facebook or Yelp) makes/ publishes. There are many different types of user generated content, especially as far as social media is concerned, from ratings and reviews to personal stories and images.
What Are The Benefits Of UGC?
There are countless benefits to incorporating user generated content into your social media strategy. First of all, user generated content is free. More often than not, users simply want to be seen and heard. Many people with public profiles tag businesses and brands hoping to have their content featured in front of a larger audience or are voluntarily sharing their opinions, images, and videos as a means of collaboration. By sharing UGC, you are positioning said user as an expert and acknowledging them will help them feel connected to both you - the brand - and their peers.