How Mobile Technology is Changing Hotel-Guest Communication and the Guest Experience
By Carlo Cisco Chief Executive Officer, Select Innovations, Inc. | January 27, 2019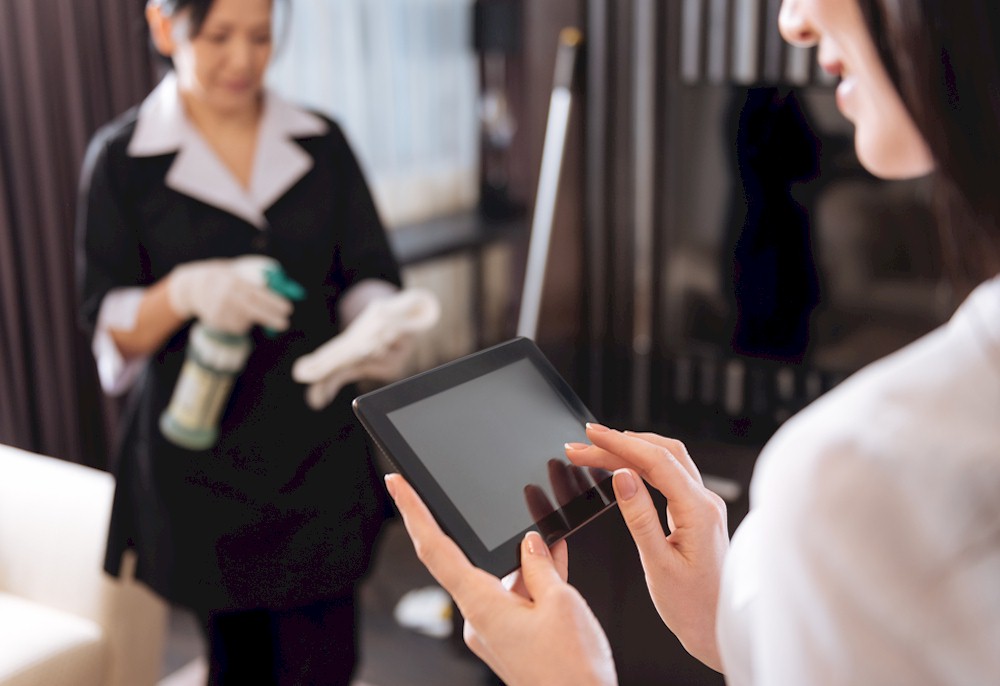 The travel industry is not averse to change. The first major technology-driven wave in the age of the internet came about with the popularization of Online Travel Agencies (OTAs). Companies such as Priceline, Booking.com, and Expedia, whose ability to allow users to search, research, filter, and seamlessly book numerous options, quickly increased in popularity, becoming the dominant method for booking travel today.
Convenience, a strong user experience, and many options made these travel portals extremely useful, driving loyalty and changing consumer behavior for good. Based on recent booking data analysis from Hitwise initially published in Skift, OTAs now represent 69.44% of total vs. 30.56% booked directly with hotels. That share will only continue to increase. 
This has helped to create close to universal pricing-parity across the industry as OTAs are able to require the same prices or better than what the customers would receive booking directly with the property or brand. Despite new incentives to try to increase direct bookings, customers still prefer to use OTAs more than ever. 
Now those same customers are looking for technology to improve their experience beyond research and booking. They're also looking for it to extend past the internet as we used to know it, and right to their smartphones.
This incredibly picky, savvy, and connected generation of customers expects technology to help enhance the on-site and in-hotel experience in order to make services that may have previously been inconvenient, on-demand. This is particularly the case at certain hours, like when there is less staff late at night, or while they are away from the property. 
According to recent surveys conducted by Oracle Hospitality and Phocuswright and with findings published in Hotel Technology News, approximately 64% of US hotel guests think it is "very or extremely" important for hotels to invest in technology that enhances the guest experience. Additionally, the same report showed that 94% of business travelers and 80% of leisure travelers want to use their smartphones to request service and message staff. All of this highlights the importance and value to customers for real-time communication. 
Please Login to read the full story, or you can Get Free 30-Days Hotel Business Review
The Hotel Business Review articles are free to read on a weekly basis, but you must purchase a subscription to access
our library archives. We have more than 5000 best practice articles on hotel management and operations, so our
knowledge bank is an excellent investment! Subscribe today and access the articles in our archives.