The Best (and Worst) Responses to Online Hotel Reviews
By Stuart Butler Chief Operating Officer, Fuel Travel | February 24, 2019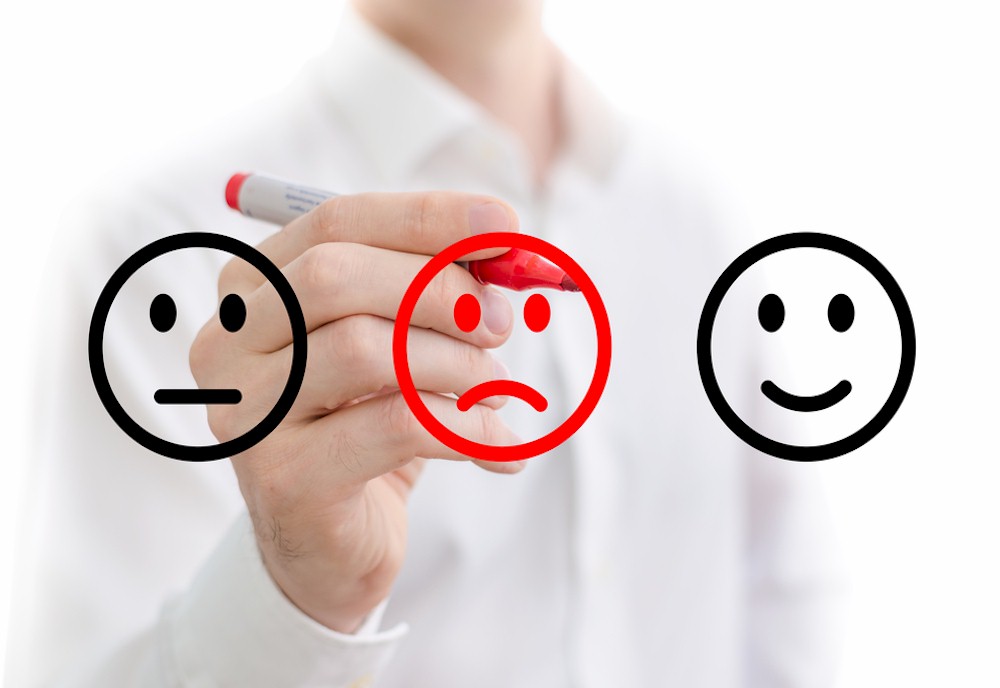 Have you ever had a hotel experience that was so remarkable and unexpected that you wanted to pass on your appreciation to the staff? Or, on the flipside, have you ever had an experience so bad that you wanted to tell the whole world to stay away from the offending property?
In my many travels, I have certainly had both. And I like to take both my praise and concerns to the staff in-person. More often than not, the manager's reaction -- dropping what he or she is doing to accept praise on behalf of her staff or dodging or downplaying a customer's complaint -- reflects the property's culture and how they view the importance of each individual guest.
While I like the in-person approach to share my accommodations experiences, many guests turn to online forums to share their good, bad and downright ugly feelings. And these online interactions also demonstrate how the property views the concerns of their unhappy or satisfied guests -- both to the guest leaving the review and all potential future guests.
To illustrate my point, here are some examples of real property responses:
Review 1: Stamford Plaza Brisbane
A guest who had previously stayed at the property was assigned a room next to the service elevator. After hours of interrupted sleep, the guest contacted the front desk and asked to move rooms. The staff member was less than accommodating and made the guest feel like they were a nuisance. Despite the fact that the problem was resolved, the staff member created a bigger problem by displaying a poor attitude.