Guests Aren't Always Right, But They Are Always Guests
By Frederick Cerrone President & CEO, Hotel Equities | April 2019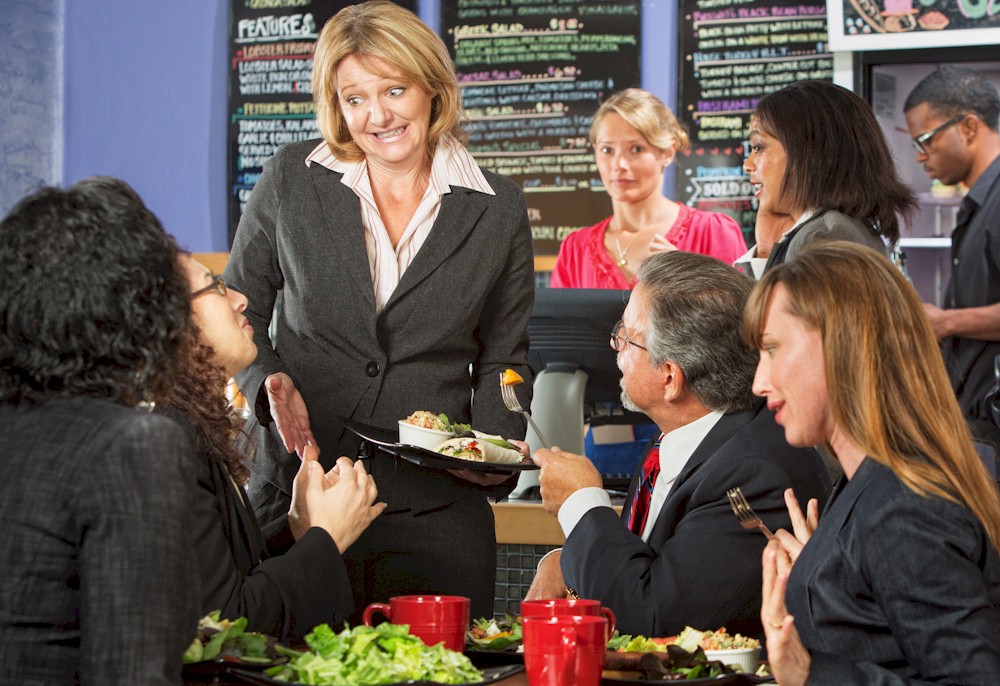 As a very young general manager, working alone one dark and stormy night, I waited anxiously to greet a final group of guests booked at my hotel. Hours past its scheduled arrival, the tour bus was delayed because of weather and traffic problems. No matter the reason, I knew I'd be greeting and checking in tired, unhappy, and irritable guests, not to mention a frustrated tour leader and an exhausted bus driver.
"Extend hospitality!", I told myself. "After the day they have had, they deserve a warm greeting, a hot shower, fluffy towels, a comfortable bed and a quiet, restful night. You can turn this day around and make a difference for a bus full of people. You can give them a great stay in your hotel." That's what we do in the hotel business!
I started my career in my home town of Boston, Massachusetts as an interim job while I waited to be shipped out to Vietnam. I had other plans for a career, but I fell in love with hospitality. Opportunities opened to me, and I redirected my course. In hospitality, at its heart, I discovered both the joy and the challenge of serving guests. I found my calling.
Early in my career, I came to understand that, in the hotel business, we welcome all sorts of people as our guests. And even when a guest's view of a situation or the facts of an incident differs from mine, I must remember that this person is my guest. My rule of thumb, throughout my career, is that guests aren't always right, but they are always guests. So, it goes without saying that we treat guests with respect, understanding and fairness.
As I think back to that tour group on the late-arriving bus, I especially remember the weary and disheveled seniors. I did my best to ignore the grumbling as I greeted each one, handed out keys, unloaded luggage and offered whatever assistance I could. I recruited the night auditor to help me, reminding her to smile, sympathize and give a genuine welcome to our guests.
After all, as I reminded the night auditor, without our guests, neither of us would even be there.