Trouble in Paradise - Plastic Waste Threatens Bali Tourism
By Bill Meade Director, Tetra Tech | May 2019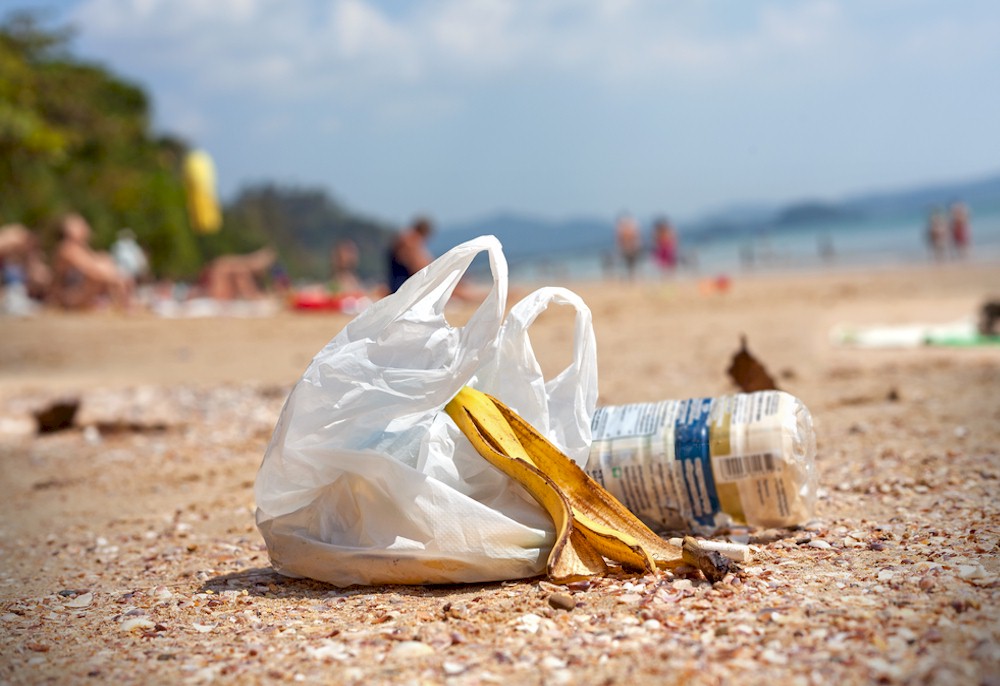 This article was co-authored by Nia Septinawati, Scholarship & Education Program, Bali Hotel Association
Bali is one of more than 17,000 islands in the Indonesian archipelago and is located just over 1.5 miles eastern tip of the island of Java and west of the island of Lombok. Tourism, directly and indirectly, contributes more than half of Bali's GDP. Largely an international back backer and surf destination until 1990, Bali began attracting increasing numbers of domestic tourists in 2005 reaching 3.5 million visitors. Since that time, the government has greatly increased international and domestic marketing of Bali including promotion to outbound mass tourism markets such as China, India and Russia.
Importance of Tourism
The total visitor numbers to Bali are expected to increase from 14.4 million in 2017 to 18.2 million in 2020. In 2017, 5.7 million foreign visited Bali. Airport data shows that, in terms of origin countries, the three biggest contributors to international visitor arrivals were from China (23.5%), Australia (19%), India (5.6%) and other South East Asian countries (4.9%). During the same year, Bali received 8.7 million domestic tourists originating mainly from East Java (36.6%), Central Java (14.3%) and Jakarta (12.9%) according to the Bali Government Tourism Office. Bali's market share of Indonesia's total visitors was 39.5% in 2017 and is expected to reach 41.4% in 2022.
Most of the island's hotels, facilities and employment are concentrated in the south, particularly in the regency of Badung. Covering some of Bali's most popular tourist regions, Badung Regency stretches from southern Nusa Dua, Uluwatu and Jimbaran to Seminyak and Canggu along the west coast, up to Mengwi and Plaga in the northern part of the territory, and Sanur in the southeast.
International Attention on Marine Plastic
Marine debris, referring mostly to marine plastic pollution from land-based sources, but also including sea-based sources such as abandoned, lost, or otherwise discarded fishing gear, or waste from ships, is recognized as a global priority for action by the international community. In 2008, marine debris was estimated to have directly cost the 21 Asia-Pacific Economic Cooperation (APEC) member economies approximately US$ 1.3 billion in impacts on tourism, fishing, transportation and insurance industries.