The Importance of Facetime in an Increasingly Digital and Disconnected Hospitality Landscape
By Clifford Ferrara Executive Vice President of Sales & Revenue Generation, Chesapeake Hospitality | June 09, 2019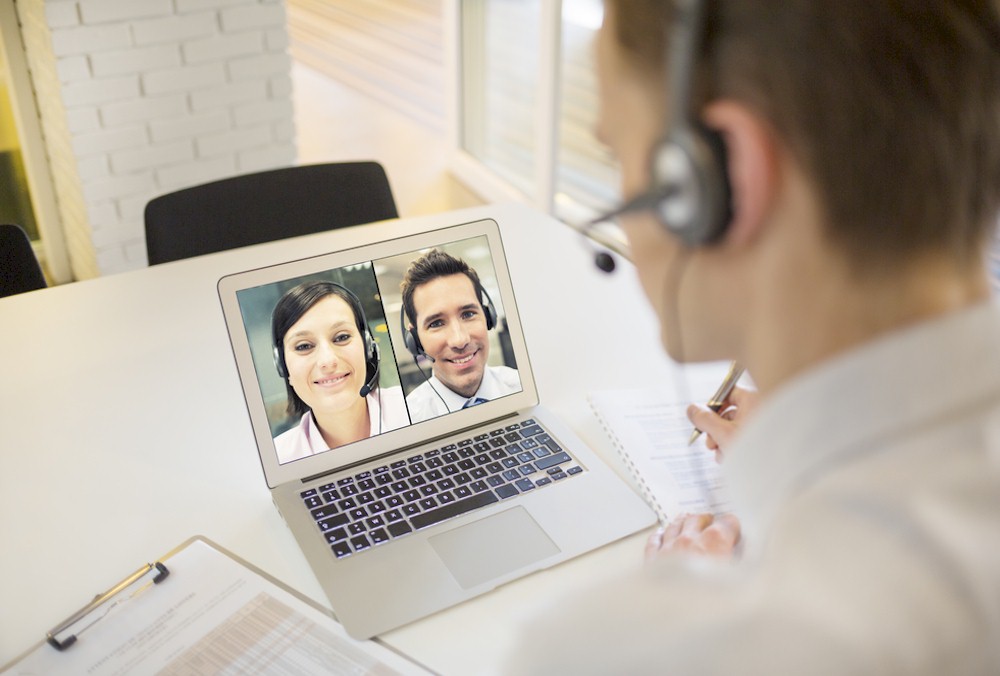 The hospitality business has long been about personal attention and human interaction. For almost as long as hotels have existed, winners and losers have been defined largely by who can make guests feel welcomed and wanted. The warm smile, the firm handshake, and the friendly greeting have traditionally been critical arrows in the quiver of hotel professionals. Hotel owners and operators have long made it a point to address guests by name, and have trained their front desk and sales staff in the age-old art of face-to-face engagement with guests and professional partners.
Long before it was an app, facetime was a practice that was considered an essential part of running a successful hotel. That emphasis on facetime may be waning, however. New tools and technologies have led to new priorities and practices: many of which either ignore or place less of an emphasis on personal engagement. And with a new generation of young talent entering the hospitality workforce, that depersonalization trend is accelerating.
Hotel owners and operators are wrestling with the troubling irony that, at a time when technical marvels and new digital dimensions have opened up thrilling new frontiers, we are unwittingly closing doors that need to remain open if we want to get the most out of our personnel and our properties. In other words: even as we become more connected, we are drifting apart in fundamental ways. As a result, members of your sales team may not be making the most of their opportunities.
Even as hotel sales professionals are learning to do things at scale and to use digital/technological tools in exciting new ways, it's important not to lose sight of the fact that old fashioned facetime still goes a long way. Establishing, building and maintaining personal relationships-and using the power of facetime and personal engagement to make connections that translate to a very real and impactful bottom-line difference-is just as important as ever. Understanding why facetime is becoming a lost art (and appreciating why it can make such a significant difference for hotel professionals) is a critical first step in reestablishing and leveraging the power of personal engagement in your own property or properties.
The Tech Disconnect
Today, the hotel industry is benefitting from a transformative wave of powerful and exciting new digital technologies. Our collective ability to more efficiently and effectively market properties, strategically set rates, and book rooms has never been more sophisticated. But the innovation that flows from those new technologies-along with the proliferation of social media platforms and the ubiquity of personal mobile devices-is also having a dramatic impact on the way business conducted. It's fundamentally changing the way we communicate and connect with core audiences and professional partners (not to mention fellow employees-but that is perhaps a topic for another time).