Why Wellbeing Leadership is a Must in Hospitality Today
By Renee Moorefield Chief Executive Officer, Wisdom Works | July 2019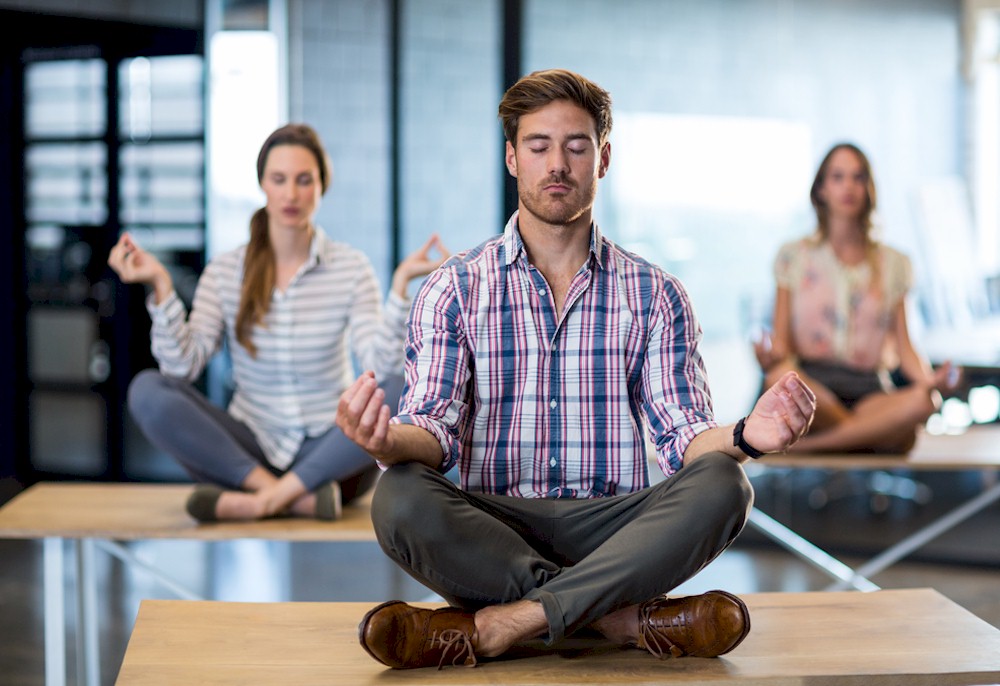 The hospitality industry is poised to become a significant player in the global wellness world as it strives to reinvent itself with wellness offerings. Inspired by the latest in wellness research and biohacking technologies, hotels and spas are currently adding numerous innovative treatments, such as salt rooms, cryotherapy, genomic-based programming, float tanks, and virtual therapy, to the typical array of massages, fitness centers, and saunas.
With the rise in overwhelm and burnout evident across business and our world, it makes sense that hotels and resorts provide these services to their customers and guests. However, these therapies won't be as effective if the staff themselves are disengaged and lack wellbeing at work. I believe that Buzzfeed culture writer Anne Peterson nails it when she says, "We are beginning to understand what ails us, and it's not something an oxygen facial or a treadmill desk can fix. "
That's where Wellbeing Leadership comes into play.
What Is Wellbeing Leadership?
Let's me begin my answer to this question with a personal conviction: An effective business leader today stewards environments where people and the planet thrive. In my opinion, creating work cultures where wellbeing is valued is a mark of good leadership. The mission to advance wellbeing emphasizes the why behind leading, and it can enliven an entire organization and every person in it. Wellbeing leaders tap into a deep capacity for thriving they know already exists within human beings and the natural world, and they amplify it in whatever they do, wherever they are.
On the contrary, depleted, aimless, or detached leaders lack the energy, clear-headedness, emotional balance, and world-centric acumen to make the wisest decisions. Their leadership gets intensified, like a negative contagion, draining energy and potential from their teams and the entire organization. When wellbeing-driven leadership is lacking, the result is frequently an organization powered by what I call the five disses-disconnection, disengagement, distraction, disenchantment, and dis-ease––rather than the human vitality that fuels sustainable innovation and growth.