The Millennial "Bleisure" Traveler and the MICE Industry
A Perfect Match For The Independent Hotel
By Sophie Neubauer Manager Public Relations & Communications, World Hotels | September 01, 2019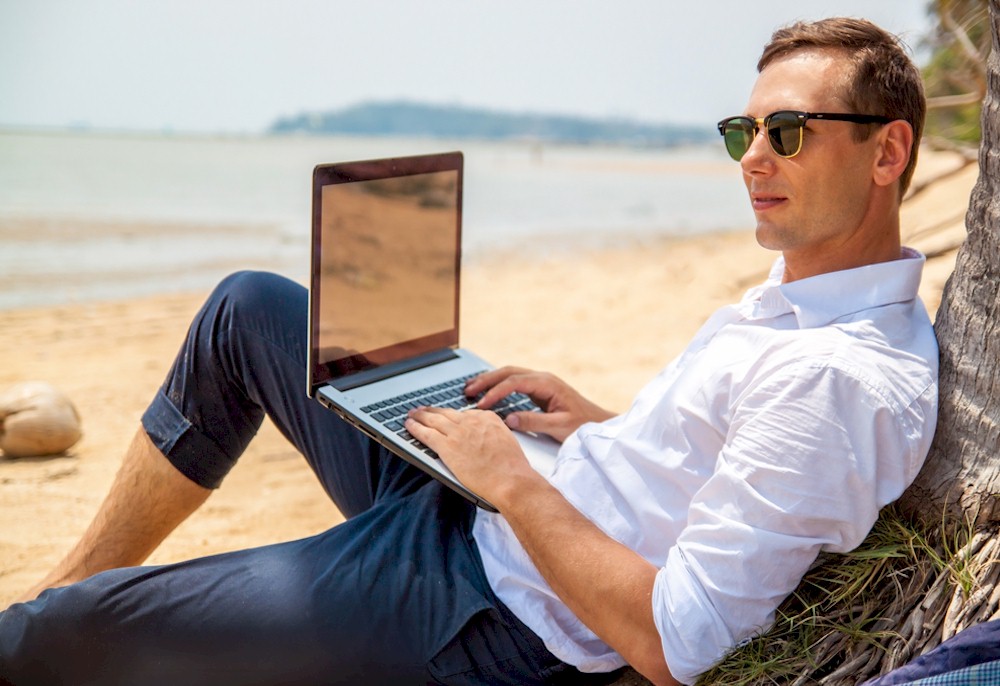 Millennials love to travel - also on business. They place particular value on authentic experiences over stuff that can be purchased and collected. What is interesting about Generation Y is their flexibility. They enjoy a stay in a luxury hotel but also enjoy staying at a hostel. They want to live like locals but are also interested in touristy sights. "Traveling for business or pleasure?"- this is a question of the past when it comes to Millennials. More and more millennial business travelers are interested in taking "bleisure" trips, mixing a leisure portion into their business trip.
The Changing Face of Business Travel
The study "Chefsache Business Travel 2018" commissioned by the German Travel Association (DRV) found out that 18- to 34-year-old employees prefer to travel for the company compared to their older colleagues. Generation Y considers itself more efficient on the road than at a desk. Business trips are obviously a status symbol. For younger colleagues in particular, it is important to sit in first class when travelling by train and to get a chic hotel as well as bonus miles for private use.
The character of the business trip is further changing due to the tendency of many younger business travelers to combine the official with additional leisure time to "bleisure" trips. In the past, business and leisure have been regarded as distinct markets, but younger travelers enjoy adding a couple of days of fun to a work trip. Business travel is an unquestionably large slice of the global travel pie and "bleisure" travel has seen a huge increase in the past three years. It's not just Millennials that are taking "bleisure" trips, however, they are now the largest segment of business travelers. According to the study, 48% of Millennials make regular use of extending their business trips for leisure. Employers must understand that business travel enables Millennials not only to advance their careers, but also to explore the world. Those companies who recognize this can change their current travel policies and have a better chance of retaining these young employees in the company.
The growing trend of "bleisure" travel benefits independent MICE hotels. Business hotels usually experience a high occupancy rate during the week, whereas the weekend is rather quiet. "Bleisure" travel fills in this gap and guests benefit from favorable rates on the weekend. Extending the stay reduces stress, especially during long-haul journeys, increases employee satisfaction and creates a better work-life balance. To motivate business guests to extend their stay hotels should offer them additional nights at the corporate rate paid by their company. But what do Millennials expect from a MICE hotel, what are their wants and needs?
What Do Today's Millennials Business Travelers Expect From The MICE Industry?
Please Login to read the full story, or you can Get Free 30-Days Hotel Business Review
The Hotel Business Review articles are free to read on a weekly basis, but you must purchase a subscription to access
our library archives. We have more than 5000 best practice articles on hotel management and operations, so our
knowledge bank is an excellent investment! Subscribe today and access the articles in our archives.