The Future of Hotel Revenue Management
By Yatish Nathraj Hotel Broker, HTL Hospitality Advisors | October 2019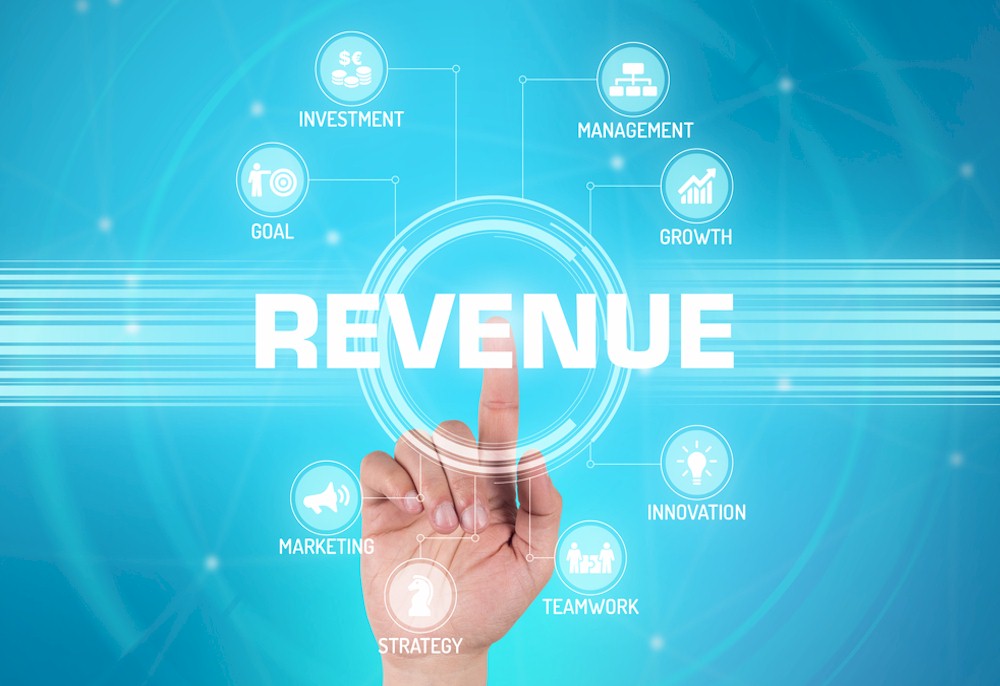 Hotel owners and revenue managers have an increasingly upward battle with the rising cost of doing business. They have to fight the OTA's, the franchises and sometimes the beloved guest, to make a profit. They have to produce enough revenue to cover those expenses and do this juggling 24 hours a day, 365 days a year, when will it ever end?
As the hotel world transforms from RevPar to GOPPAR, we have yet to build the policies to finely tune the next generation of hospitality revenue managers. Technology is on the side of hotel owners as they embrace the evolution hotel management. What if the hotel Property Management System (PMS) was able to predict how much breakfast inventory the hotel needs to purchase based on future occupancy?
Sharing information is very important when it comes to guest services, keeping expenses at bay and increasing revenue. When the hotel is provided accurate guest information it helps the hotel staff provide the guest with the best experience. This also reduces the chances of a guest being dissatisfied and asking for a discount. Guest feedback is important and helps build better revenue when this data is used to improve service and satisfaction.
Medallia is an integrated guest satisfaction surveys system that tracks guest preferences and dislikes in the hotel industry, but not all third-party vendors use this survey standard. In fact, more than 40% of guest feedback are third party reviews, i.e. Google and Yelp. These companies do not follow the same guest survey standards. The hospitality industry needs to set a universal standard for online guest surveys that rate hotels.
Working with third party sites and central reservations can be a challenge when trying to streamline the process of gathering guest information. Not all guest preferences are transmitted between parties accurately and software systems are not always designed to talk to one another. But if they were it would help reduce unwanted expenses. Its important that the hospitality industry collaborate to fix the issue of software systems not communicating with each other to reduce long term expenses.
The lack of integrated technology is reducing the hotels abilities to provide the optimal customer experience which will capture the maximum revenue. Many times, guests have service issues because third party revenue streams provide inaccurate or missing information about the guest stay. This drives up labor expense by adding more work for hotel staff and sometimes costs the hotel revenue when a guest becomes dissatisfied. But it is the hotel revenue managers duty to communicate these issues to their teams. Business expense has a direct effect on how much a hotel needs to charge a guest to be profitable, but at what cost? Guests will complain if the price does not match their expectations.