Common Issues When Licensing the Hotel Bar
By Stacy Kula Team Leader Hospitality & Alcohol, Steptoe Johnson | December 01, 2019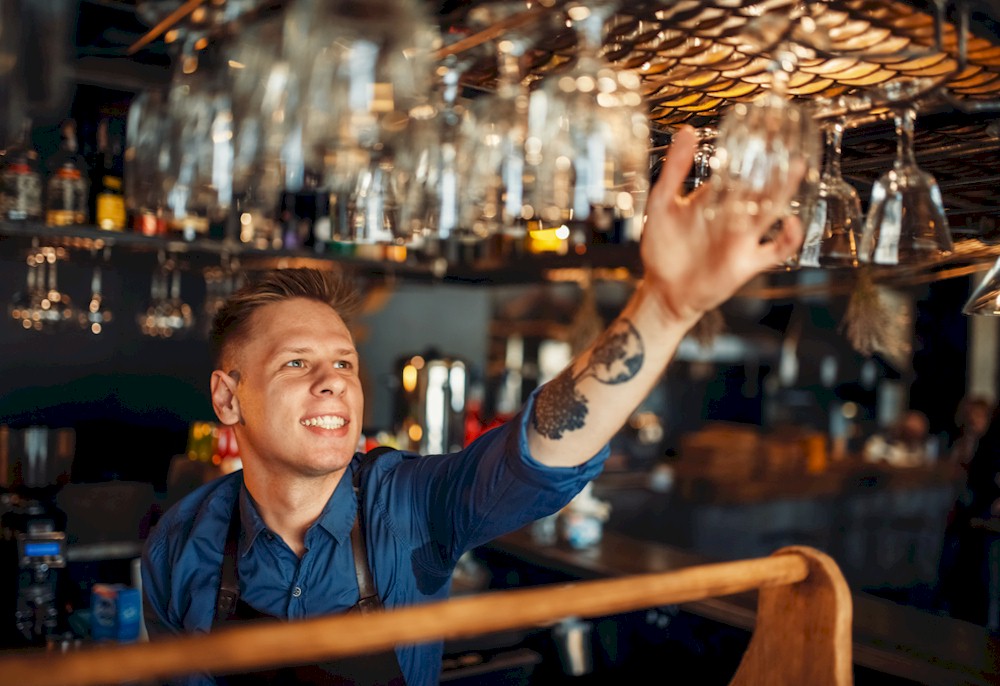 After you have operated hotel properties in multiple states, you understand how vastly different the alcohol laws are from state to state. It is frustrating when you realize that you cannot depend on the maze of laws you learned in one state to be applicable to the next.
In fact, what is legal in one state is often illegal in another. It could drive you to drink trying to memorize the many different alcohol laws.
While this article does not identify what is legal or illegal in any state; it does provide a template of questions that should be asked in every state before an alcohol license is sought.
Party(ies) to be Licensed
Who is Eligible to be Licensed?
The inquiry does not begin with who will be licensed, but who can be licensed. Not every individual or company is eligible to receive an alcohol license.
Please Login to read the full story, or you can Get Free 30-Days Hotel Business Review
The Hotel Business Review articles are free to read on a weekly basis, but you must purchase a subscription to access
our library archives. We have more than 5000 best practice articles on hotel management and operations, so our
knowledge bank is an excellent investment! Subscribe today and access the articles in our archives.