Mobile's Next Big Thing? Voice
By Tim Peter Founder, Tim Peter & Associates | January 2020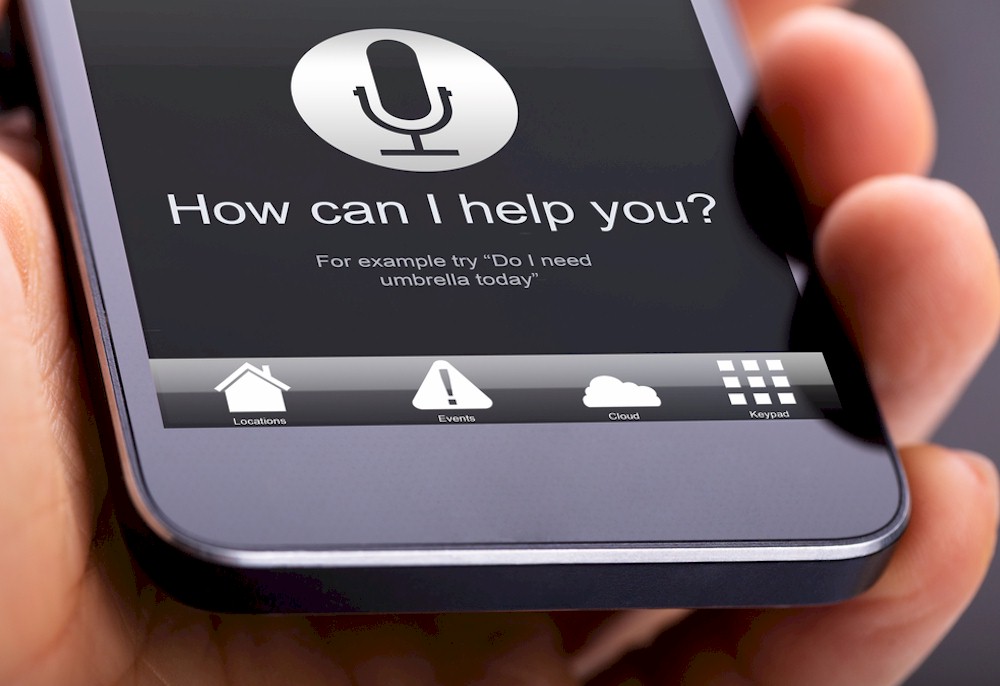 It seems not long ago that everyone was telling you we've entered an era of mobile dominance. To be clear, we have. Pew Research reports that greater than 96% of Americans own a cell phone and over 81% own a smartphone. Other data shows that over 5 billion people around the world use mobile daily. Put another way, two out of every three human beings on the planet - regardless of geography, education, age, or income - carries a phone with them all day, every day.
But, despite these massive numbers, we're only just starting to recognize what the growth of mobile truly means for hotel marketers. Because, in practice, mobile is not a device. Mobile is a situation. It's not the current customer journey simply translated to a smaller screen. Mobile enables entirely new experiences altogether.
Think about the typical traveler. They're often running through an airport, dragging a bag with one hand, holding a cup of Starbucks in another, trying to wrangle their kids with another, and fish their cell phone out of their pocket with another… waitaminnit. That's too many hands. What guests really need is some way to interact, on the go, that doesn't require so many hands.
And that's exactly what they're starting to do.
Changes in Guest Behavior 
According to research from the Global Web Index, "27% of the global online population is using voice search on mobile." And as the report continues, "...With between 40 to 60% of consumers planning to purchase a new mobile in the next 12 months, the majority of their new phones will have integrated voice assistants." Google data suggests that number is already at least 20% and could be a fair bit higher. And research from Path Interactive shows, "…70% of respondents report using voice search at least a few times per week. 27% of respondents use voice search 1-3 times per day." Almost 60% of those searches occur either "on the go" or both "on the go" and when in a single location (as opposed to only when at home, work, etc.). Path Interactive also found, "The majority of respondents (78%) do believe that within the next 5-10 years, at least half of their searches will be done through voice search devices."